Volsvyn is a village with a population of about 1,800 people located in the north of Lviv Oblast, about 72 km from Lviv.
On the outskirts of the southern part of this village you can find a picturesque church – the Church of the Exaltation of the Holy Cross (1864). Its stone wall-type bell tower was built in 1898. Volsvyn on Google Maps. Photos by: Maxim Ritus.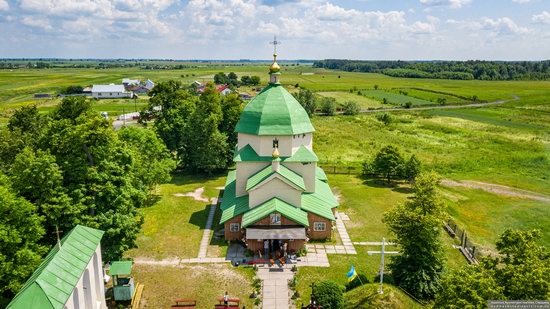 In 1947, the church was closed and turned into a collective farm warehouse. In 1988, the church was returned to believers.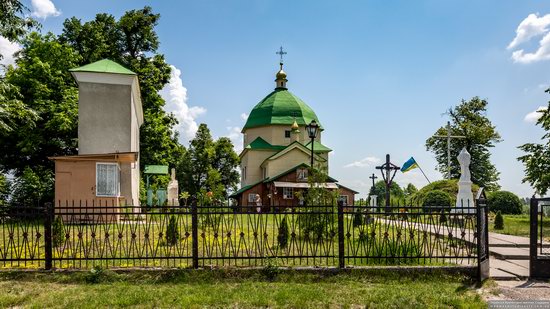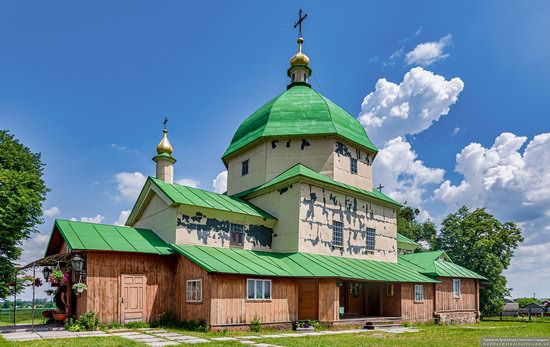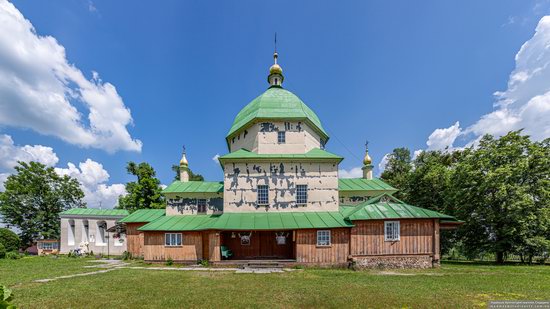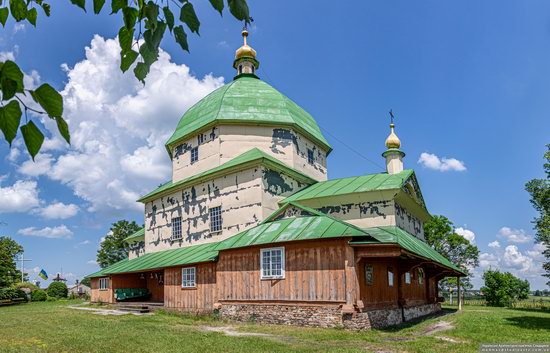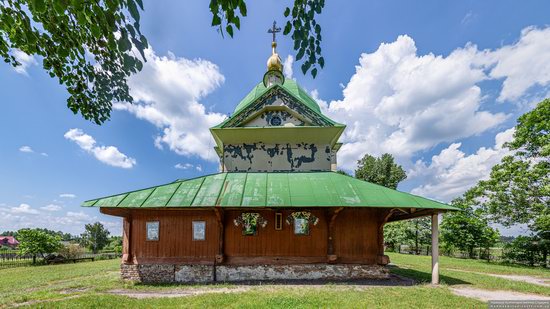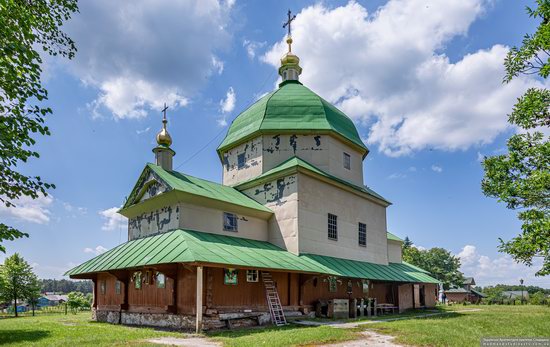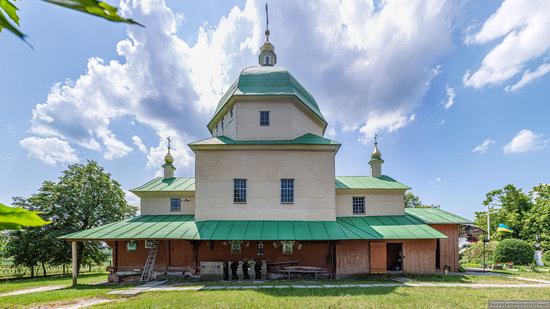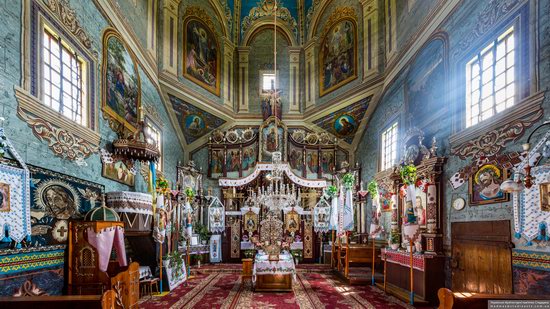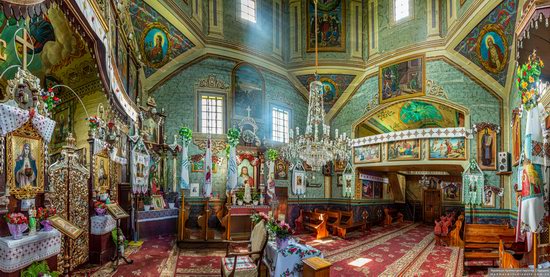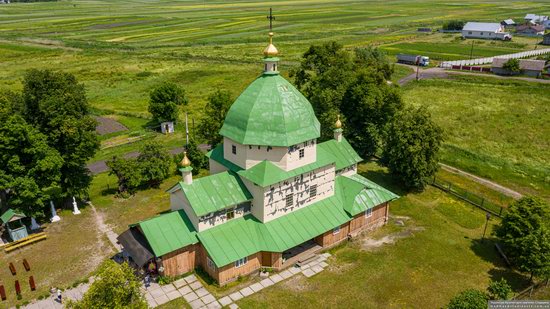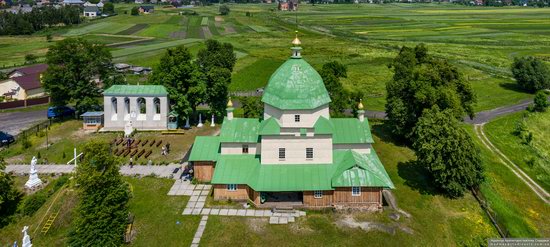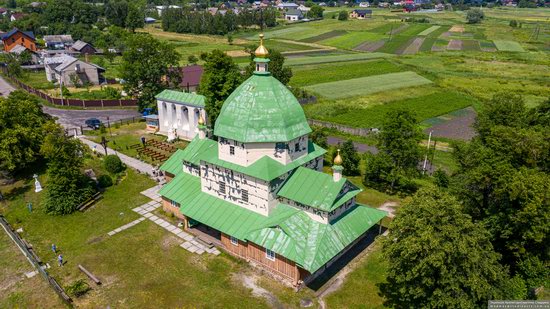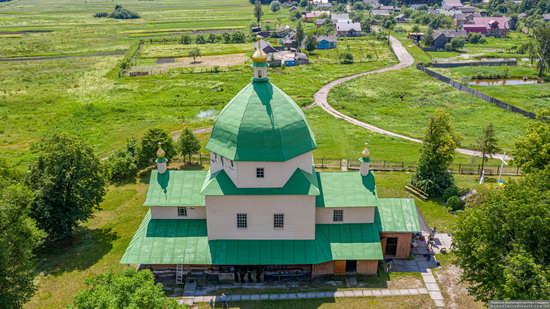 Tags: church · Lviv oblast
<< Church of the St. Archangel Michael in Hvozdets
No comments yet.