Hvozdets is a small village with a population of only about 100 people located in the south-west of Lviv Oblast, about 114 km from Lviv. There is a picturesque monument of wooden architecture in this village – the Church of St. Michael the Archangel built in 1791.
After the Second World War, the Soviet authorities evicted the villagers and closed the church. People partially returned in the 1950s. In 1989, divine services were resumed in the church. Hvozdets on Google Maps. Photos by: Maxim Ritus.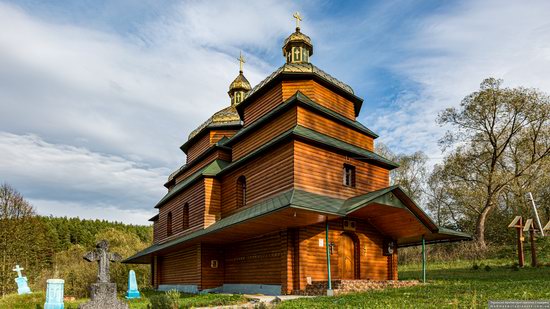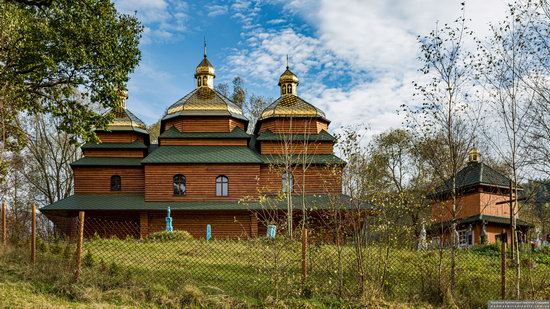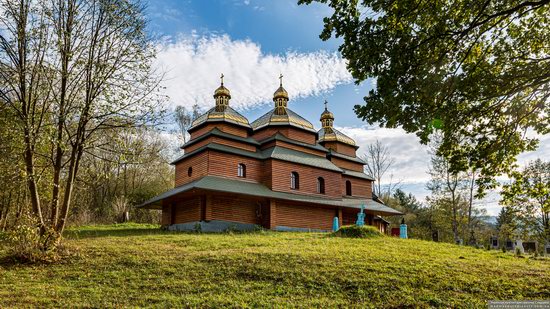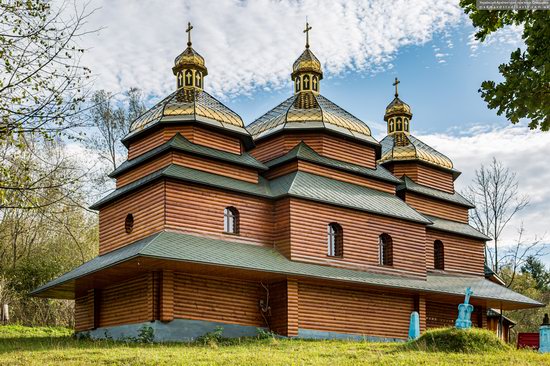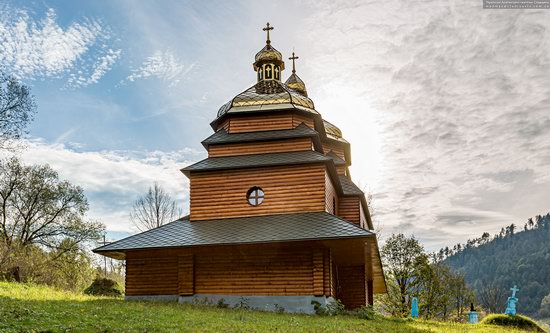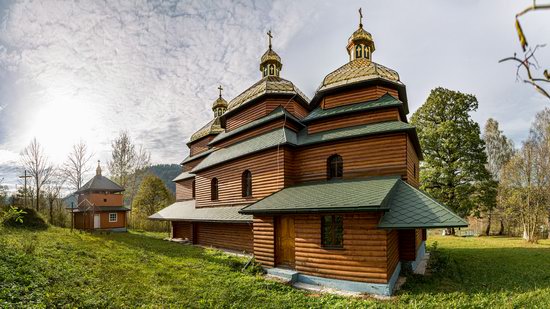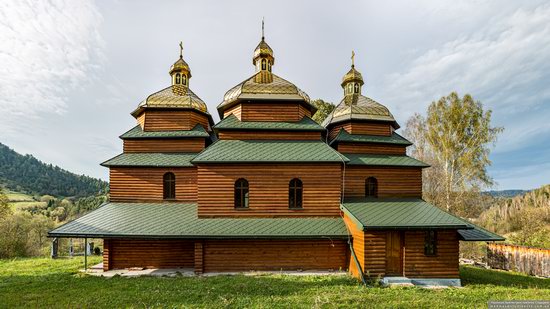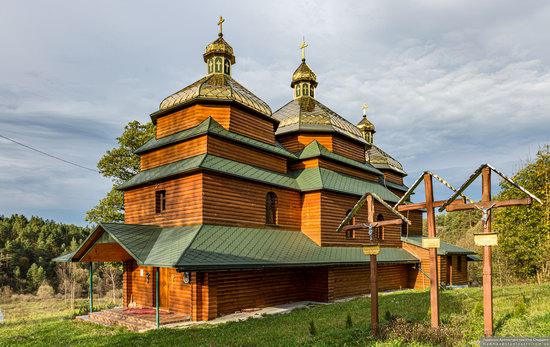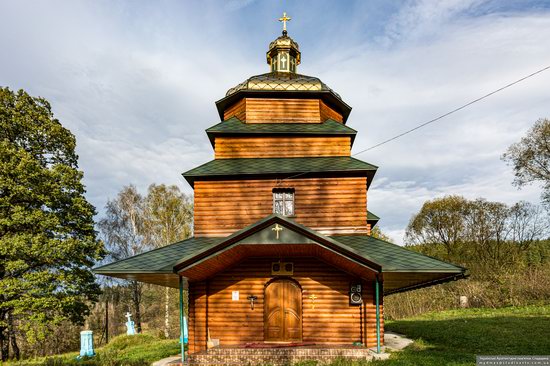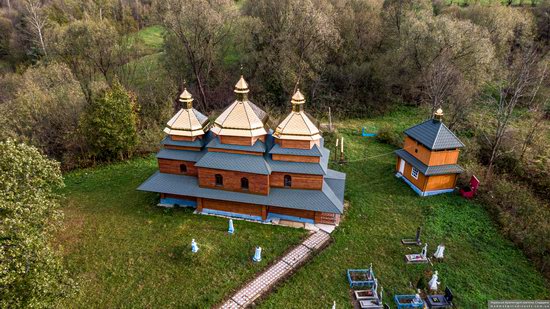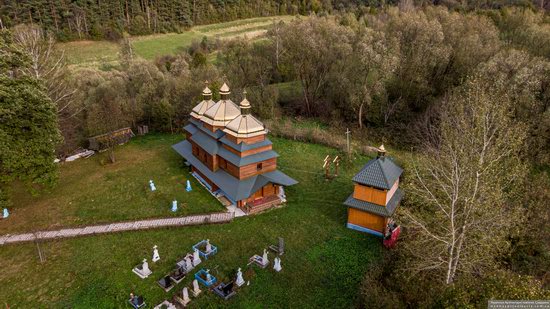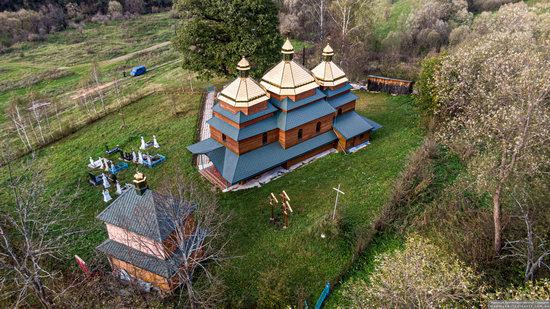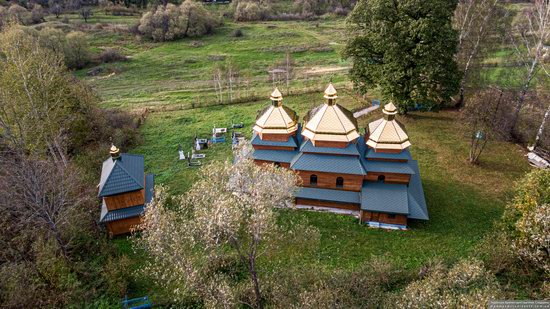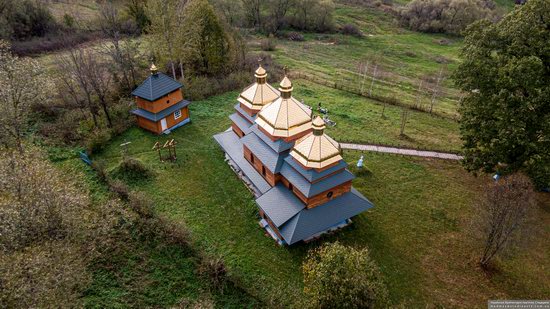 Tags: church · Lviv oblast
<< Top 10 Things to See and Do in Ukraine
No comments yet.