The State Historical and Architectural Reserve "Khotyn Fortress" is a fortress of the 13th-18th centuries located in the town of Khotyn on the bank of the Dniester River in Chernivtsi Oblast, about 60 km northeast of Chernivtsi.
Of the entire fortress, the Khotyn Castle is best preserved, although from a height you can see the remains of other fortifications. The Khotyn Fortress on Google Maps. Photos by: Maxim Ritus.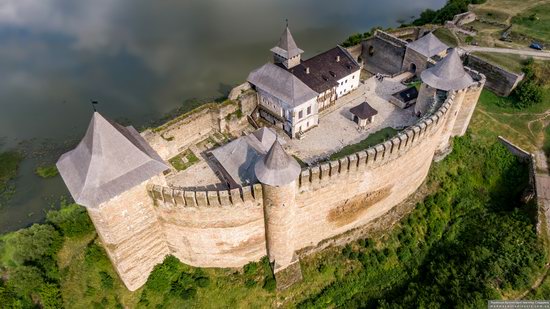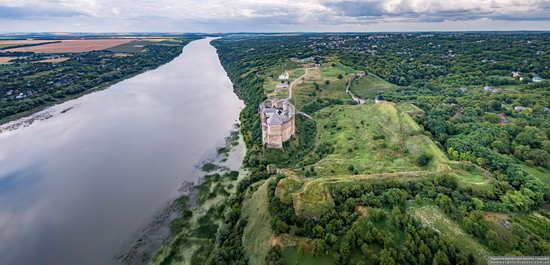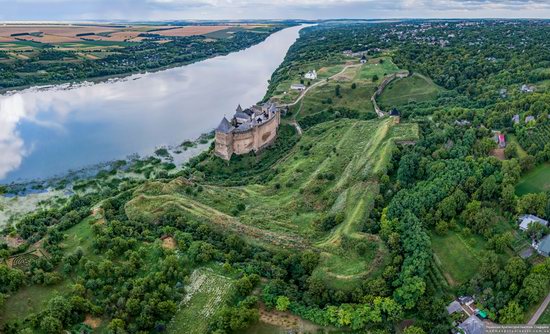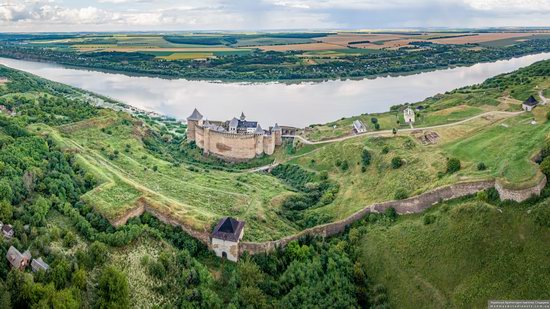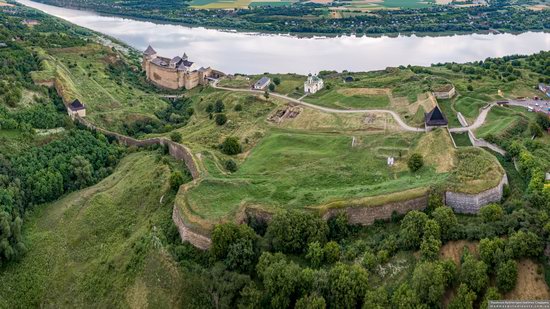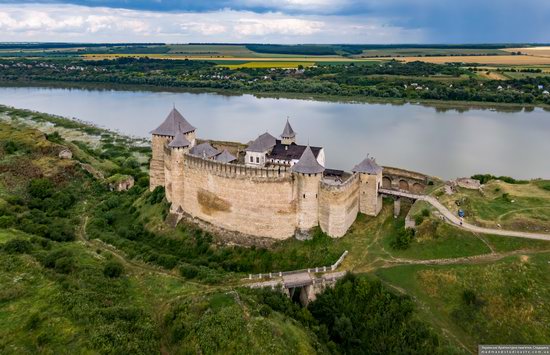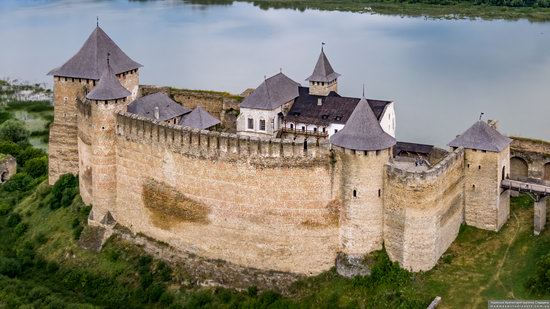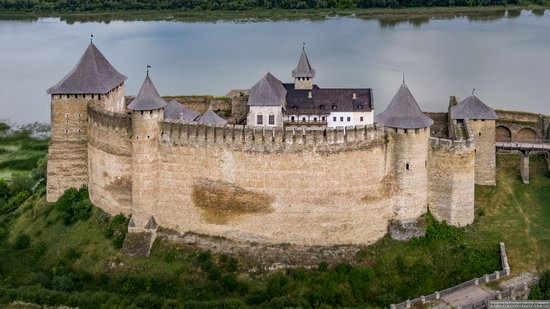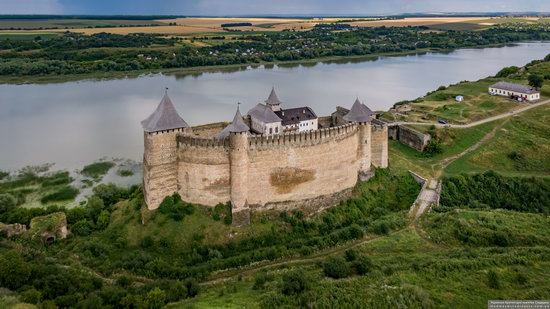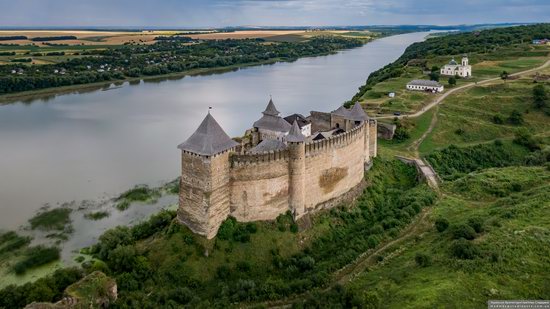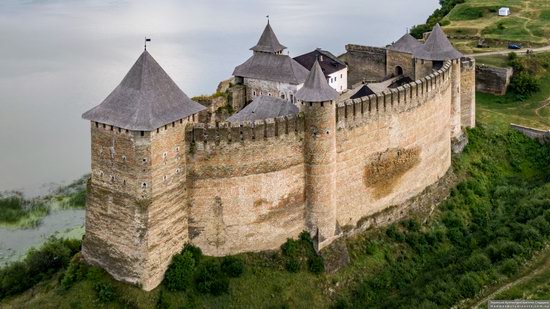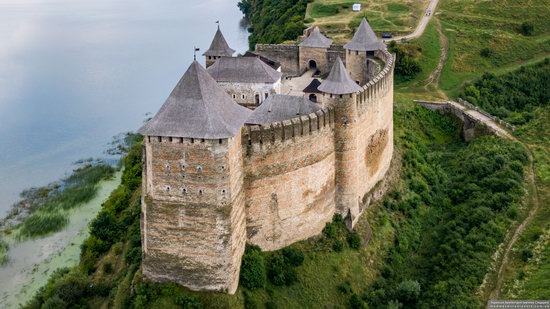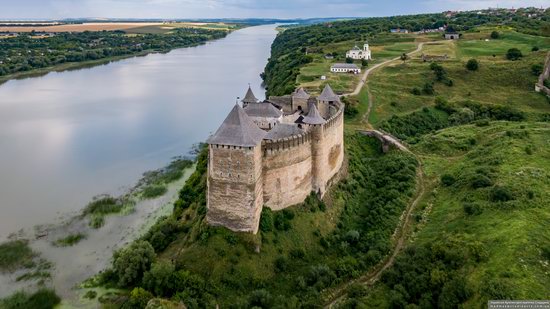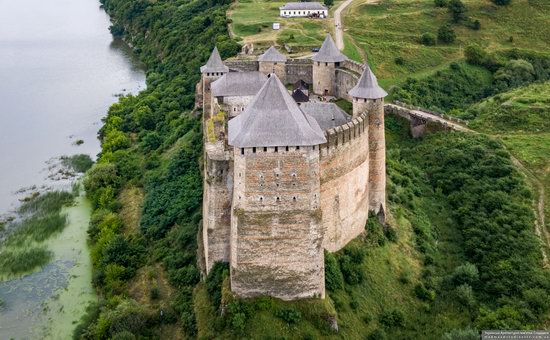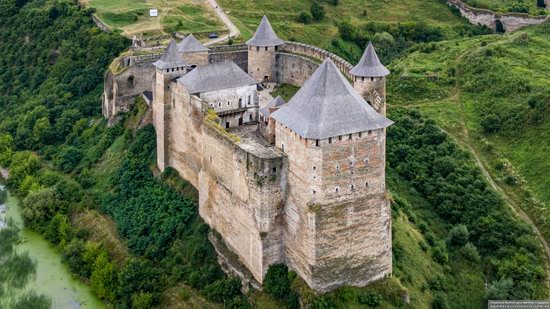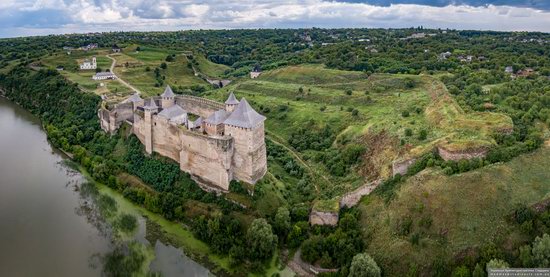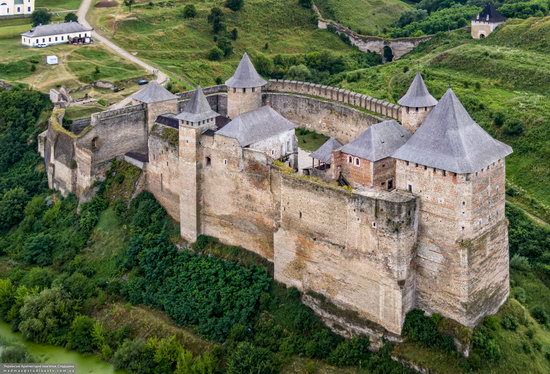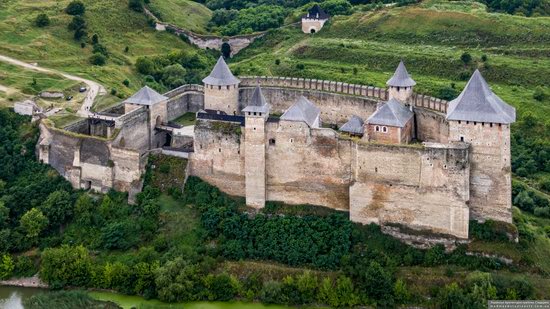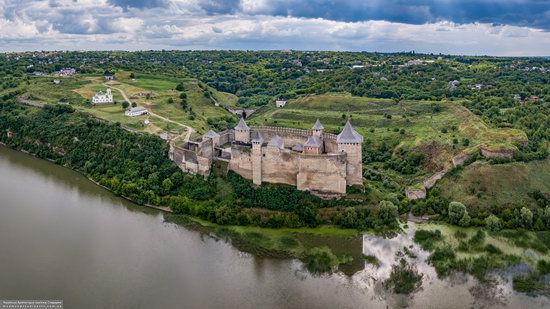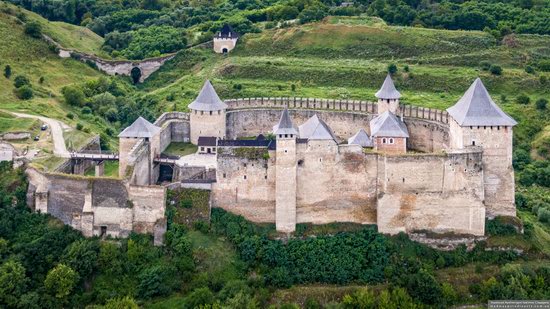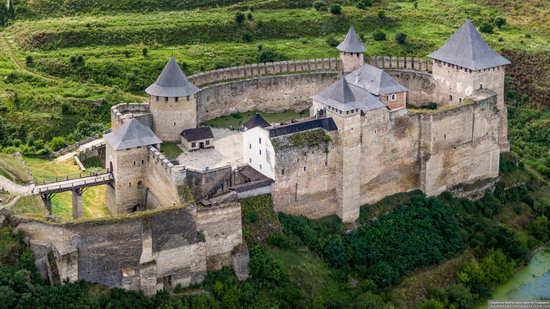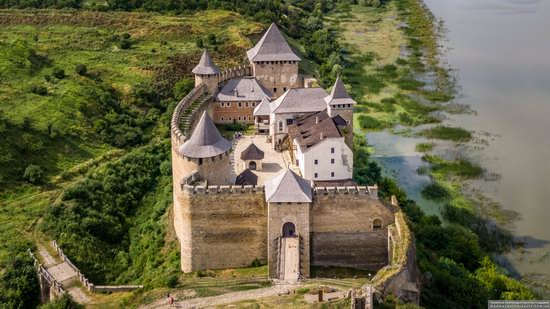 Tags: Chernivtsi city · Chernovtsy oblast · fortress
<< Amazing Scenery in the Area of the Flooded Village of Bakota
No comments yet.