The Sadhora synagogue, the main Jewish prayer house, served as a place of public worship and the center of the religious life of the Jewish community in the town of Sadhora. Today, it is part of the city of Chernivtsi (Yaroslava Mudroho Street, 192).
In 1842, Israel Friedman, a Hasidic rebbe known as the Ruzhyn Tzadik, arrived in Sadhora. Since then, it has become a place of pilgrimage for the Hasidim. Sadhora Synagogue on Google Maps. Photos by: Maxim Ritus.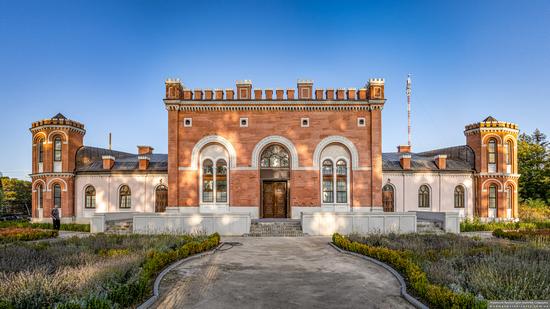 The synagogue in Sadhora was built of red brick in a romantic style with Moorish motifs in 1852. It looks more like a palace than a synagogue. In 1880, 3,888 Jews (80.4%) lived in Sadhora, in 1914 – 5,060.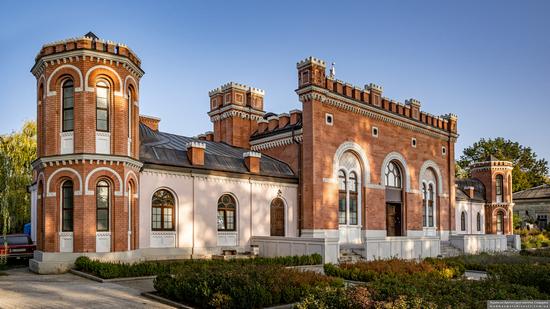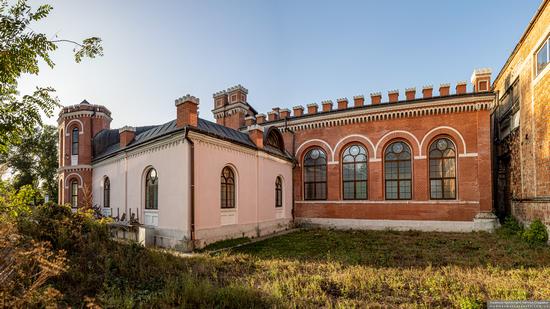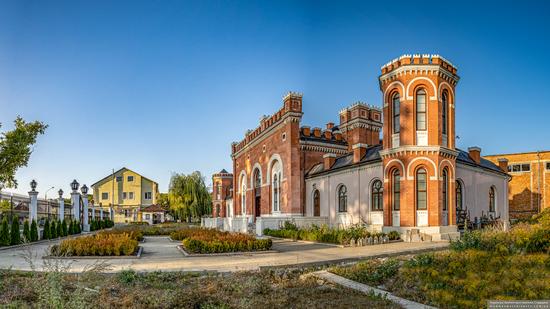 In the 1990s, the synagogue was included in the list of tourist sites in Chernivtsi. In 2017, the synagogue was restored. Today, the synagogue and the tzadik's grave remain a place of pilgrimage.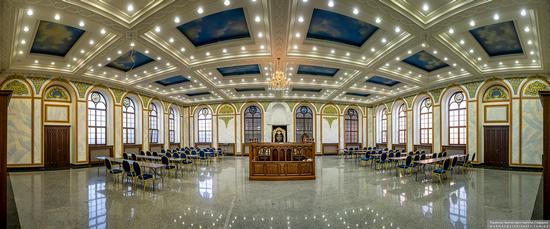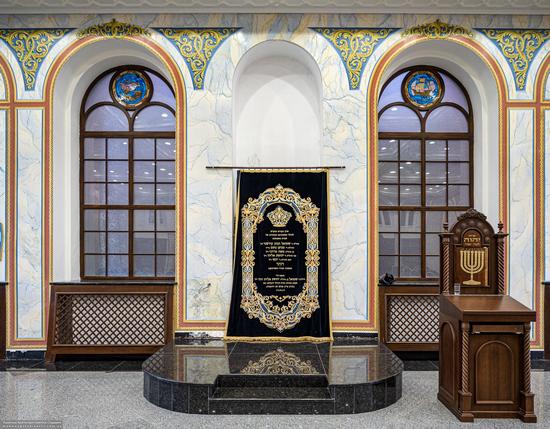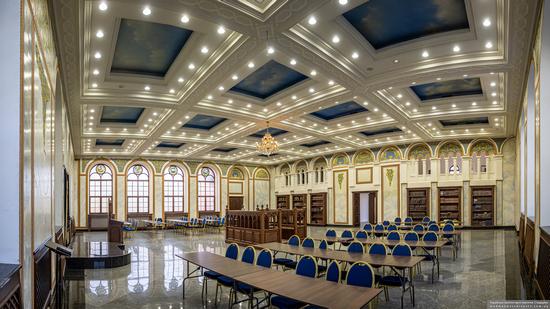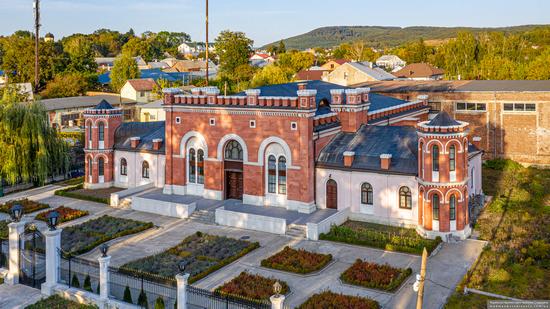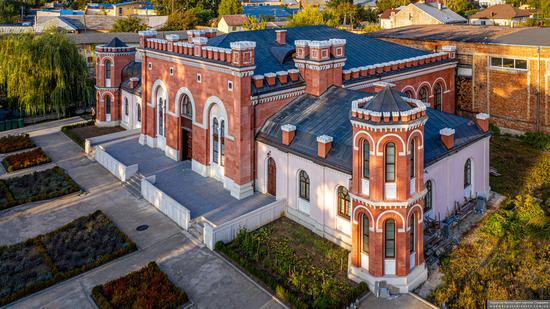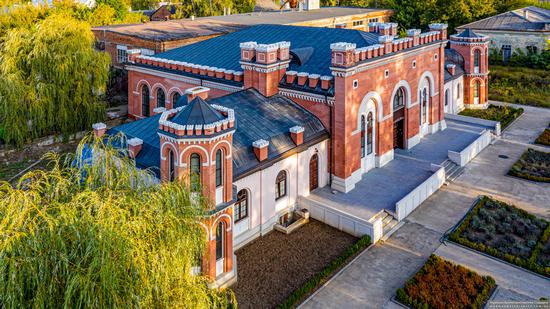 Tags: Chernivtsi city
<< Church of St. Michael the Archangel in Nehrovets
No comments yet.