Bukivtsovo is a village with a population of about 200 people located in Zakarpattia Oblast, 35 km north-east of Uzhhorod.
A monument of wooden architecture of national importance has been preserved here – the Church of St. Anna, which belongs to the best Transcarpathian baroque churches. Bukivtsovo on Google Maps. Photos by: Maxim Ritus.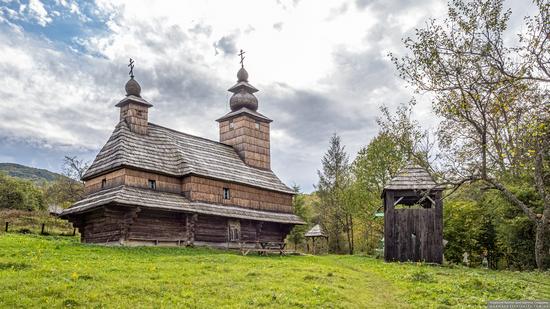 Originally this church, built in the 17th century, had a different silhouette. In 1791, it was reconstructed and received its present appearance. Today, it is called the Church of the Holy Prophet Elijah.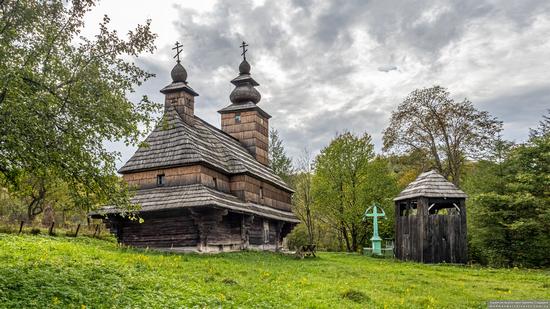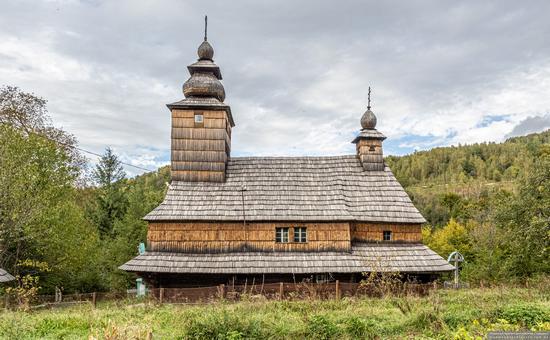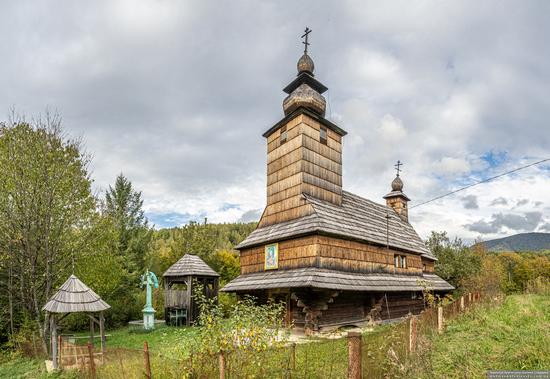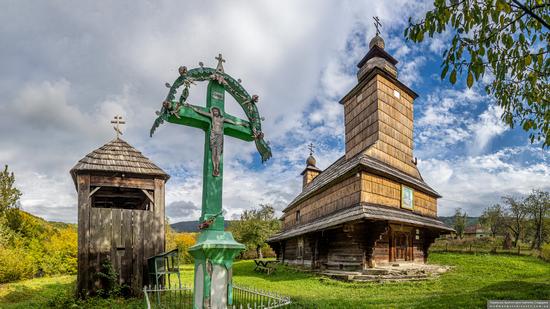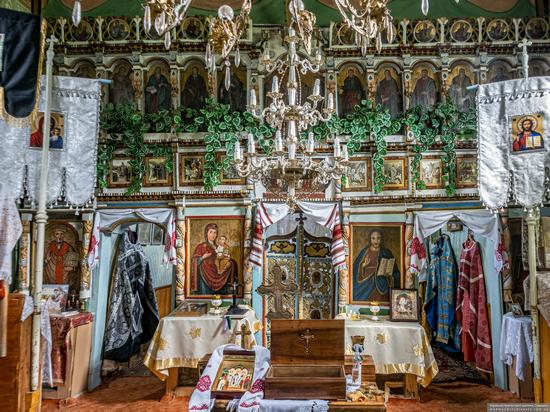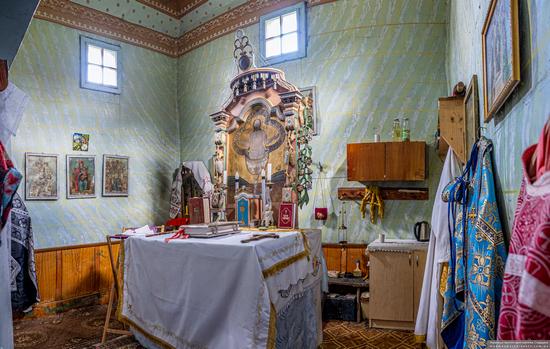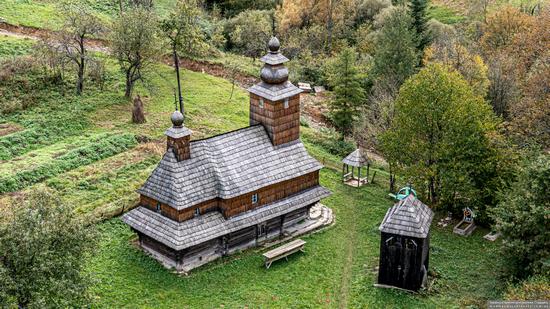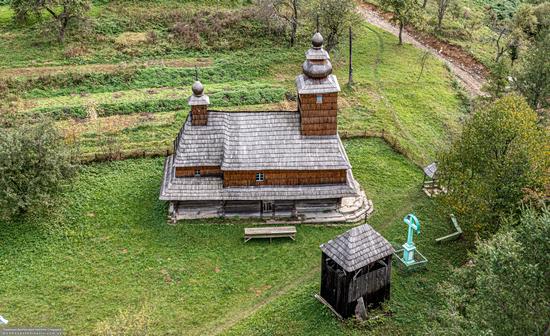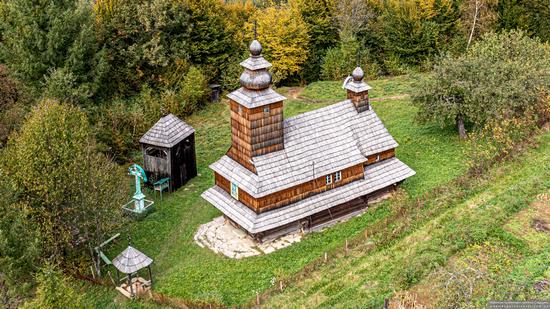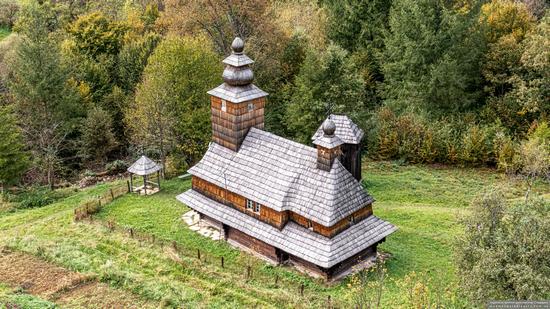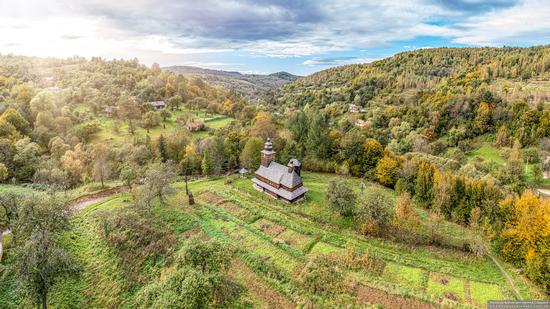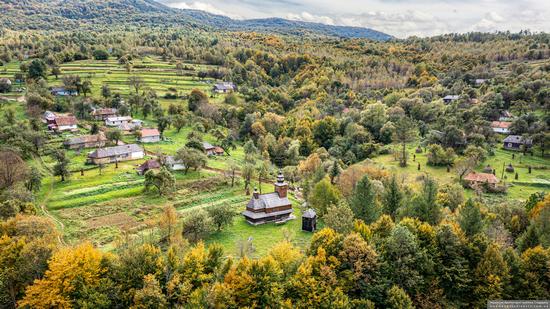 Tags: church · Uzhgorod city · Zakarpattia oblast
<< A Brief Guide To Eastern European Languages
No comments yet.