Bene is a village of about 1,400 people located in the southwest of Zakarpattia Oblast, near the border of Ukraine with Hungary.
The main attraction of this place is the Catholic Church of the Heart of Jesus, built in the Gothic style in the late 14th – early 15th centuries – an architectural monument of national importance. Bene on Google Maps. Photos by: Maxim Ritus.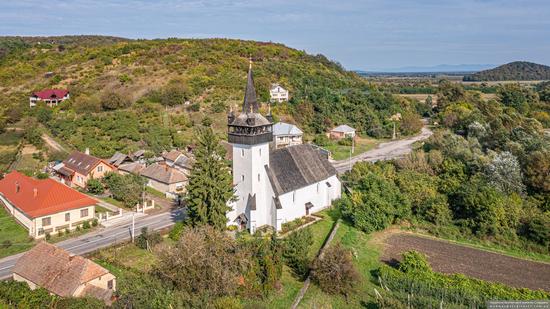 The architecture of the building supports the version about its use as a defensive structure. This is confirmed by the massive tower and loophole-like windows. On most of the walls of the church there are small lancet windows, and on the northern wall there are no windows at all, the building is reinforced by buttresses.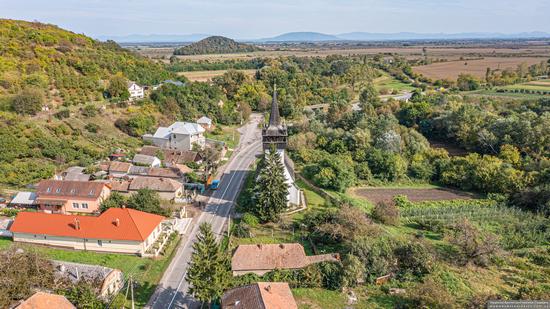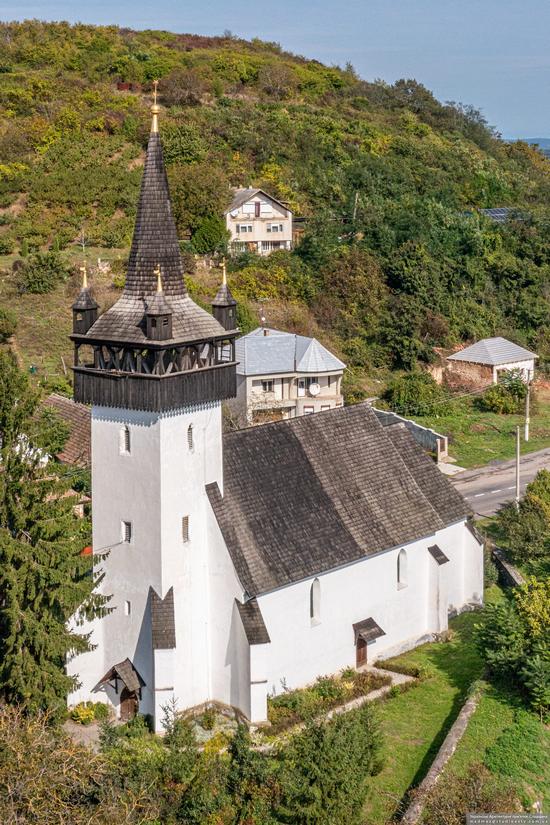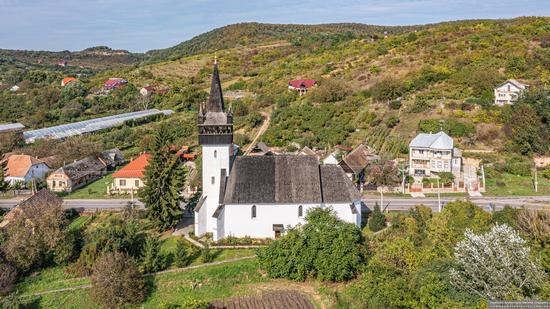 This church is an example of an almost perfect restoration and return of the architectural monument to its original form. In 1999, with material and professional assistance from Hungary, restoration work was carried out.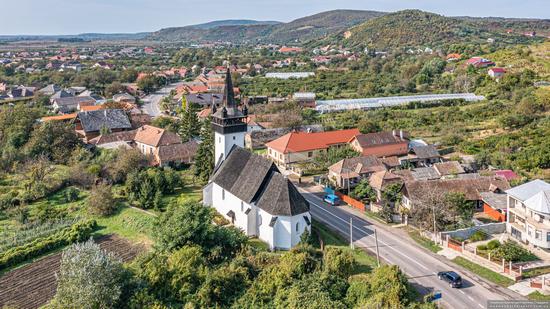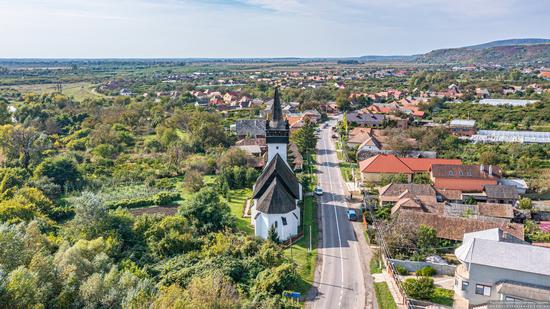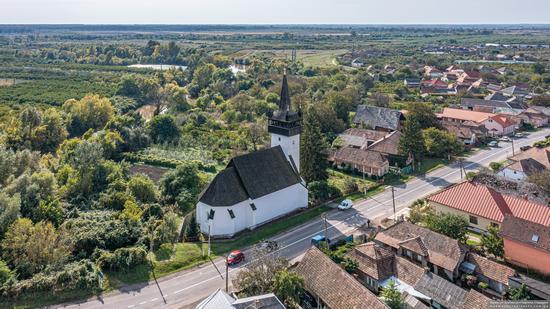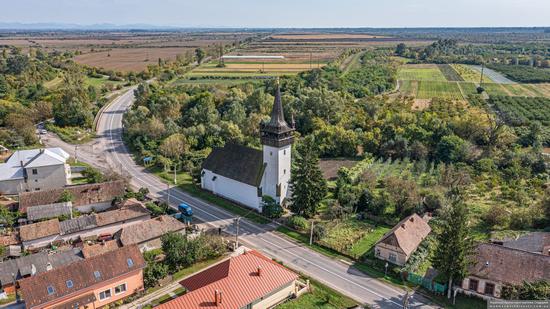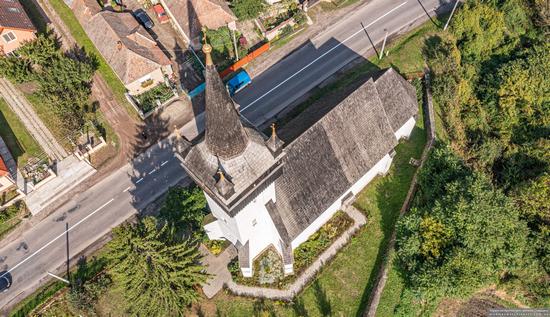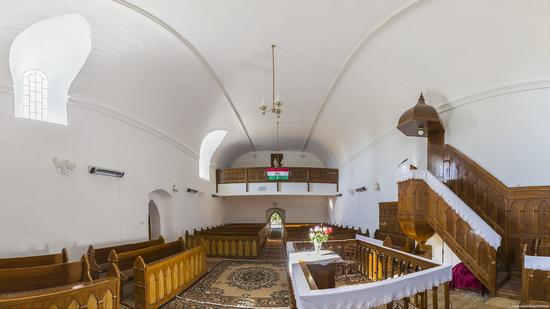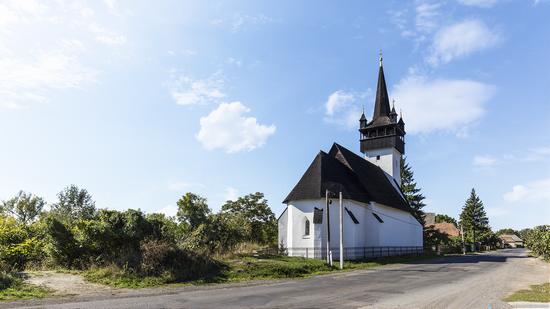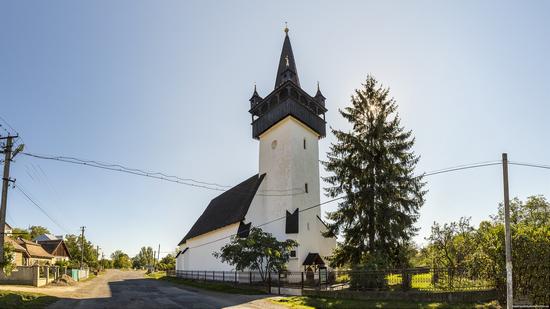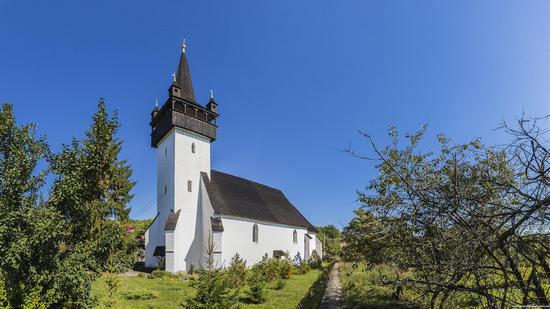 Tags: church · Zakarpattia oblast
<< Top 5 Most Picturesque Places to Visit in Ukraine
No comments yet.