Top 5 Most Picturesque Places to Visit in Ukraine
No comments · Posted by Alex Smirnov in Travel
Interesting work, love, hobbies such as reading books and playing live online baccarat, and the opportunity to travel make us happy. It's hard to disagree with that. Traveling brings bright emotions and unforgettable memories into our lives. And if with the choice of the country you can somehow decide, then in the abundance of natural and architectural attractions, it is difficult for an ordinary tourist to choose what is really worth visiting, seeing and trying. Let's go to a wonderful country and visit the most beautiful places of Ukraine.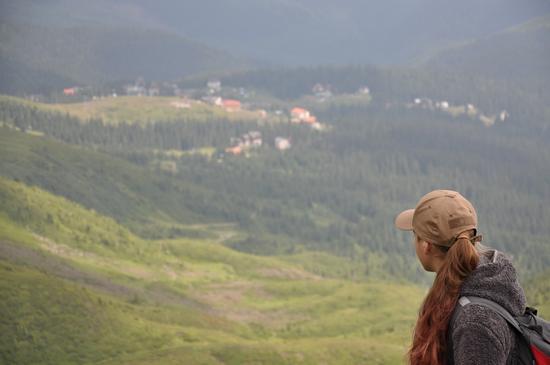 Carpathians
Carpathian Mountains are popular for their mysterious and scenic beauty. Besides gorgeous scenery, Carpathians are famous for their health resorts because the air there is as clean as you'll ever find.
If you love national culture and ancient traditions, visit the cozy town of Yaremche and go to the colorful city of Kosiv: here you will see an incredible variety of Ukrainian folklore, traditions, and customs of the Ukrainians.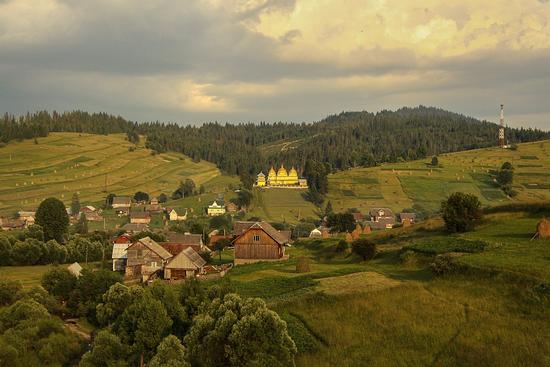 Kyiv-Pechersk Lavra
It is an old and beautiful monastery. It was built under Yaroslav the Wise back in 1051. At first, it was just a monastery, but in time cells, temples and towers started to appear on the plateau above the caves. Kyiv-Pechersk Lavra stands in the center of Kyiv.
Walking through the distant and nearby caves, you can see the imperishable relics of saints. It is in Lavra you can touch God. So people, who visited this holy place, say.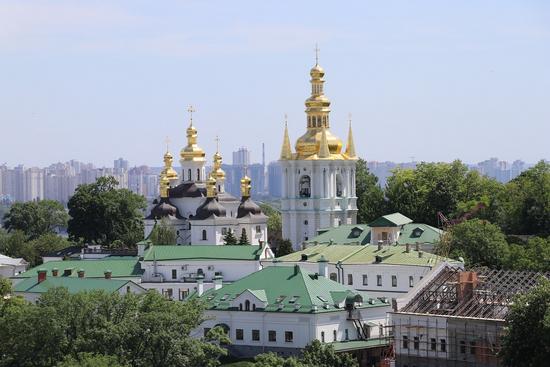 Tunnel of Love
All couples must visit this place because it is the most romantic one in Ukraine. The most interesting thing is that nature has created it. Along this tunnel, the train passes three times a day, and at other times, couples walk here and very often there are heard declarations of love in the tunnel. The place itself is beautiful and picturesque.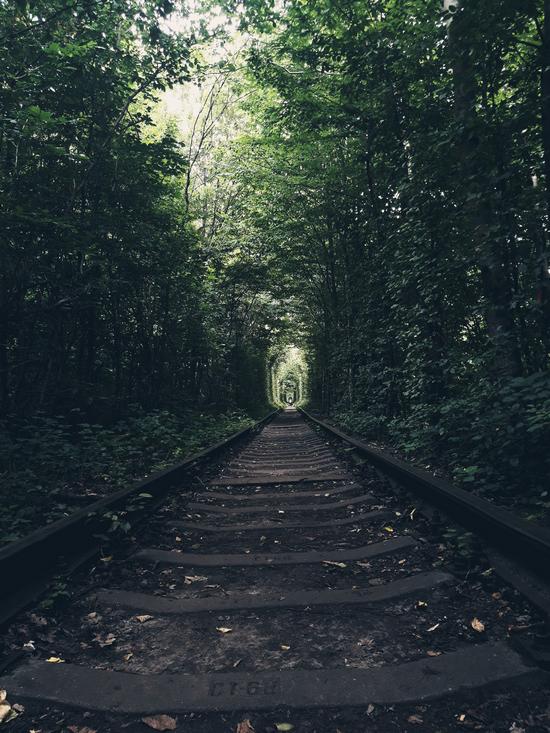 Aktove Canyon
Extreme lovers will enjoy a trip to Aktove Canyon. This unique place is like two peas in a pod similar to the canyons of North America, as beautiful and mysterious.
A pile of rocks makes this place a paradise for avid climbers, and the unique vegetation lures young naturalists from all over the country.
How to get to Aktove Canyon? It is located in Mykolaiv Oblast, near the village of Aktove. The place is colorful and magical but at the same time, dangerous, so be vigilant and careful, then you will enjoy a walk in Aktove Canyon to the fullest.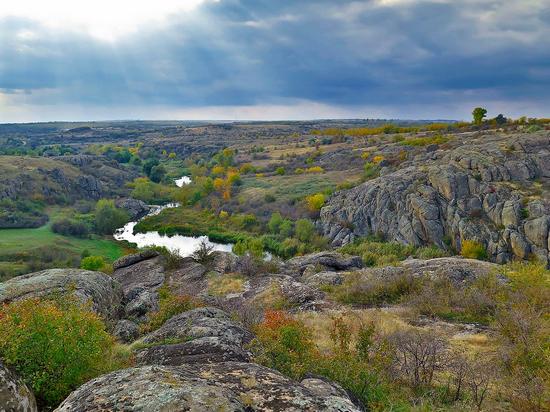 Photo by: Lyubov Kasap
Askania-Nova
The pearl of Kherson Oblast and a huge Ukrainian reserve is located near the small town of Askania-Nova. Extraordinarily beautiful nature and many species of wild animals that walk in the wild and can be seen just a few meters away fascinate and make you feel at one with nature.
There are 368 species of flowers and 478 species of animals, many of which are included in the Red Book. Here you will also see buffalo, camels, zebras, mouflons, and a lot of other rare animals.
A huge park, rare species of plants, and animals attracts many tourists from all over Ukraine and abroad every year. Do you want to visit the Ukrainian savannah? Then pack your bags and come to the Askania-Nova Biosphere Reserve.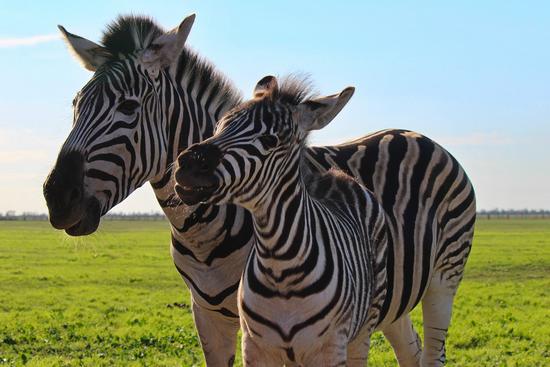 Tags: No tags
<< Palace of Counts Schonborn in Zakarpattia Oblast
No comments yet.