TAG | Artemivsk city
The complex of depleted salt mines of enterprise "Artemsol" is open to tourists. The mines are located in a small town of Soledar in Donetsk region. The first salt mine was opened in 1881.
After more than a hundred years, unique system of underground workings with a total length of over 200 km appeared. At a depth of 300 meters, you can find unique sanatorium "Salt Symphony" treating respiratory diseases.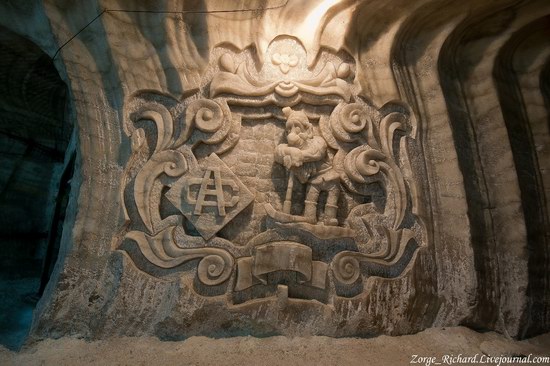 Tags: Artemivsk city · Donetsk oblast · museum