Poltava Aircraft Cemetery is a former tactical military airfield located about 8 km northwest of the city of Poltava. It is one of two landing strips close to Poltava, the other being Poltava Airport.
The landing strip was once used to prepare Soviet pilots. Previously, this territory was the Pokryshkin Flight Training Center. It was one of the best flight schools, which trained combat pilots for three air regiments based in Zaporozhye.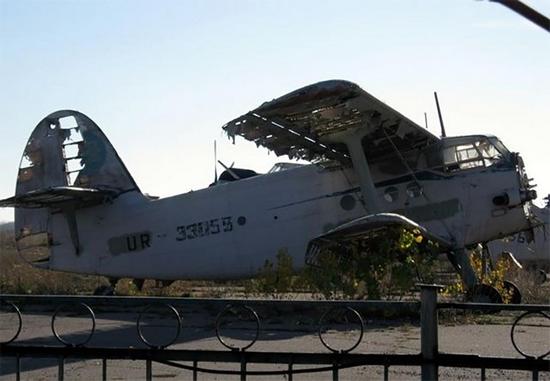 The decline of the Zaporozhye military aviation began in 1990, when combat aircraft were transferred to Kazakhstan, leaving only a training school and an aircraft repair plant here. In independent Ukraine, the flight training school was still operating for several years, but in 1994 all flights stopped. In 2001, the airbase was finally closed due to lack of funding. Today, one can only guess about the former greatness of this place. It has been empty for over ten years.
The aircraft cemetery appeared in Poltava as a result of the disbandment in 2006 of the only heavy bomber aviation division in the whole of Ukraine armed with long-range Tu-22M3 missile-carrying bombers and Tu-134UBL long-range training aircraft. All planes that remained in the city were to be destroyed. However, in May 2007, enthusiastic pilots turned to the local authorities with a proposal to create a company, the Museum of Long-Range Aviation, exhibiting these aircraft.

All the exhibits were in the open air, but since the territory was guarded, it was impossible to approach and touch them. Only at the end of December 2016, the Museum of Long-Range Aviation was reformed by the decision of the Regional Council, and its exposition was transferred to the Museum of Heavy Bomber Aviation – a branch of the National Military History Museum of Ukraine.
Thanks to this, the planes could be restored and the territory was opened to visitors. Today, you can come here on an excursion and not only see unique flying exhibits, but also sit in the cabins of some of them.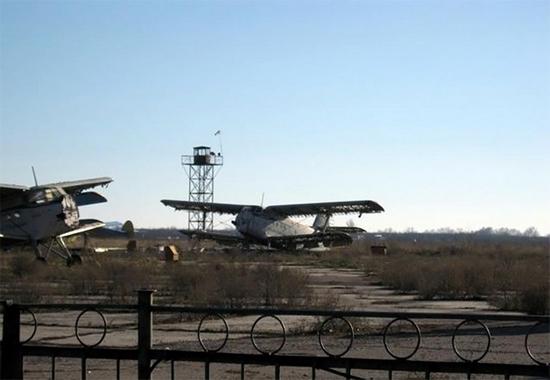 One of the most valuable exhibits is the Tu-160, the most powerful aircraft on Earth, and also the world's only museum exhibit. You can also see the first Soviet supersonic bomber Tu-22. Also on display is the Mi-2, a multipurpose helicopter developed in the early 1960s. The main part of the territory is occupied by training Czechoslovak L-29s.
Here you can also see such aircrafts are Tupolev Tu-95 bomber, Antonov AN-26 transport, Mikoyan-Gurevich MiG-21 fighter, Tupolev Tu-16 bomber, Sukhoi Su-24 attack aircraft, and a number of others. In addition, the open-air museum exhibits cruise missiles and bombs. You can learn the history of each of these aircraft and their purpose during a two-hour excursion.
Tags: Poltava city
<< Ukrainian Accommodations for the Budget Traveler
No comments yet.