Khotyn is a small town located in Chernovtsy oblast. It is one of the oldest cities in Ukraine known from the year of 1002. One of the main attractions of Khotyn attracting tourists from all over the world is the magnificent ancient fortress.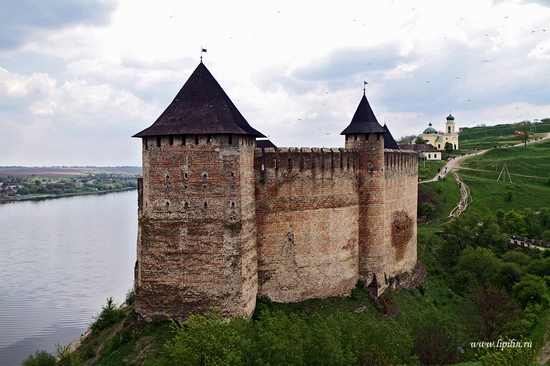 The first stone buildings in Khotyn Fortress (the wall 40 meters height and 7 meters width) refer to the 13th century. According to the discoveries of archaeologists under the ground there is even more ancient fortress dating back to 5th century.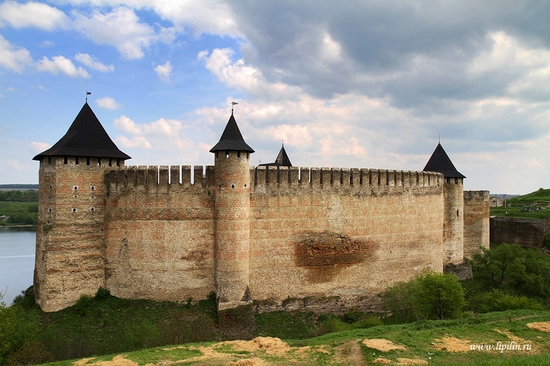 In the 15th century Khotyn was not only the place of dislocation of the garrison soldiers, but also the spiritual center of culture and trade with Poland, Lithuania, Turkey and Iran. The photos by Alexander Lipilin.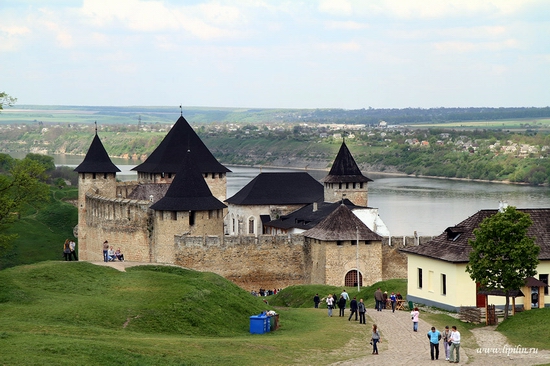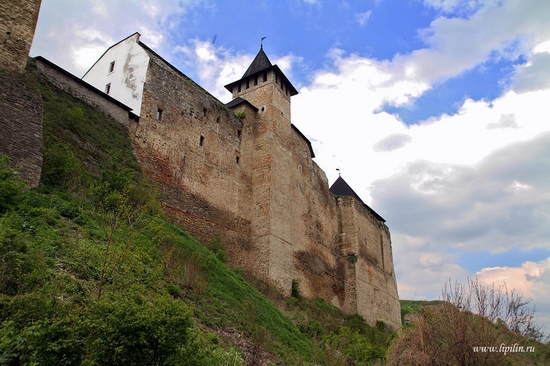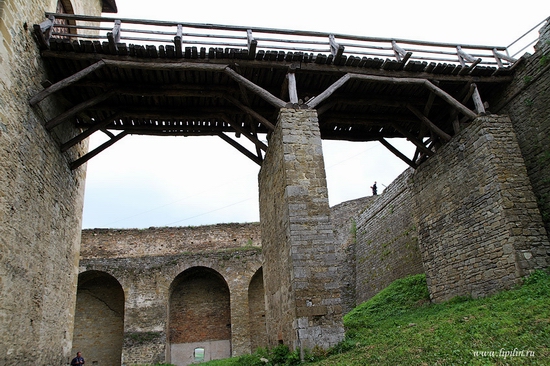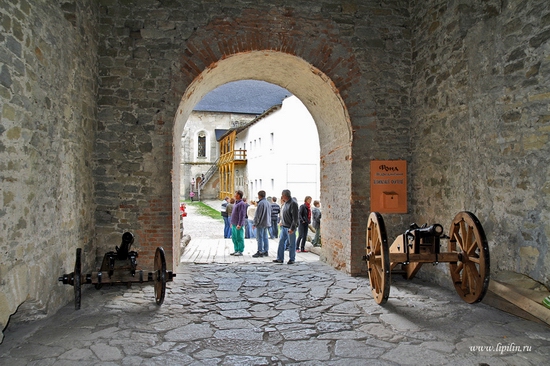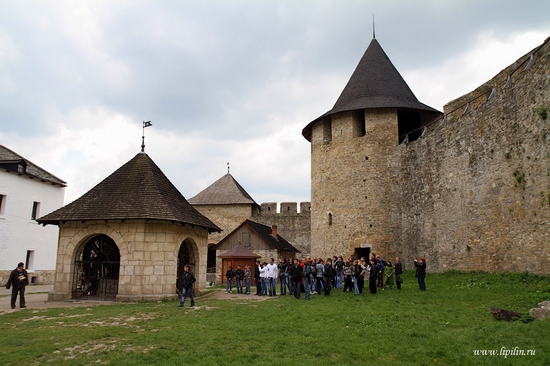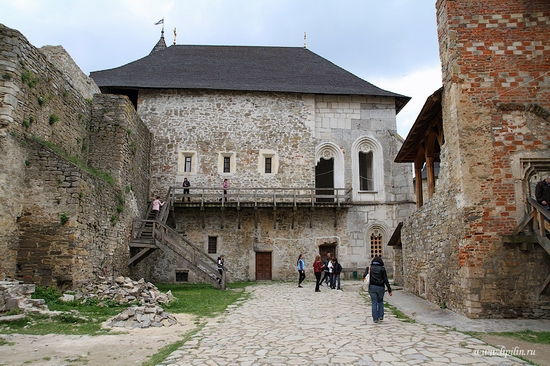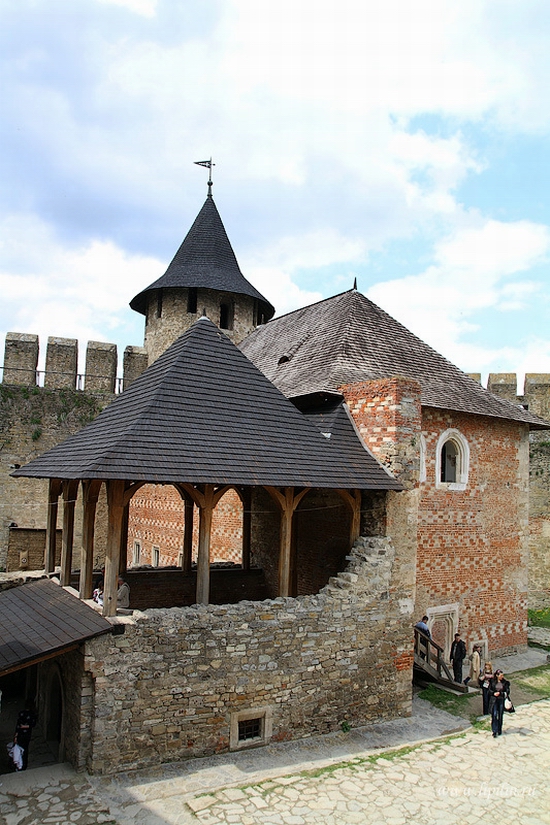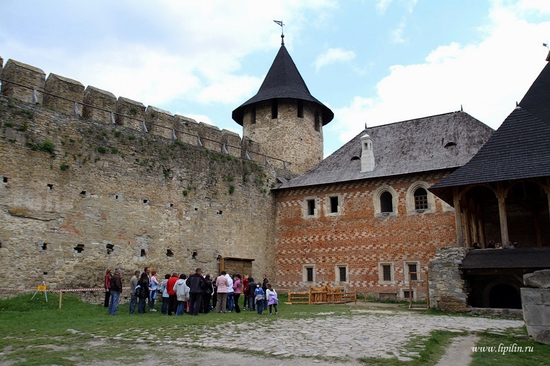 Tags: Chernovtsy oblast · fortress
<< State Museum of Aviation of Ukraine
No comments yet.