250-day defense of Sevastopol in 1941-1942 became one of the most heroic pages in the history of the Second World War. Defenders of the Black Sea Fleet's main base delayed the plans of the German command to capture the Caucasus, seriously affecting the course of the war.
The 30th and 35th coastal artillery batteries played significant role in the defense of Sevastopol. They became the basis of artillery power of the city's defenders. The 30th Battery was fighting to June 27, 1942.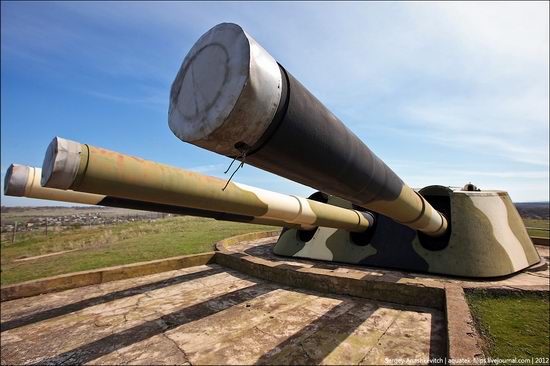 After the war, the 30th Battery was reconstructed, new fire control and life support systems were installed. The main weapons are two three-gun batteries taken from battleship "Poltava." The 30th Battery is still in the number of active military units of the Russian Federation. Photos by Sergey Anashkevitch.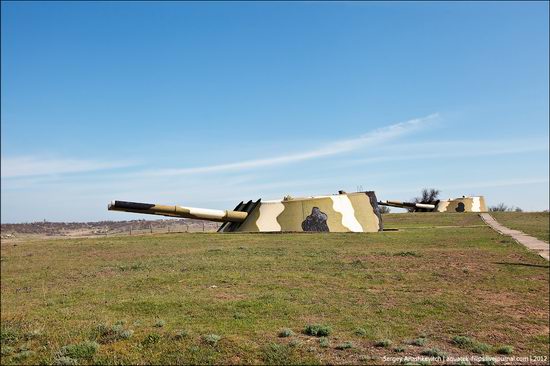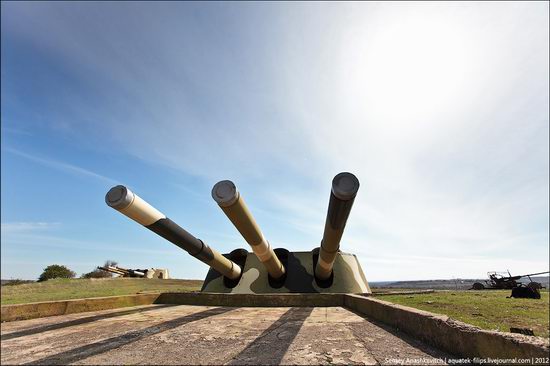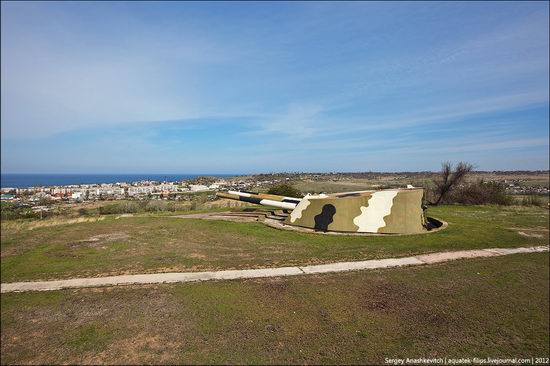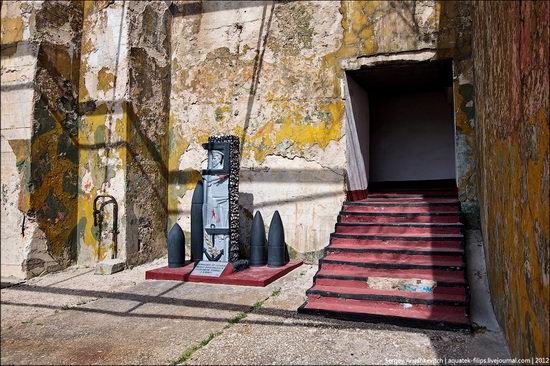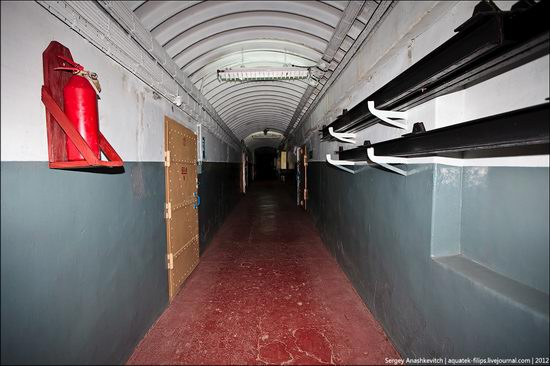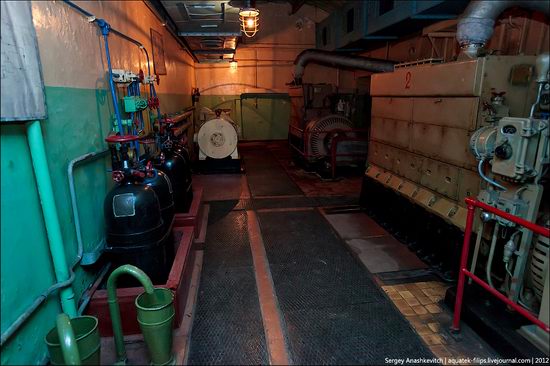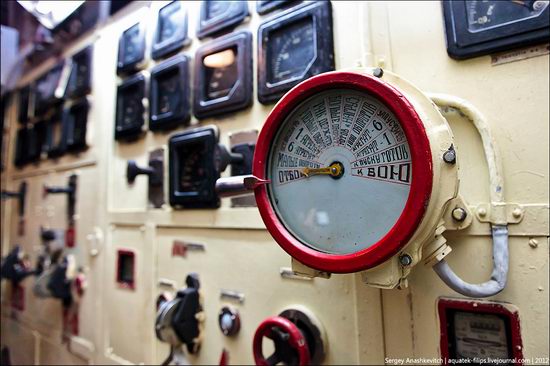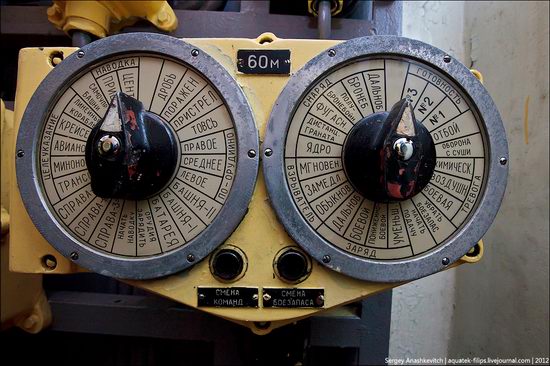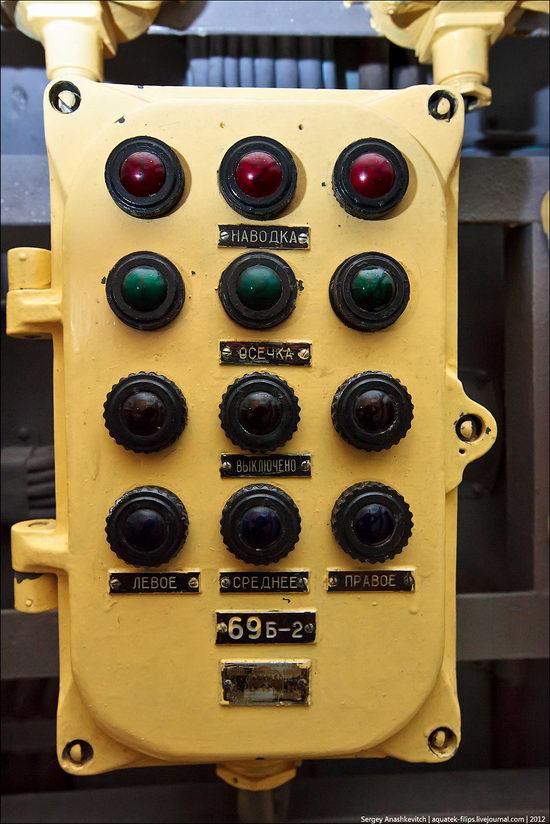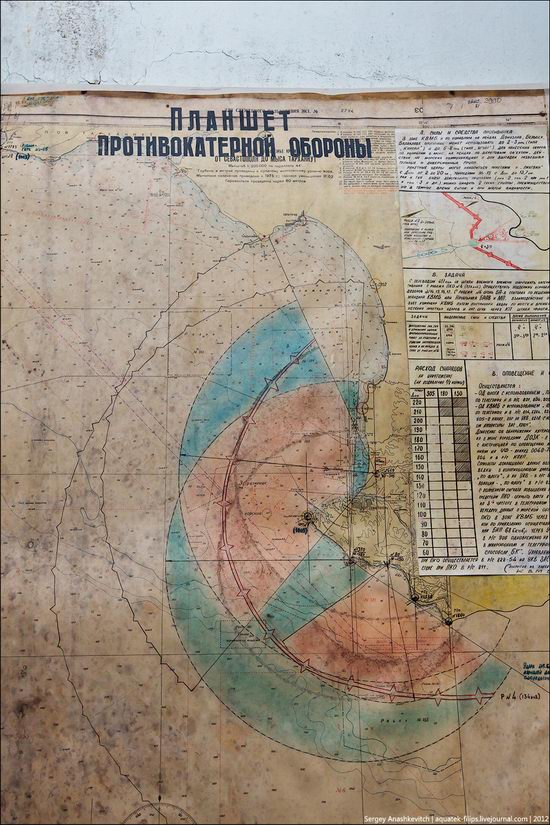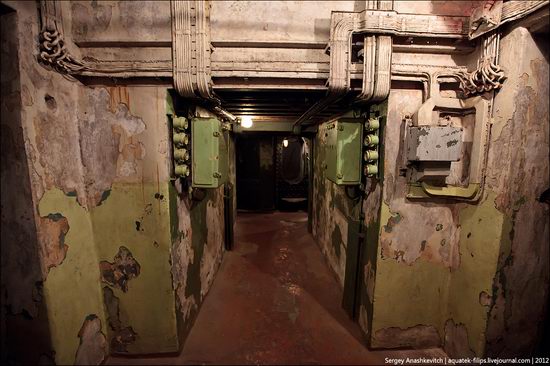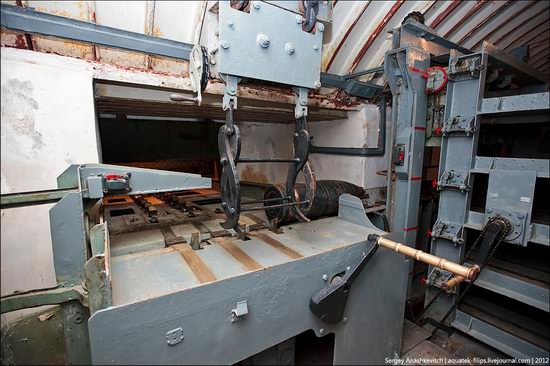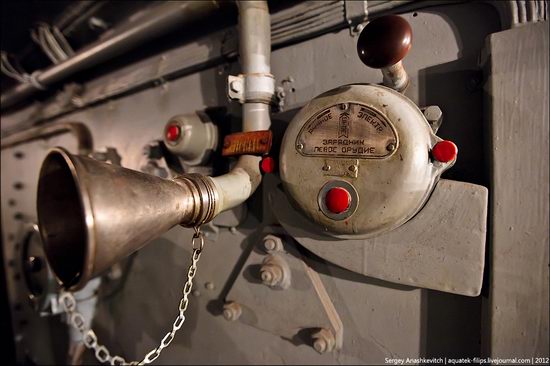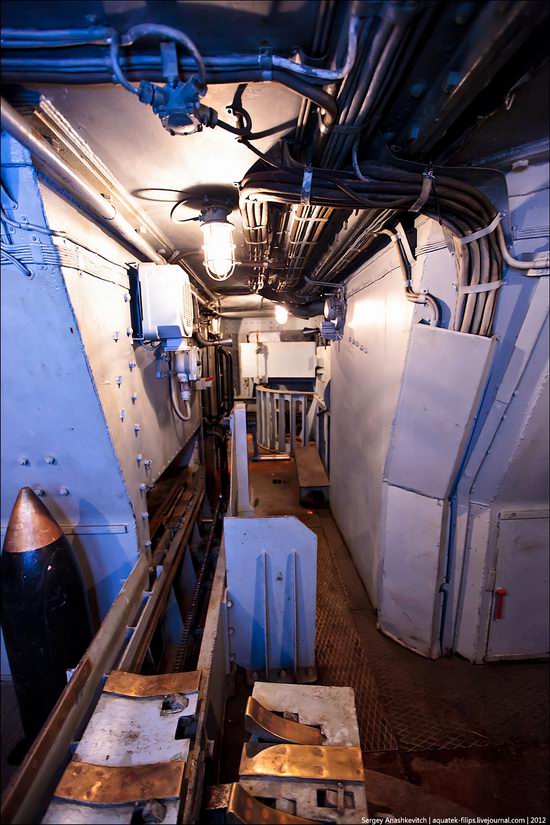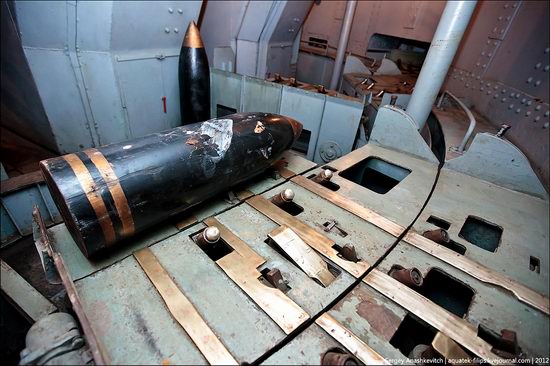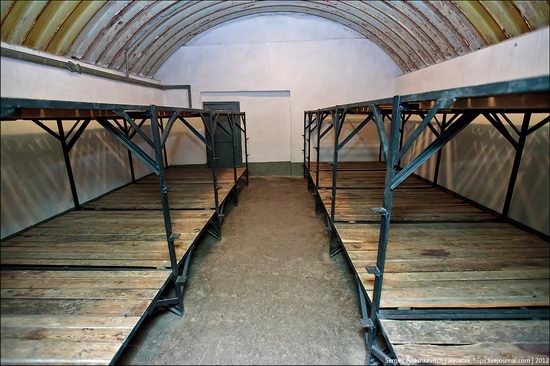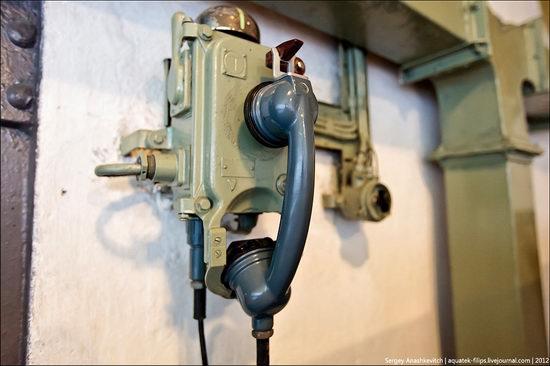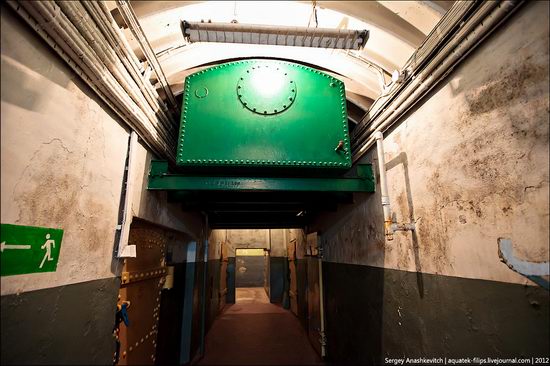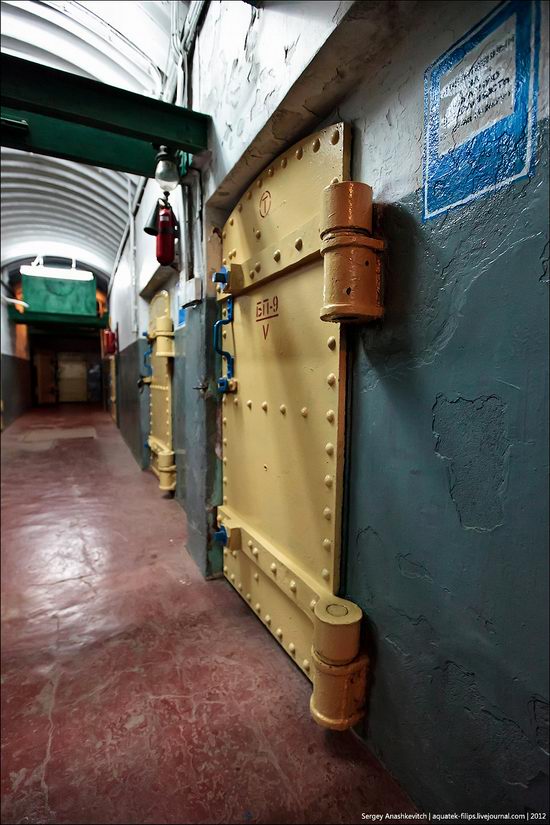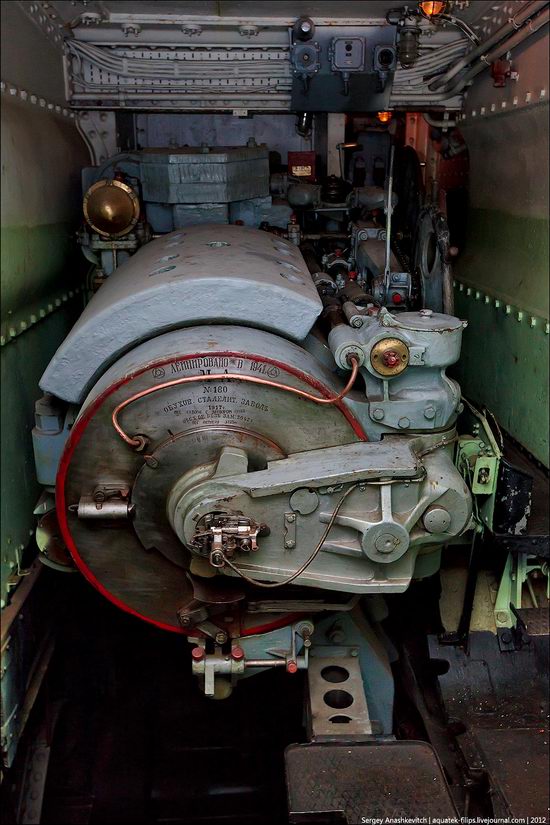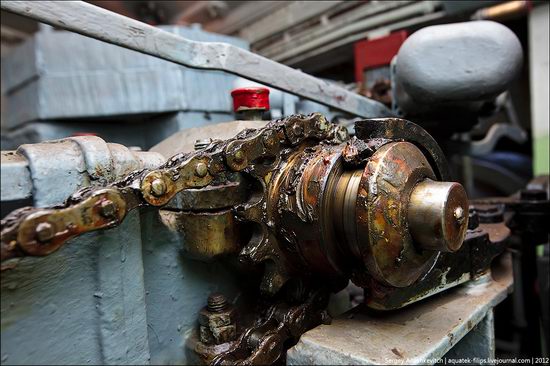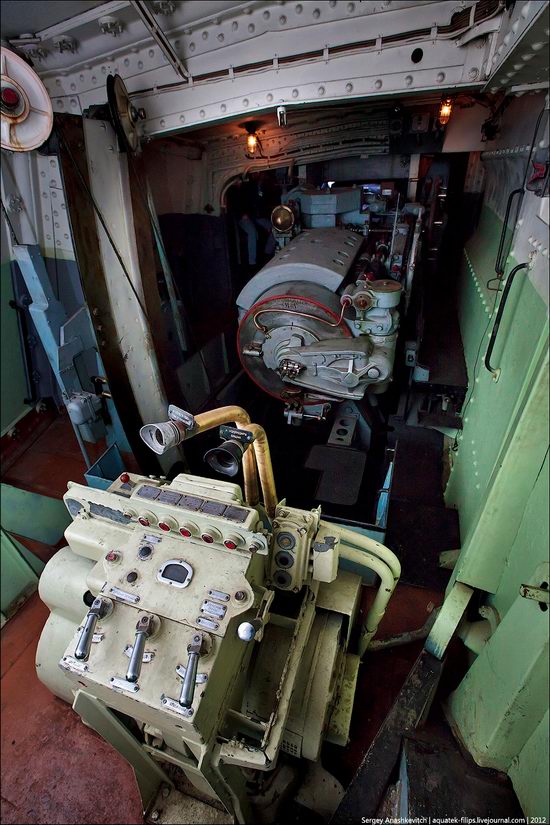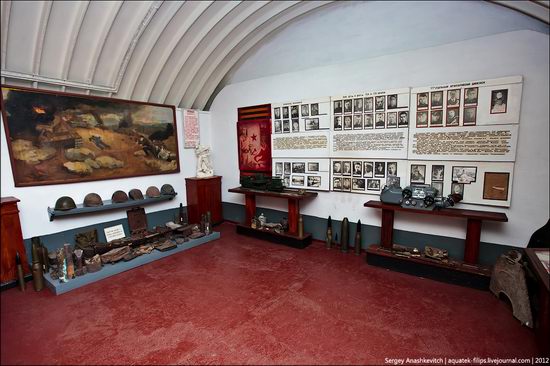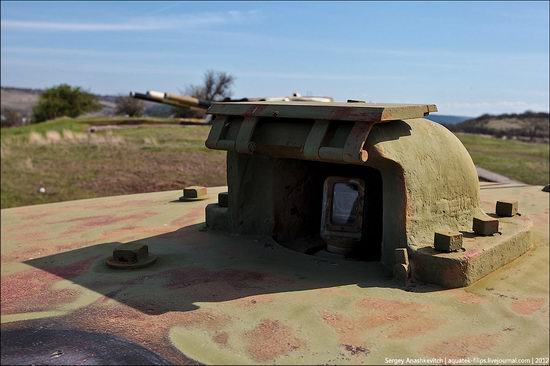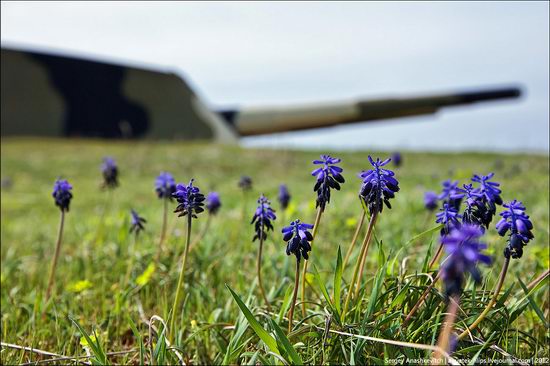 Tags: Crimea Republic · Sevastopol city
<< Beautiful time-lapse of Kharkiv
1 comment