Of course, Viktor Yanukovych didn't buy all these cars himself. They are the gifts received while he was President.
Eventually, there were so many gifts, that a special building was constructed for them. Now everybody can attend the former residence of Yanukovych in Mezhigorie (about 30 km north of Kyiv) and admire this collection. Photos by horoshiyblog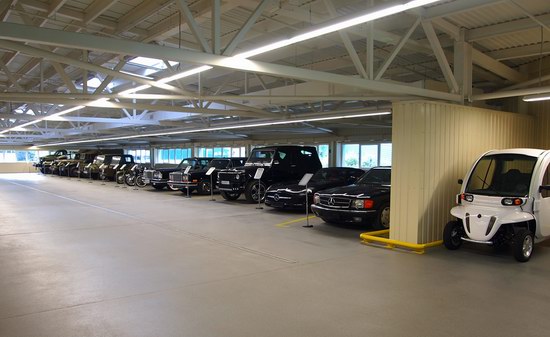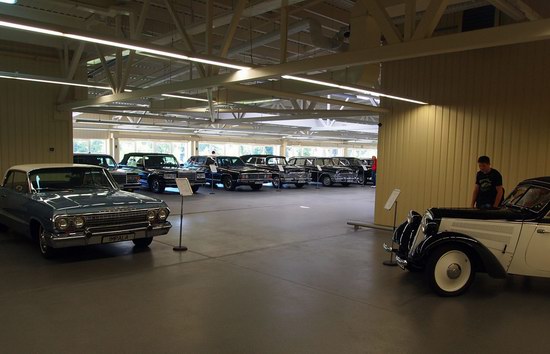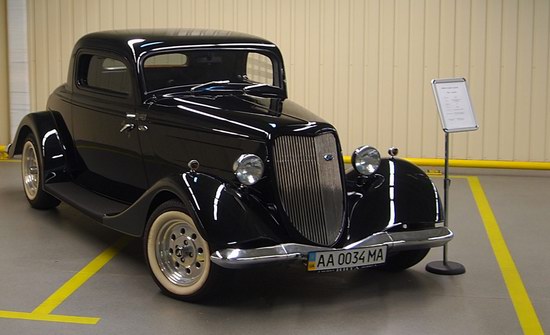 Boss Hoss motorcycle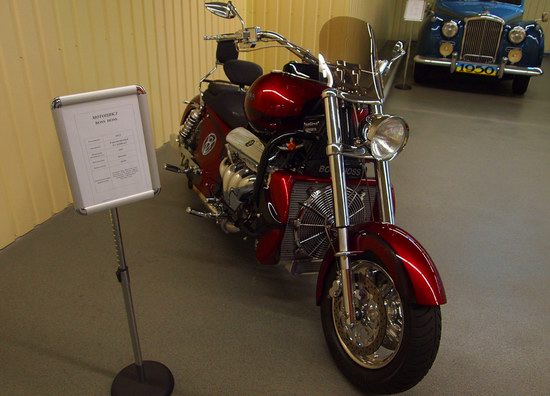 Bentley S1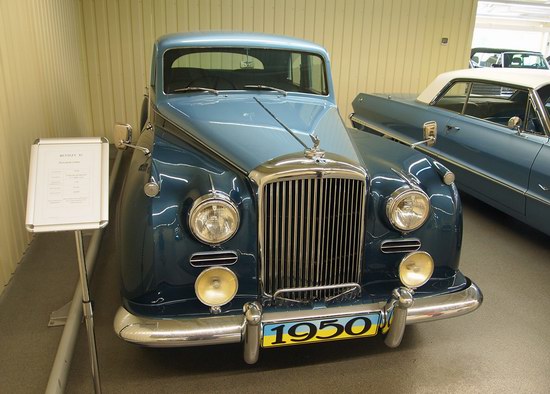 Chevrolet Impala Coupe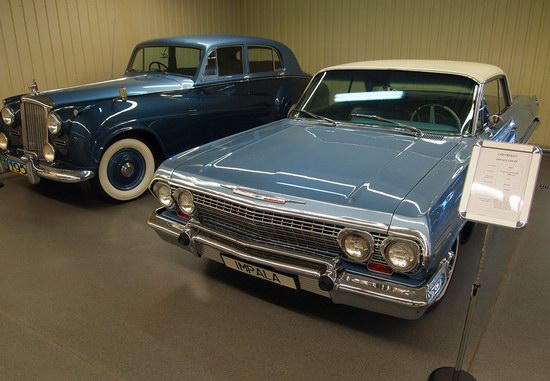 Dampf Kraft Wagen (Audi)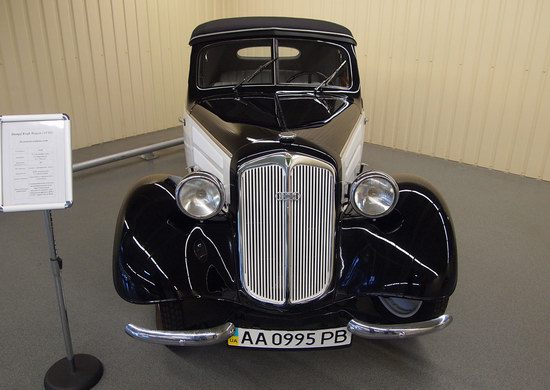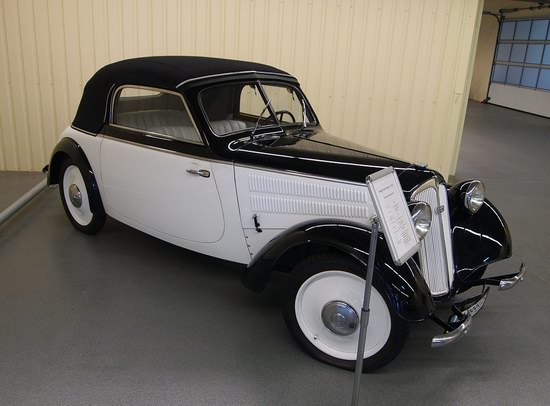 ZIL 41047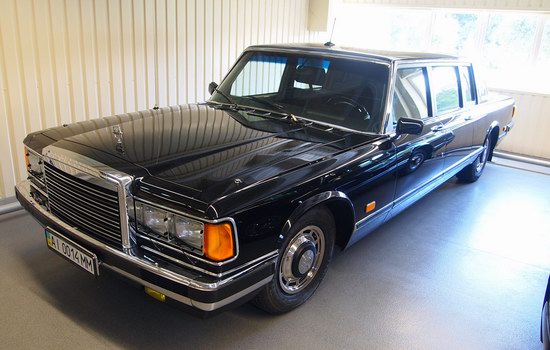 GAZ "Chayka"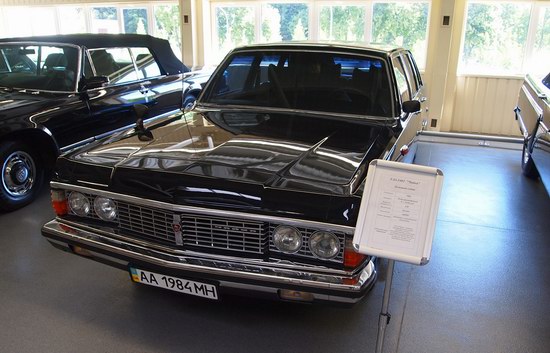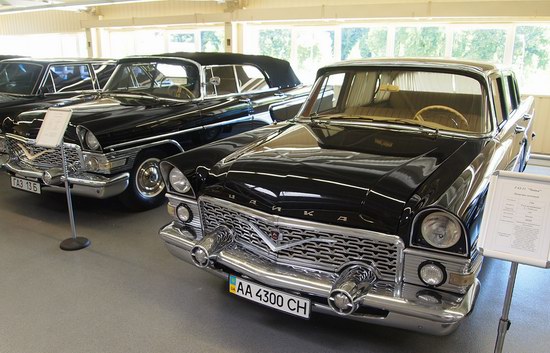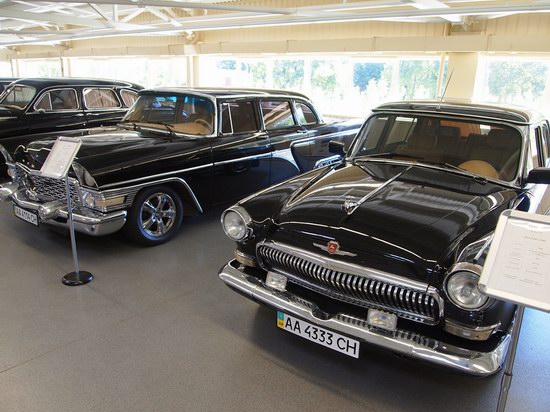 Soviet police GAZ-22
GAZ-M20 "Pobeda"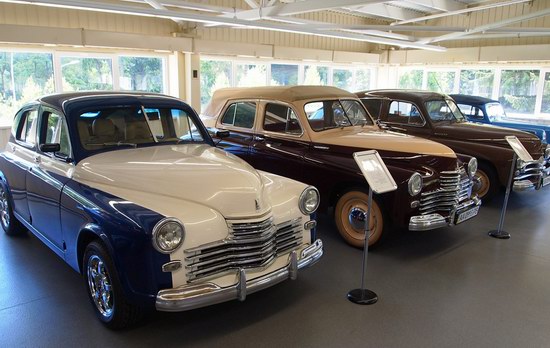 ZAZ-965 "Zaporozhets"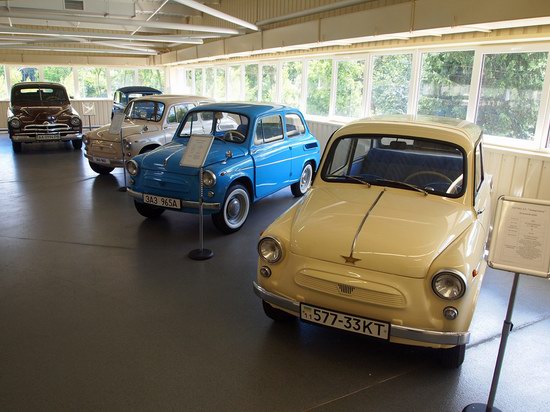 Studebaker US6-62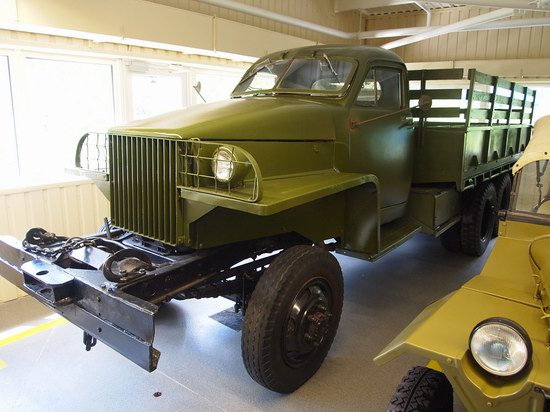 GAZ-67B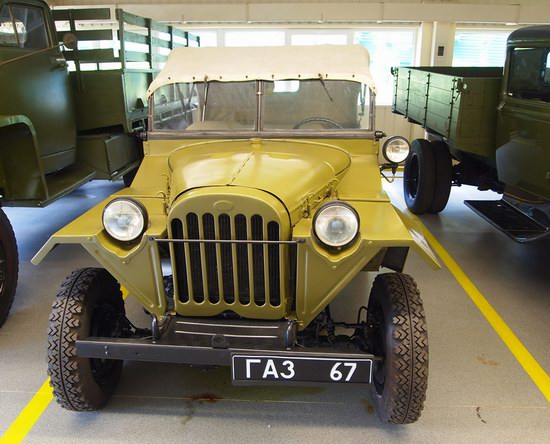 GAZ-AA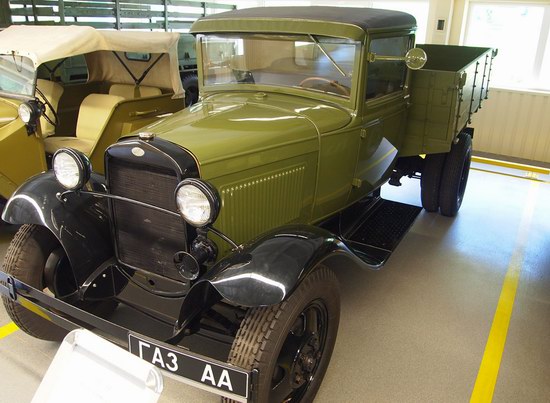 Dodge WC-63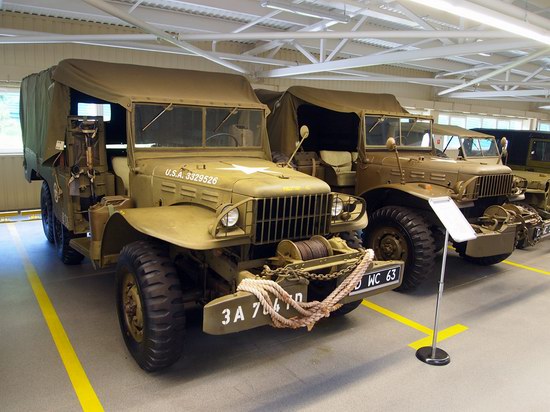 Willys MB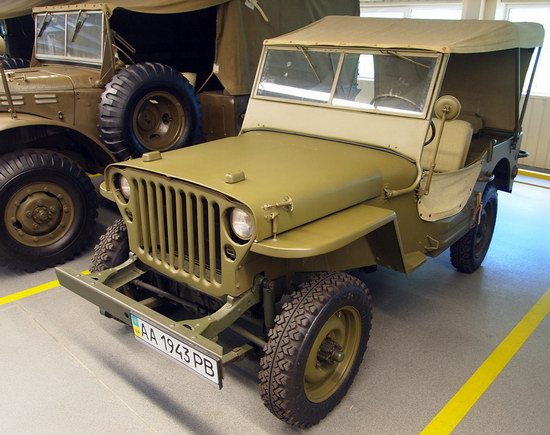 LuAZ-967 M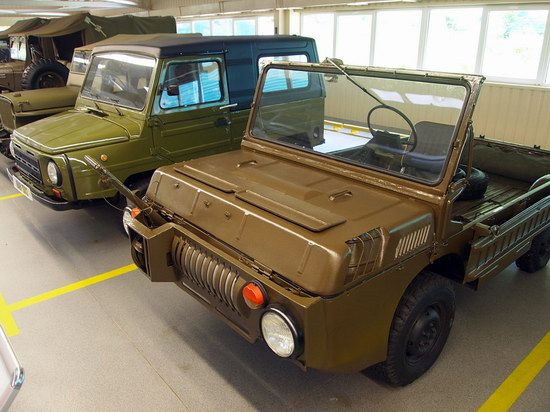 МВ-650 military motorcycle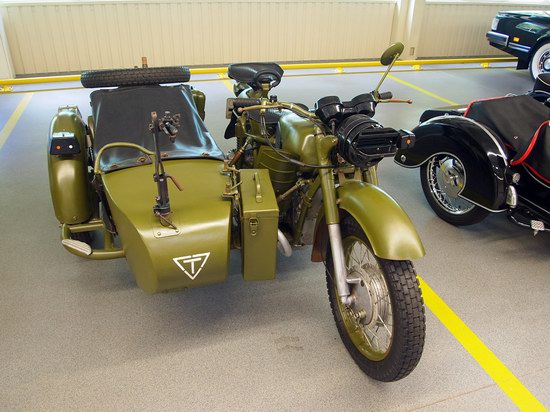 More motorcycles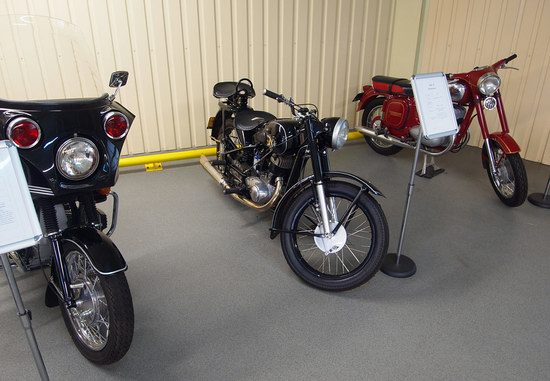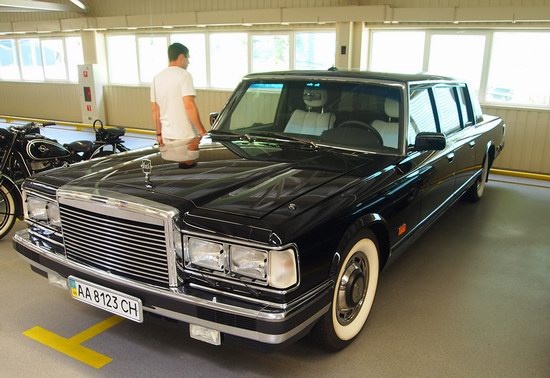 Also, there are two relatively new cars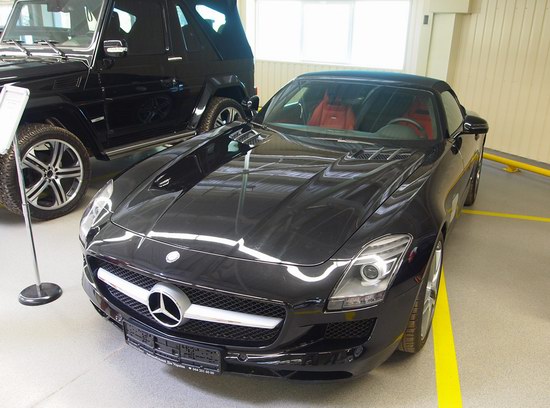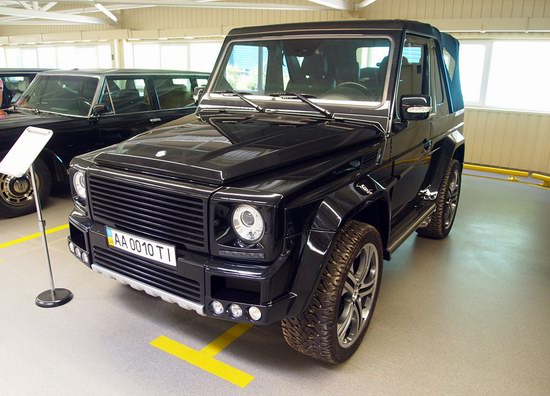 Tags: Kiev city
<< Lviv Theater of Opera and Ballet
No comments yet.