Podillya is a historical and geographical region located in the west and south-west of Ukraine, in the area of the northern tributaries of the middle Dniester and the upper Southern Buh.
Podillya covers several regions of present Ukraine with such cities as Kamianets-Podilskyi, Khmelnytskyi, Vinnytsia.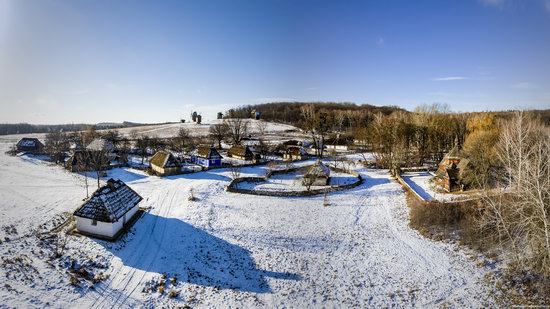 Podillya on the map of Ukraine.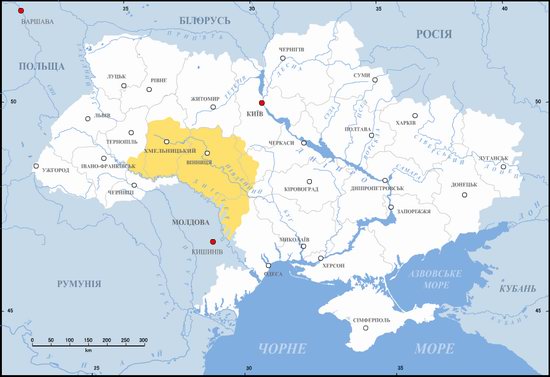 Let's take a look at some examples of Podillya folk architecture placed in the open-air museum in Pyrohiv, near Kyiv. Photos by: Maxim Ritus.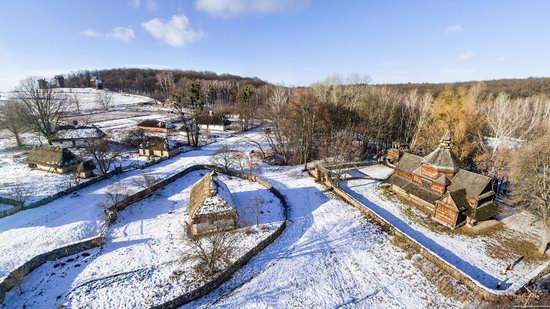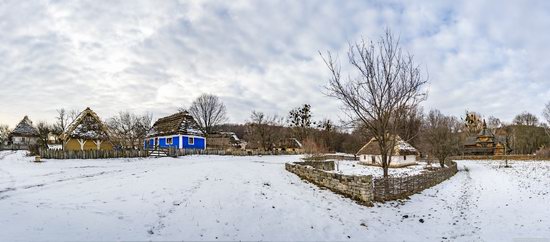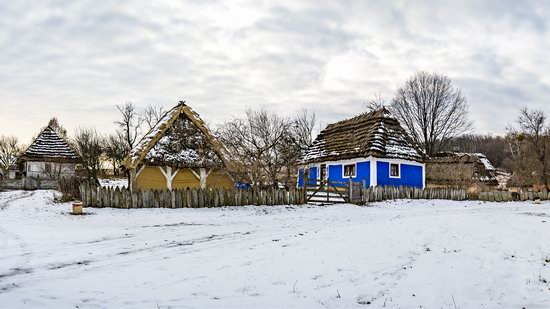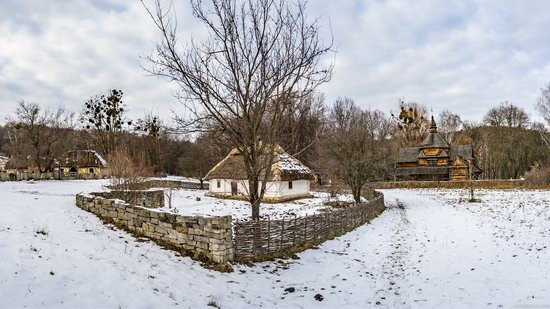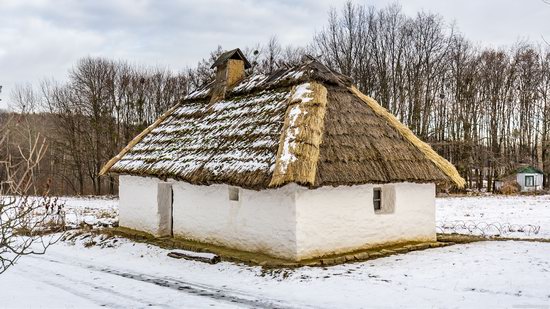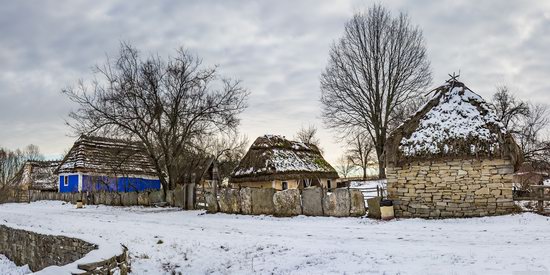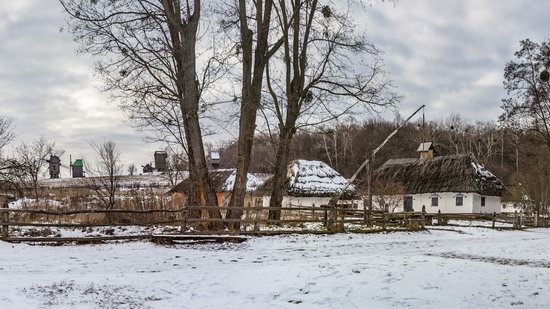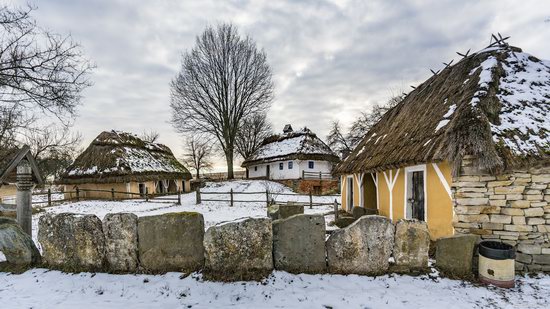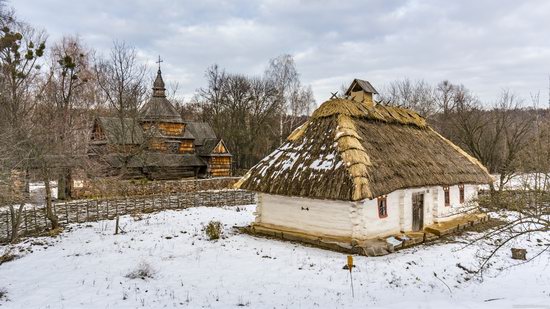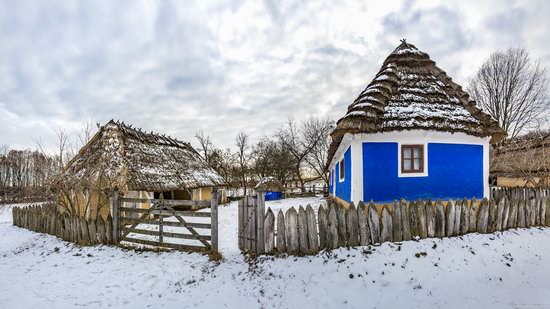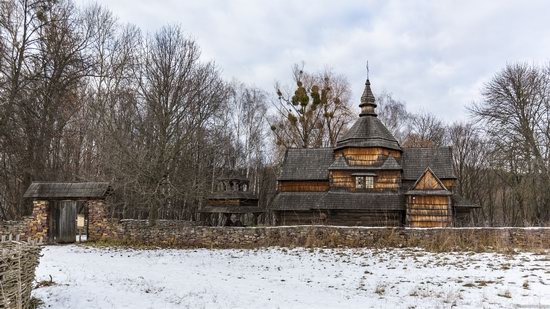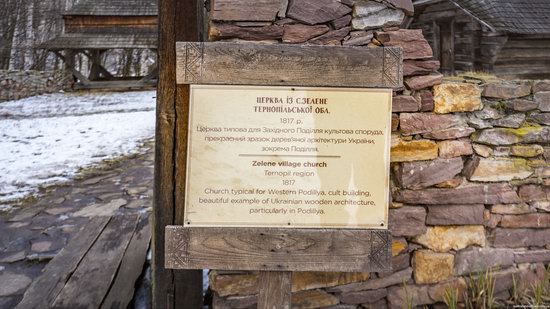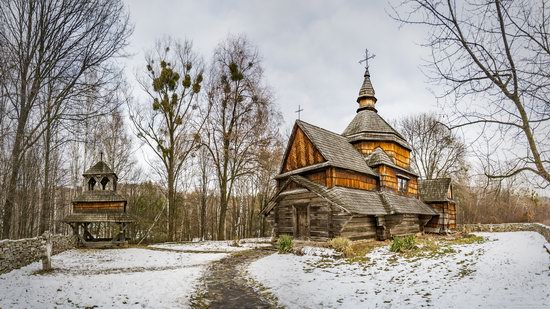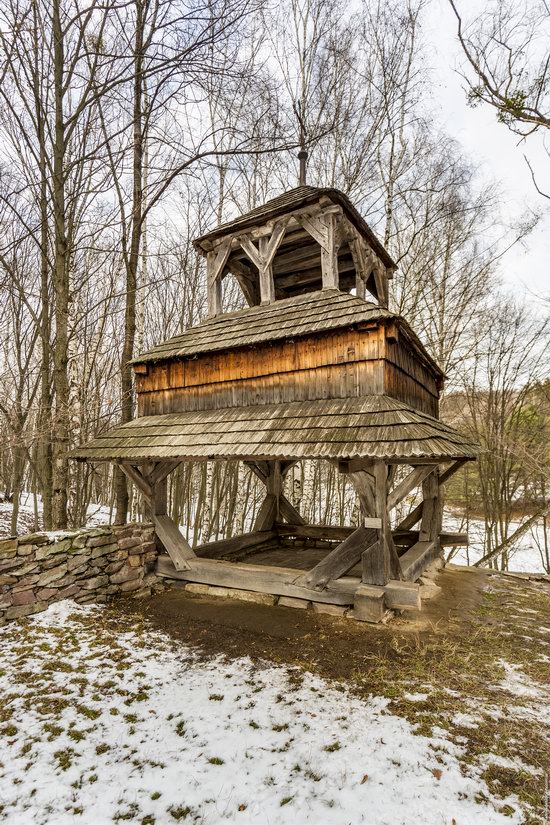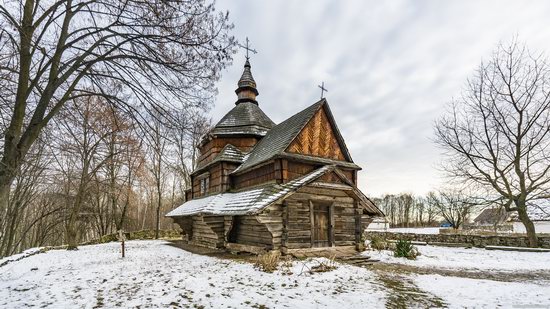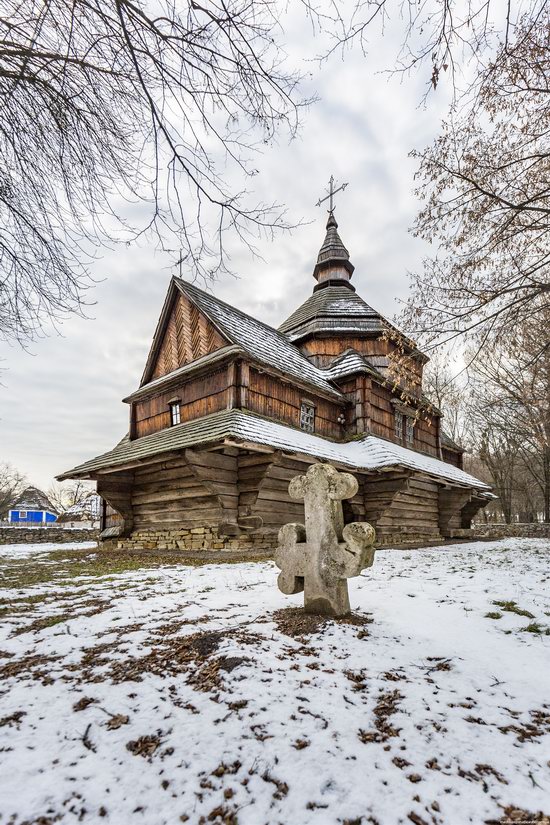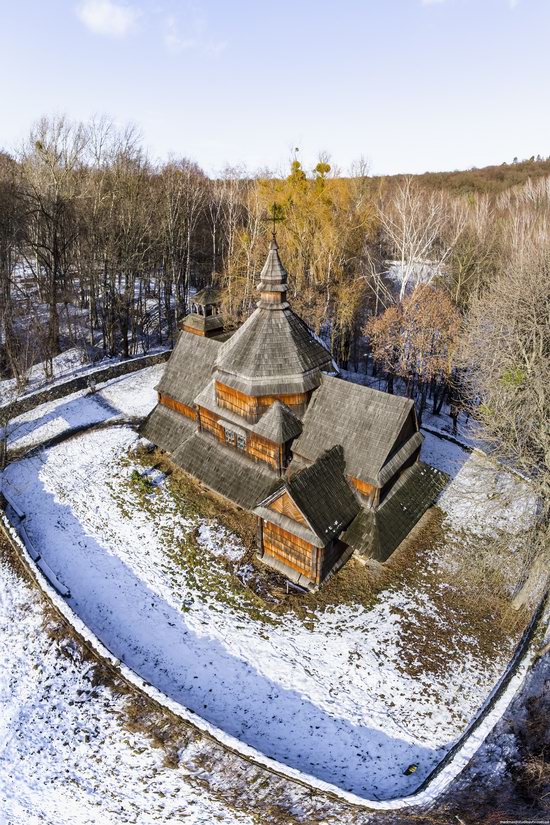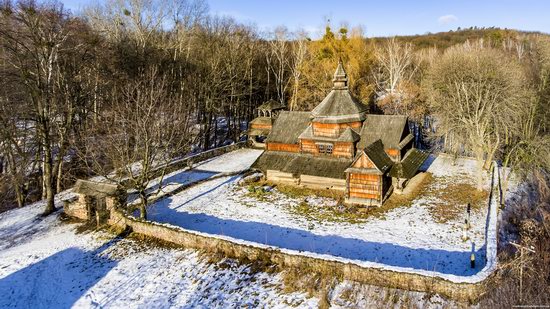 << Neo-Gothic Catholic Church of St. Anna in Ozeryany
No comments yet.