A few posts ago, we have seen the Ukrainian Carpathians in summer and now let's go back in cold and snowy winter.
In general, winters in the Ukrainian Carpathians are not severe, the sun shines often and the weather is clear. Average winter temperatures in the mountains are 10-15 degrees Celsius below zero, sometimes it is very cold (up to 30 degrees below zero).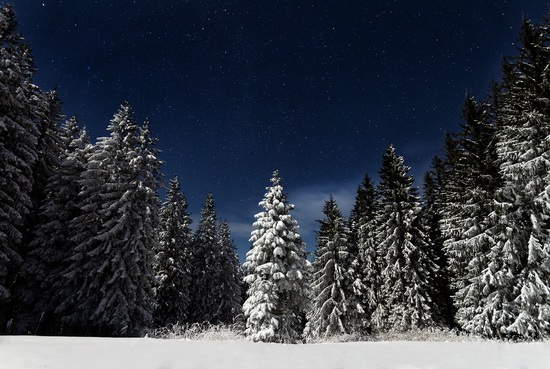 The snow cover lasts for about five months in the mountains and about two months in the lowlands. Ski season starts in the Ukrainian Carpathians in the second half of December and usually ends in March. The photos were taken by Paul Itkin.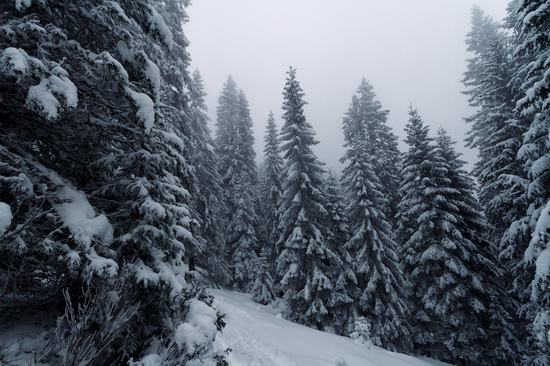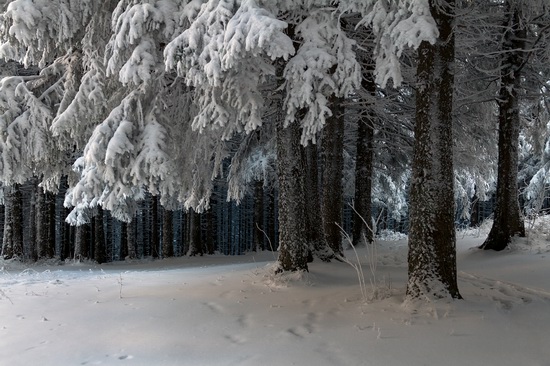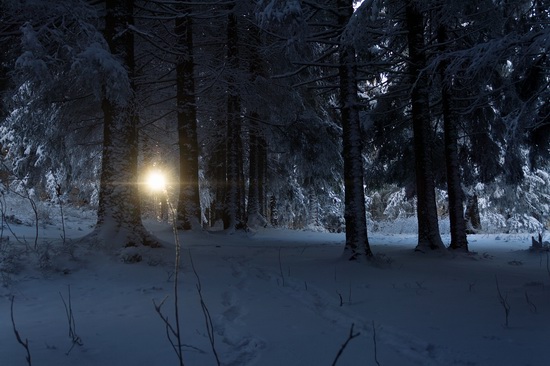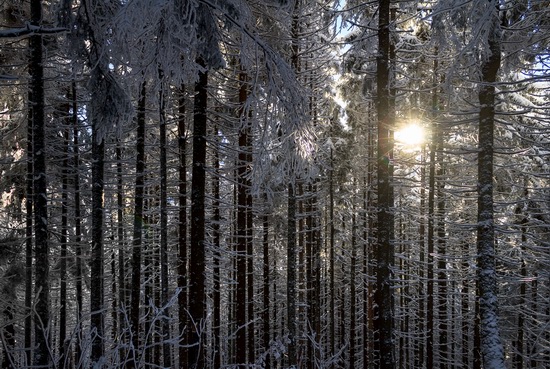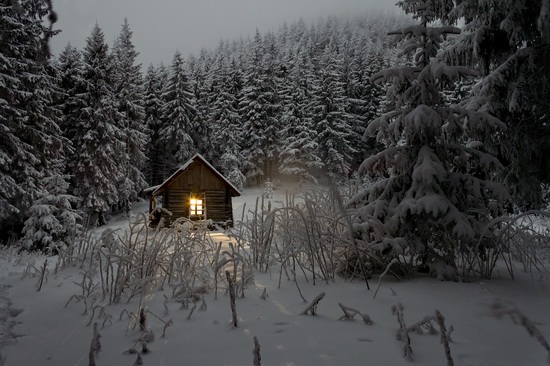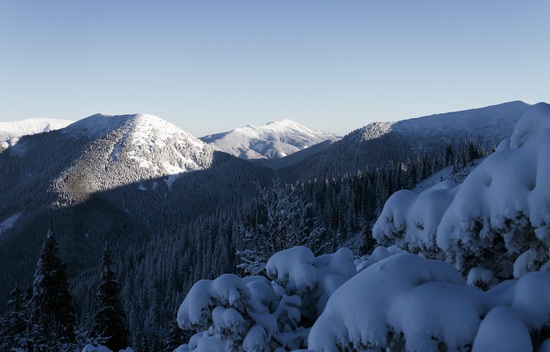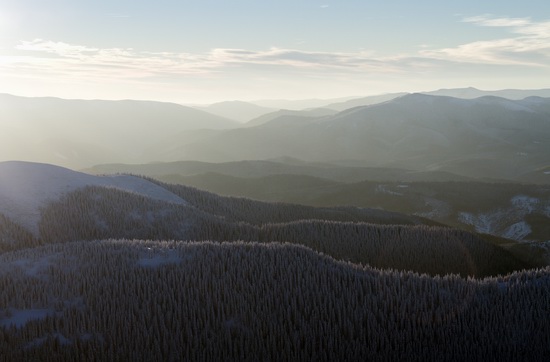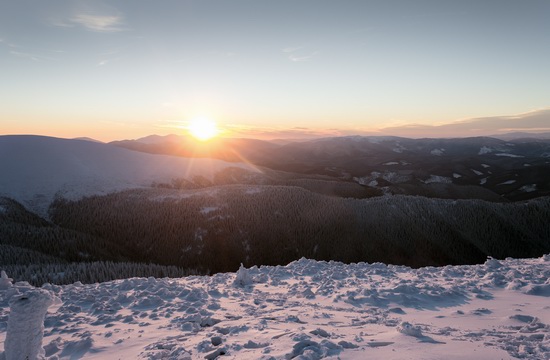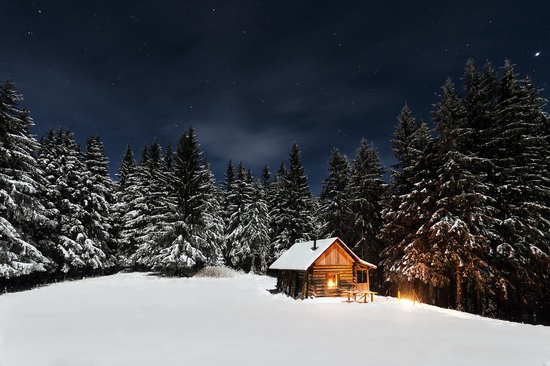 Tags: landscapes · Zakarpattia oblast
<< The church of St. Michael the Archangel in Komarno
No comments yet.