Fortunately, confrontation of Ukrainian people with police special forces is in history now. Today, the central part of Kyiv is safe.
There are still barricades on the main street of the city. Sidewalks are without tiles, buildings are covered with soot from fires. A lot of people come here as a tour. Photos by maxiwell83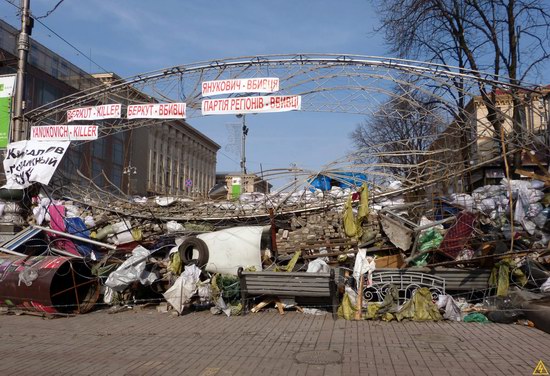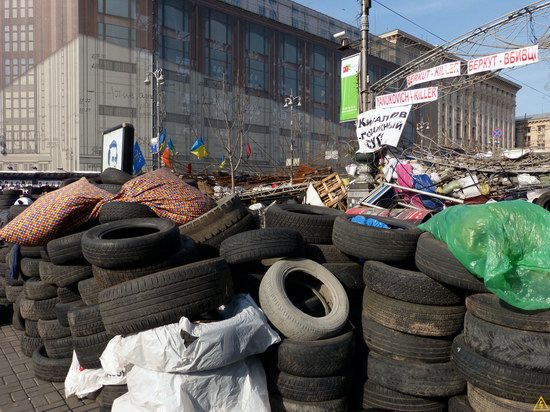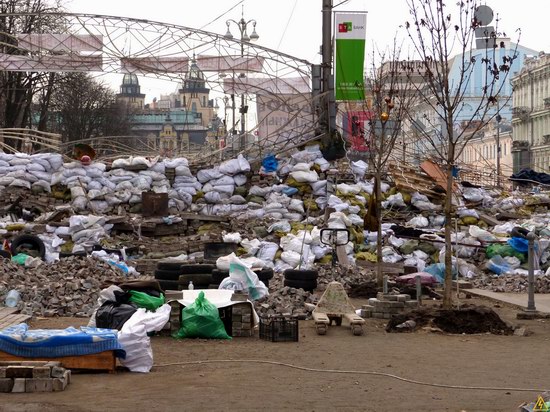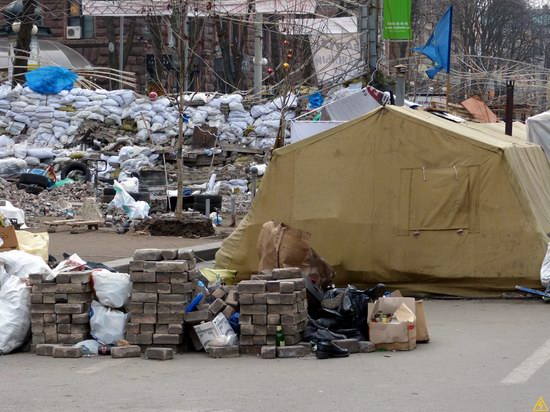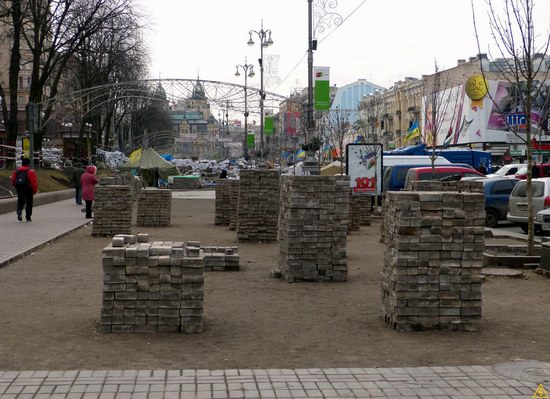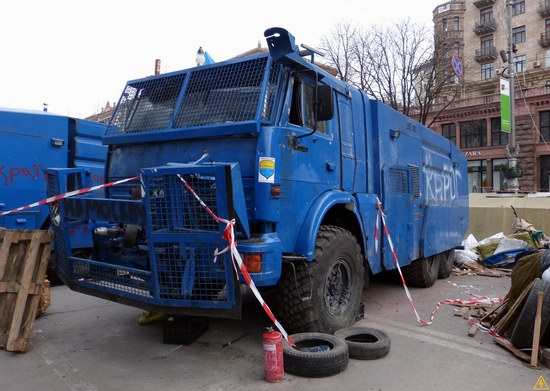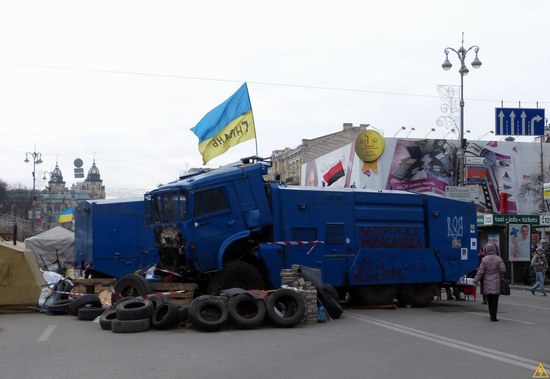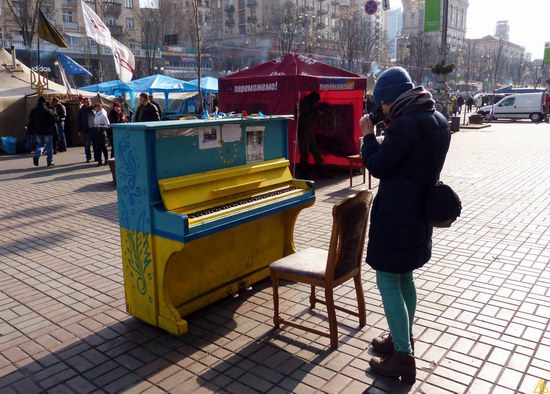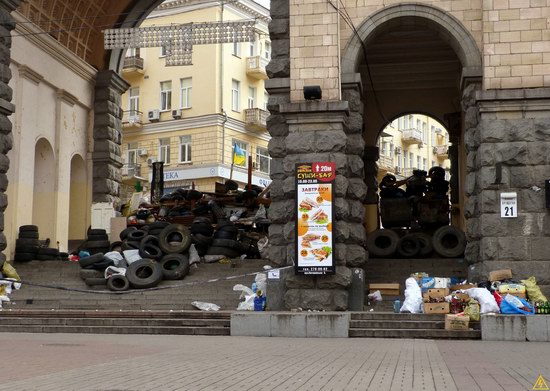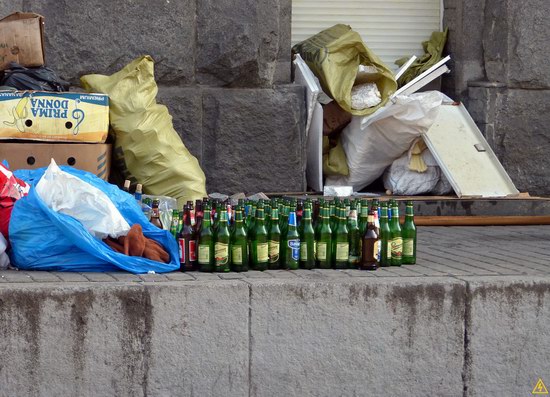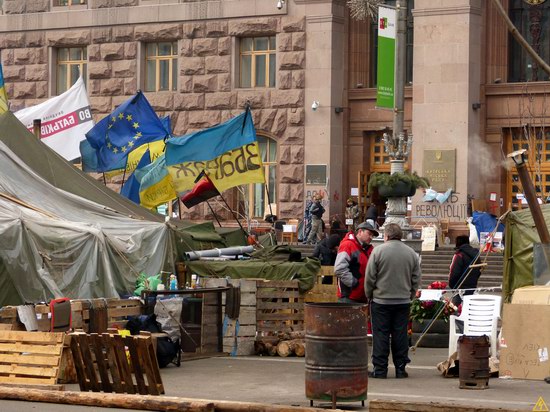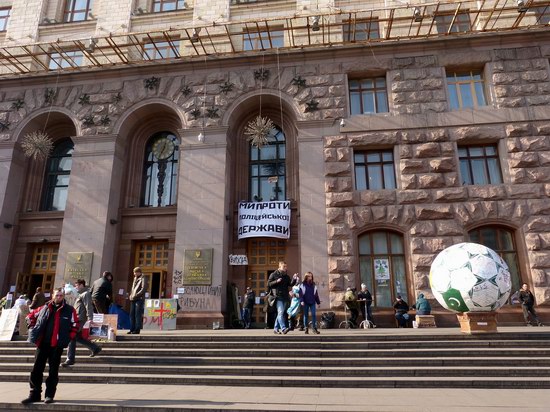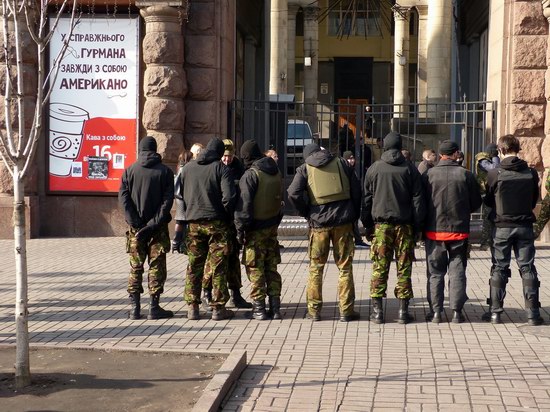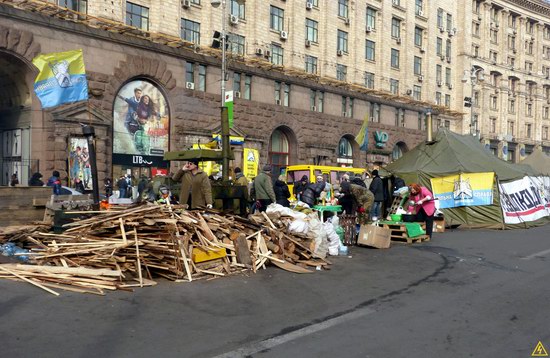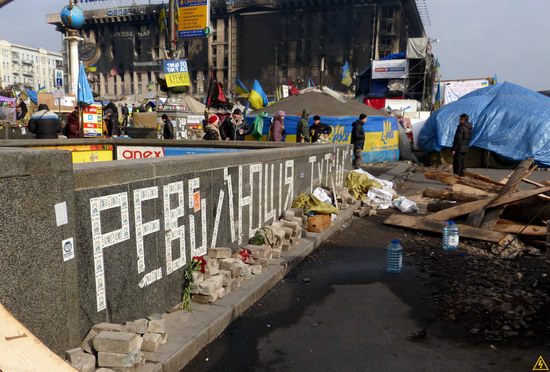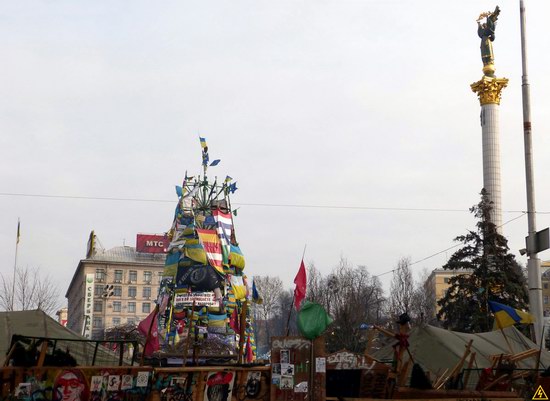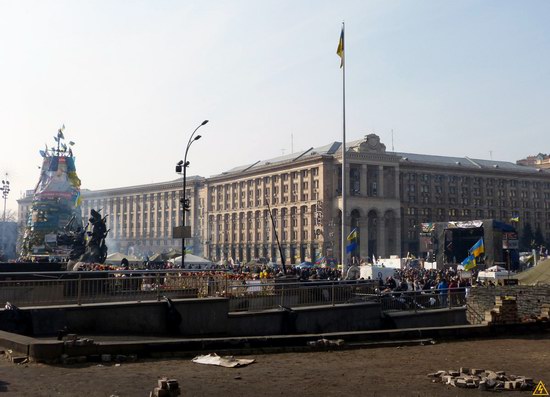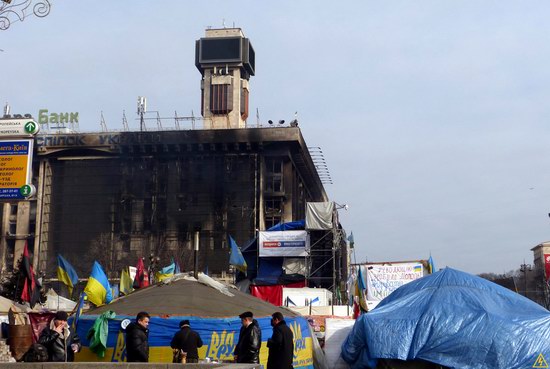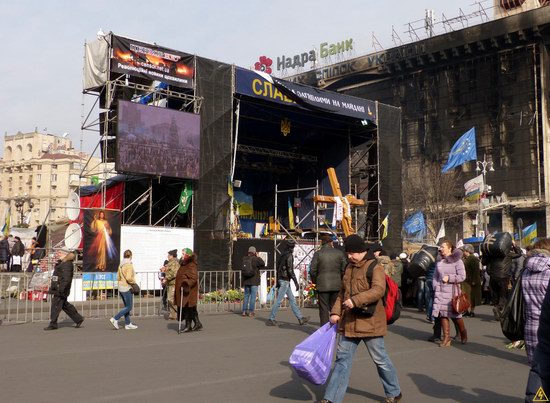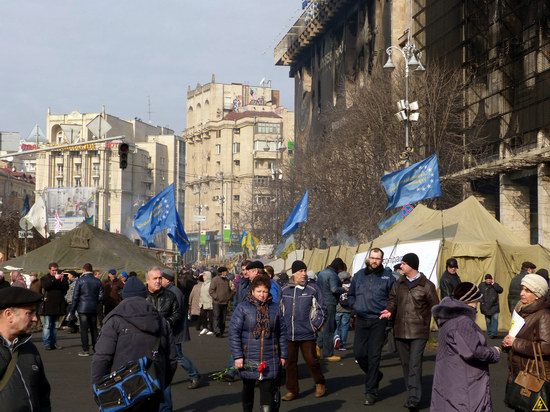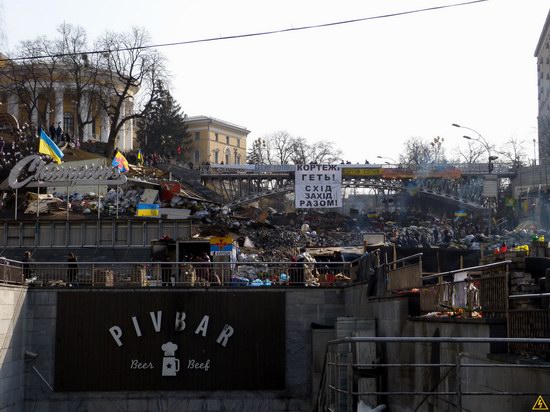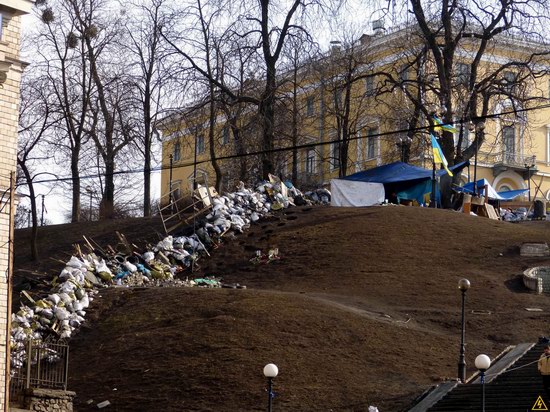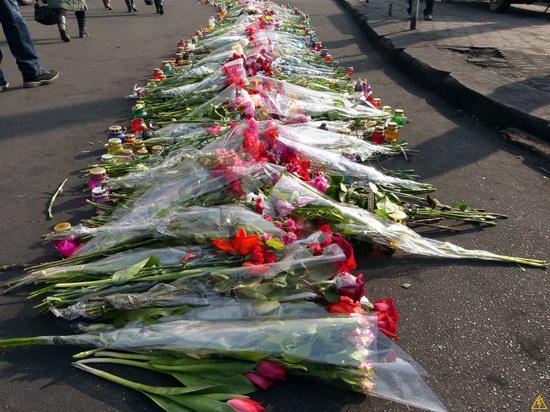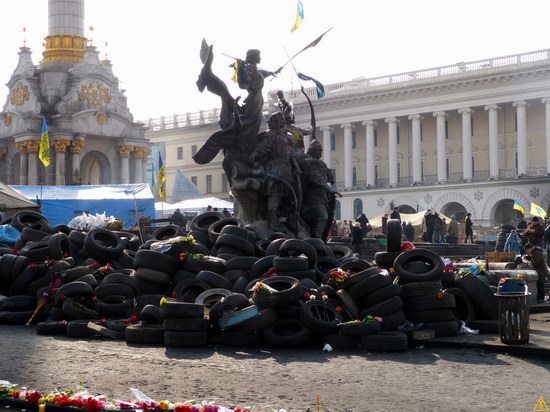 Tags: Kiev city
<< Russian armed forces in Ukraine
No comments yet.