There are several common misconceptions about Maidan and the situation there.
The first one is that almost the entire Kyiv is literally destroyed. This is not true. All the pictures of confrontation that you can see were taken on one relatively small area near the entrance to the Dinamo Stadium, it is government quarter.
Photos are of course apocalyptic, but it is actually not that bad.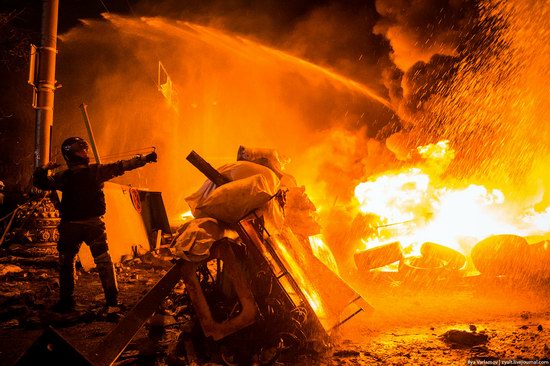 The second one. This is not a revolution, nothing terrible happens. It is not so too. This is a real revolution. For two months, the entire city center is captured by the opposition, some government buildings are captured too, the work of many government agencies is paralyzed, and authorities can't restore order.
The third misconception is that the entire city is paralyzed and people can't live in peace. All the shops, cafes are open; people go to work, study in universities, etc. Most locals don't experience any discomfort. Photos by Ilya Varlamov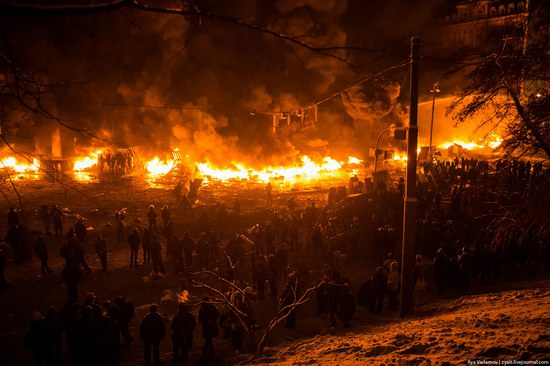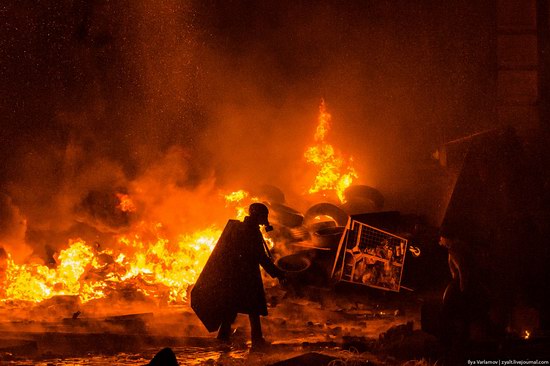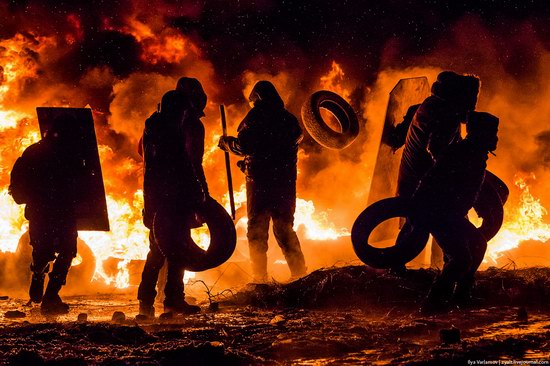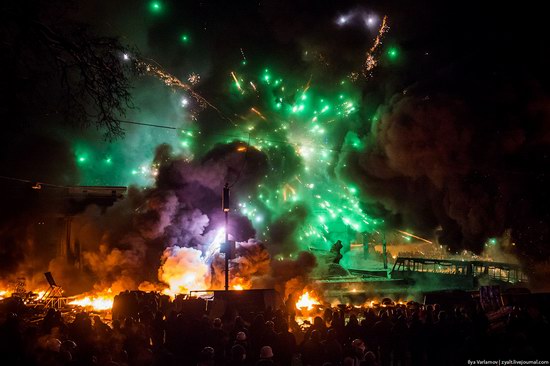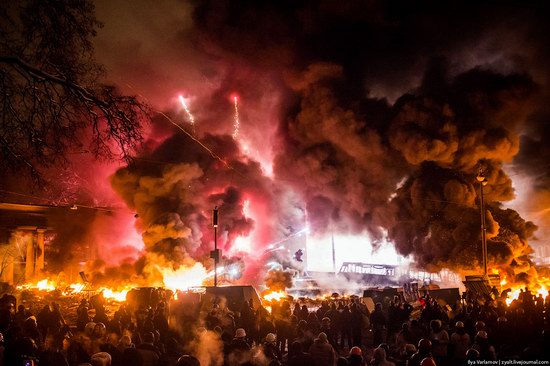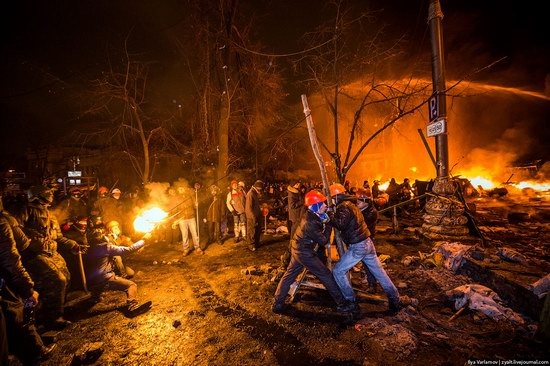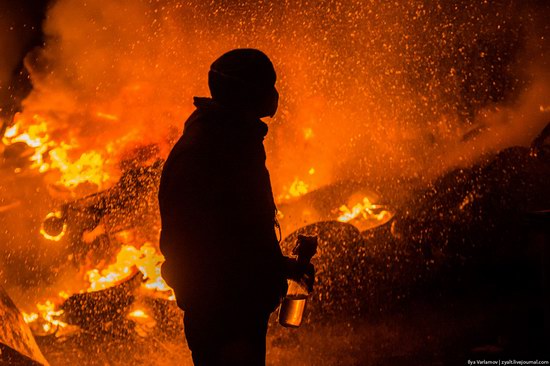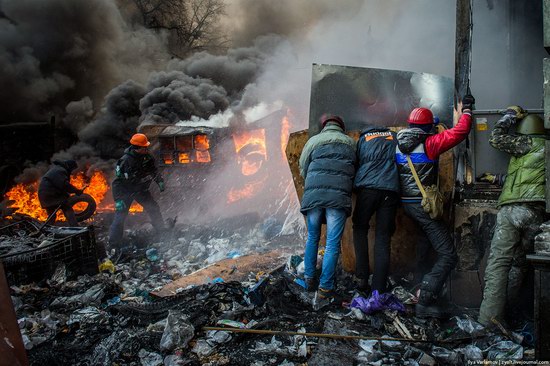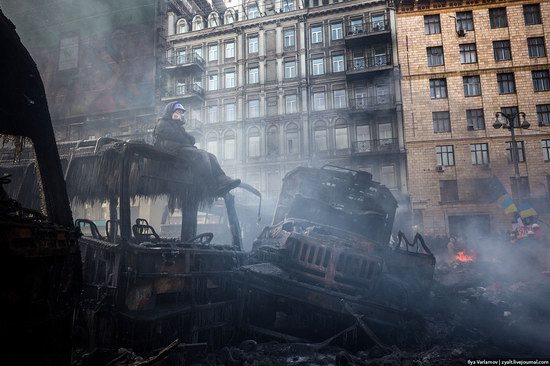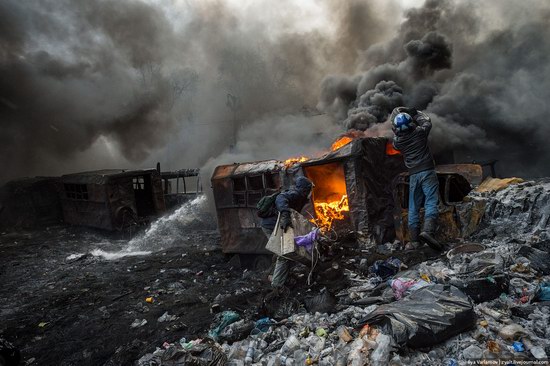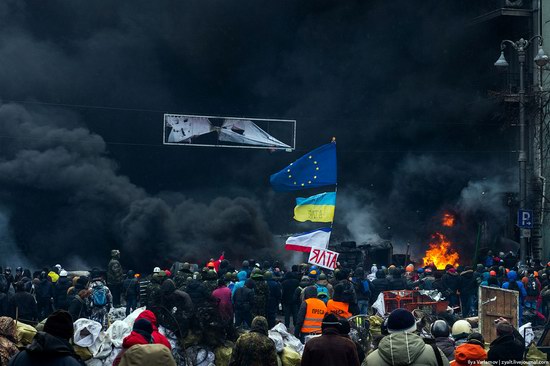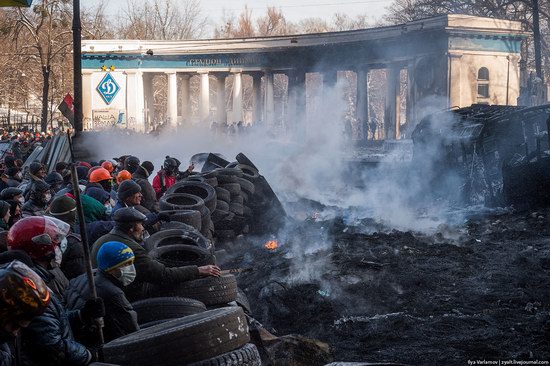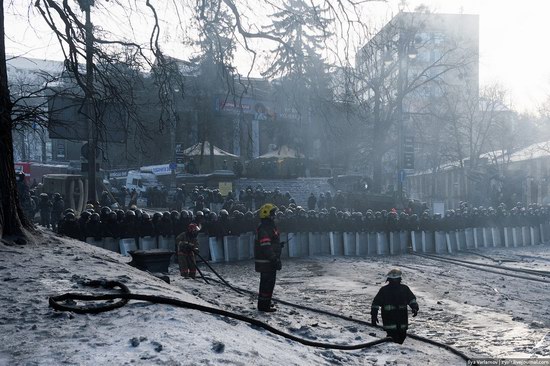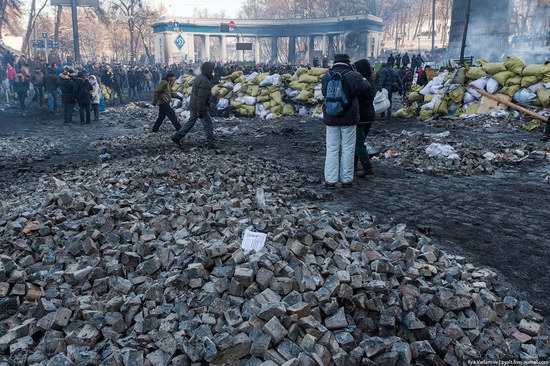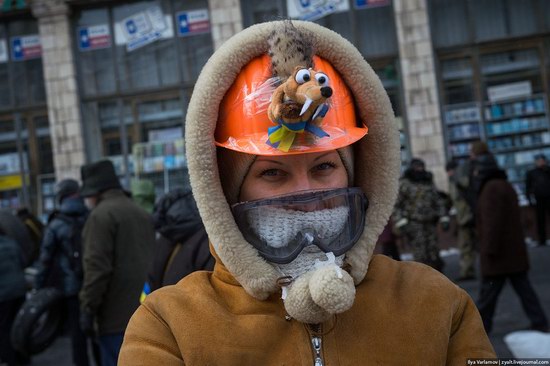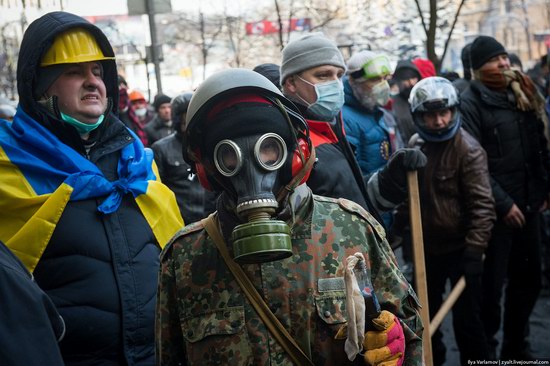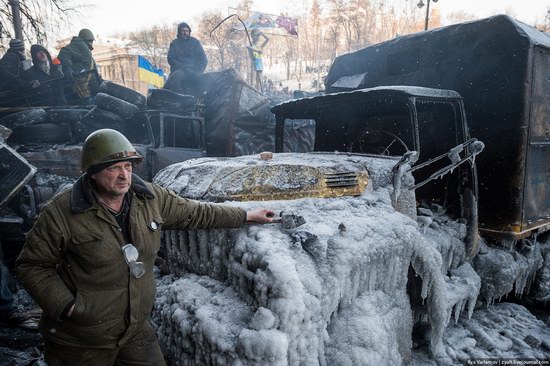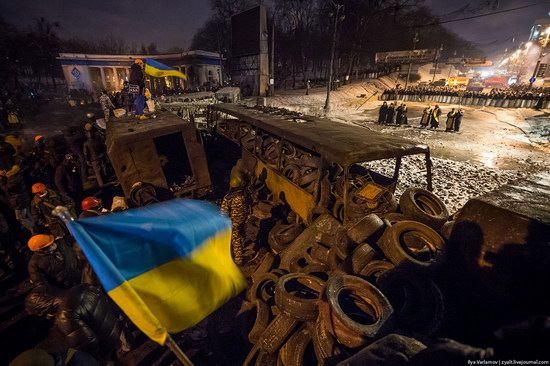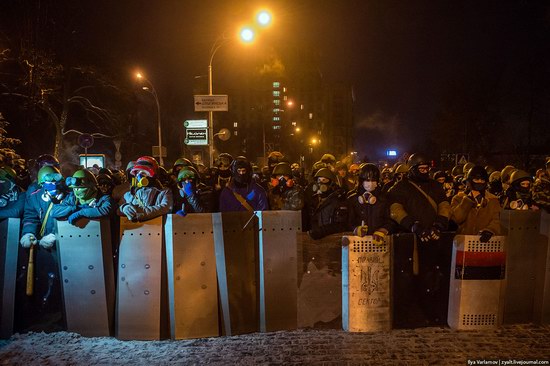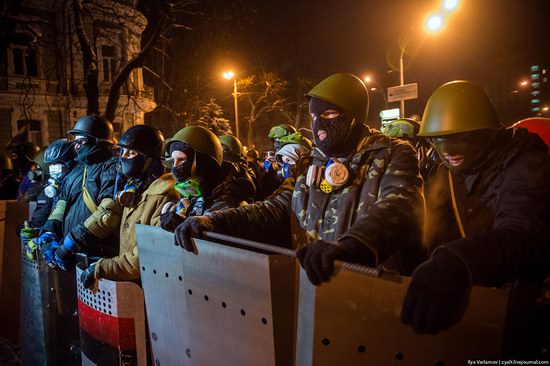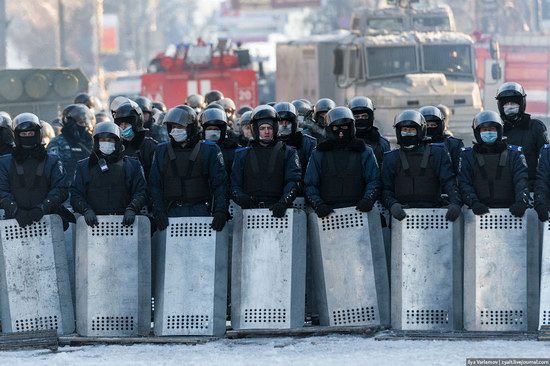 Tags: Kiev city
<< Walking through the streets of Odessa
No comments yet.