December 1, in Kyiv, a demonstration of supporters of Ukraine's signing of the Association Agreement with the European Union was held, which ultimately resulted in the largest in recent history anti-government and anti-presidential protest.
Several hundred thousand people of different ages, social status and political beliefs came to the central part of the Ukrainian capital.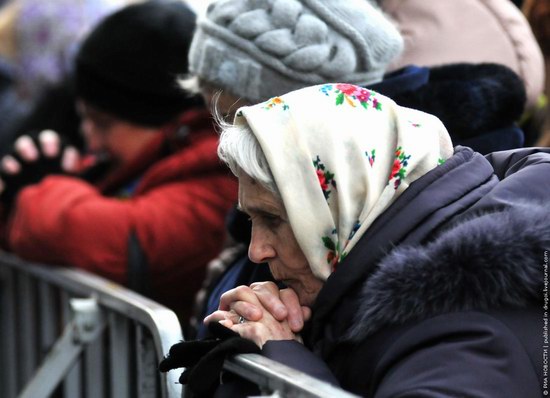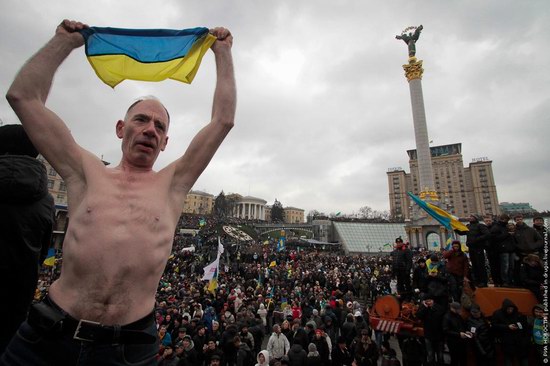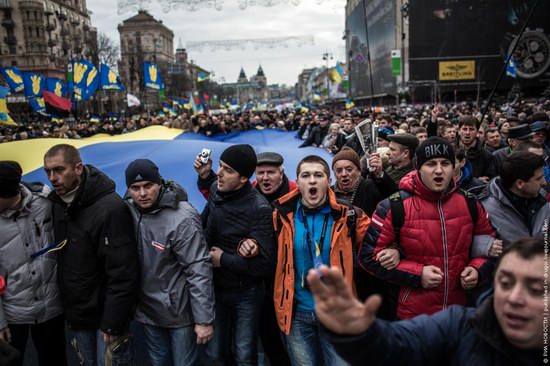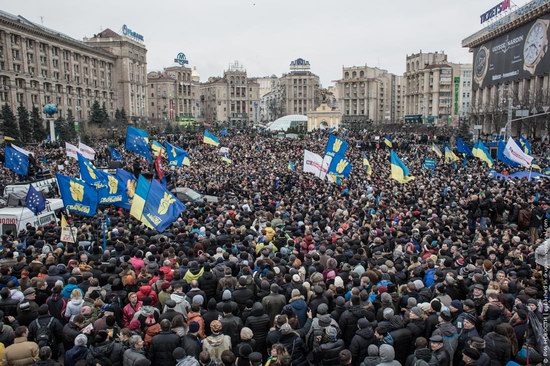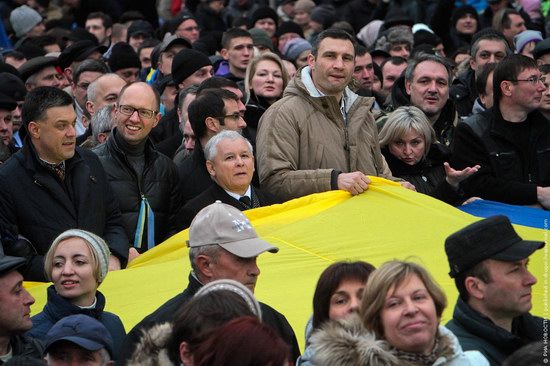 In addition to a peaceful demonstration in the center, several groups of radical opponents of President Yanukovych tried to break through to the presidential administration and made a real battle with the police near Bankova Street.
Opposition leaders who took part in peaceful protests called these radicals "provocateurs".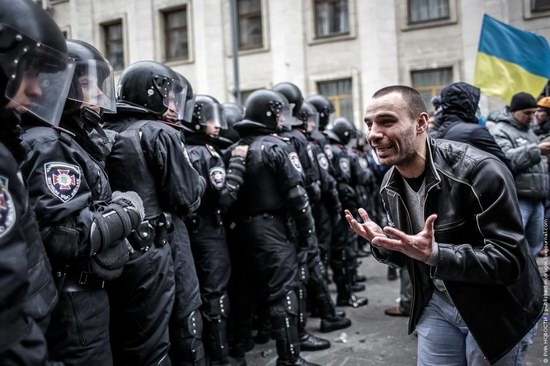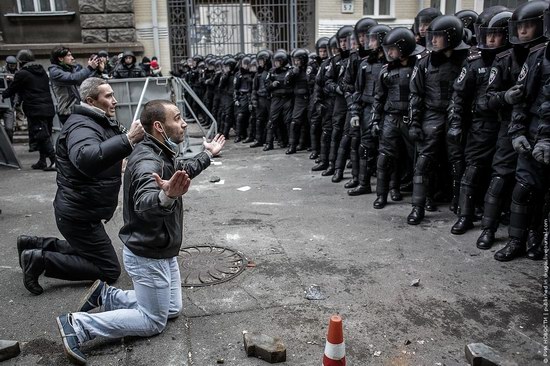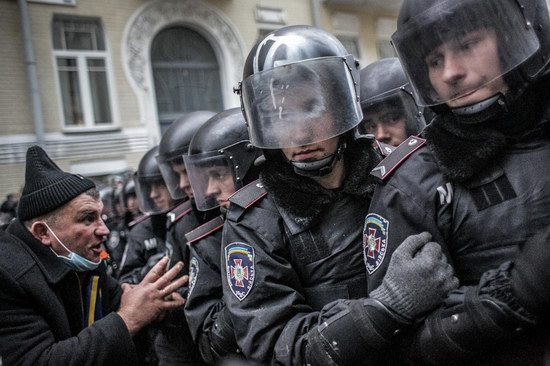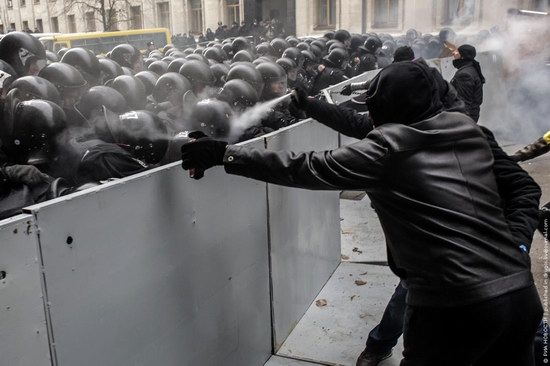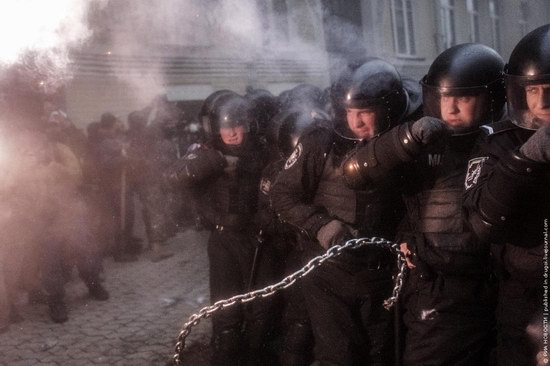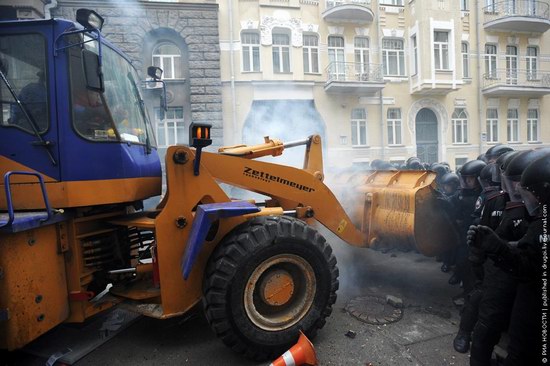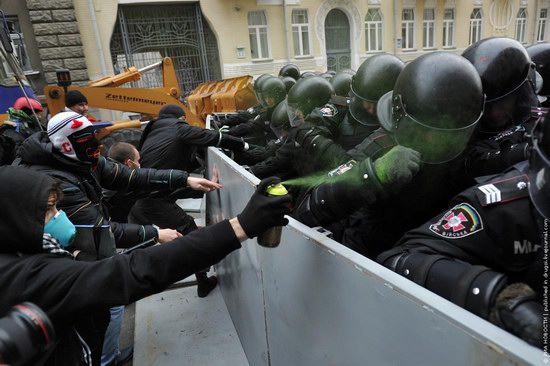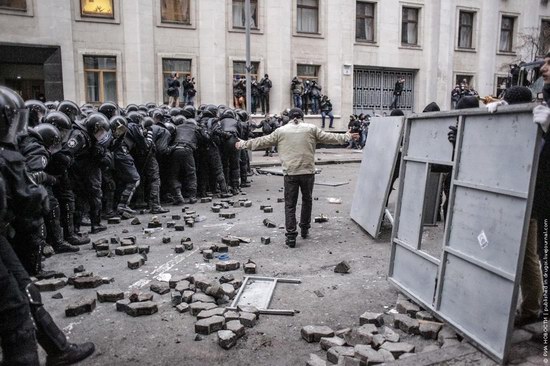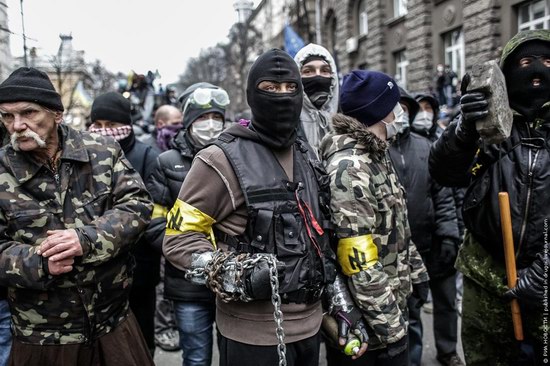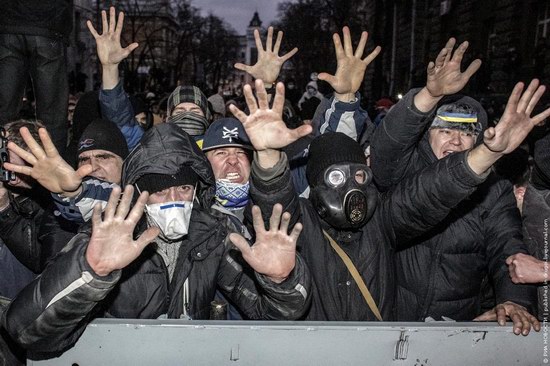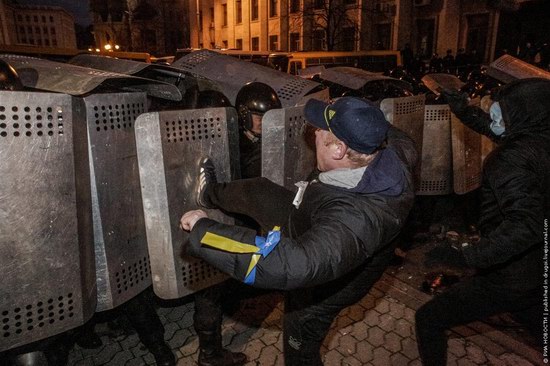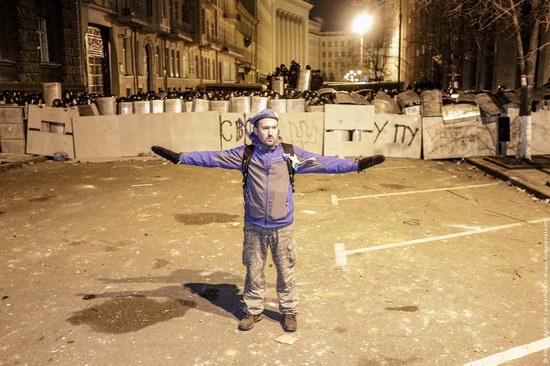 The situation continues to be difficult and uncertain, opposition demands resignation of the government and the president. Viktor Yanukovych has yet to respond to what is happening in Kyiv. Photos by RIA Novosti published in drugoi
Tags: Kiev city
<< The Park of Miniatures in Kyiv
No comments yet.