Chernihiv is a city located in northern Ukraine, the administrative center of Chernihiv region.
It is the northernmost regional center of Ukraine, the historical center of left-bank Ukraine, and one of the oldest cities in the country first mentioned in 907. Chernihiv is recognized as one of the most eco-friendly cities in Ukraine.
Transfiguration Cathedral founded in 1033-1034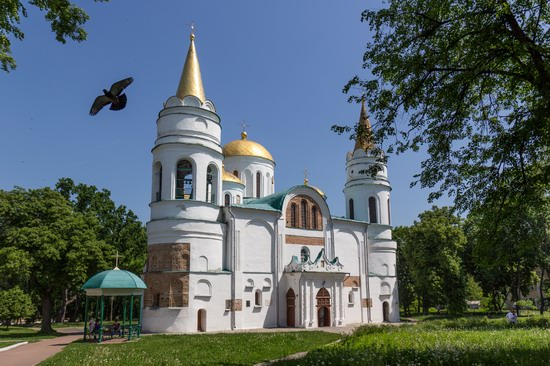 Also, Chernihiv was one of the largest cities of the ancient Russian state. Fortunately, the city preserved numerous architectural and archaeological sites.
Today, the motto of Chernihiv is "Chernihiv – the City of Legends." Let's explore the main sights of this beautiful city. Photos by: Alexander Shvab.
St. Catherine Church welcomes travelers entering the city by car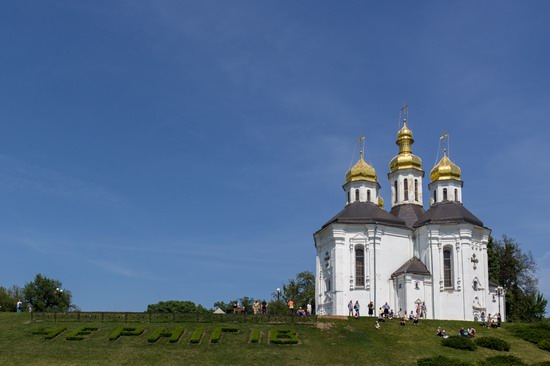 Collegium building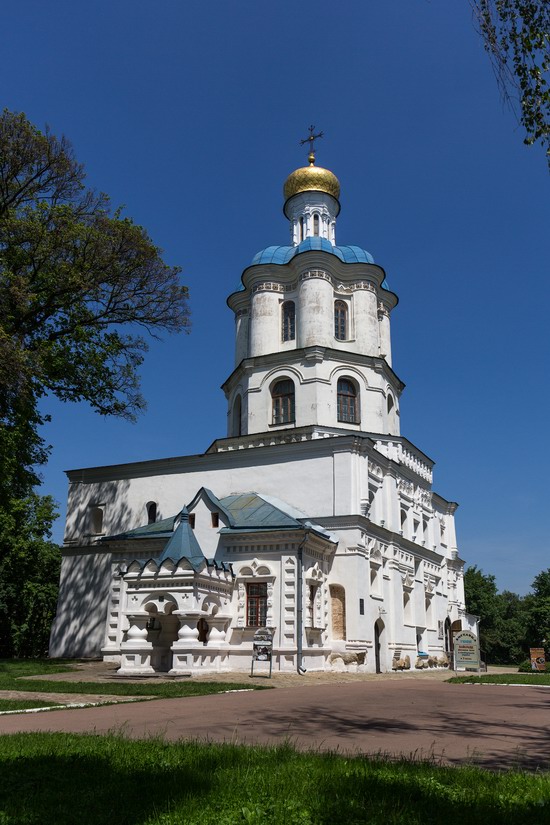 Boris and Gleb Cathedral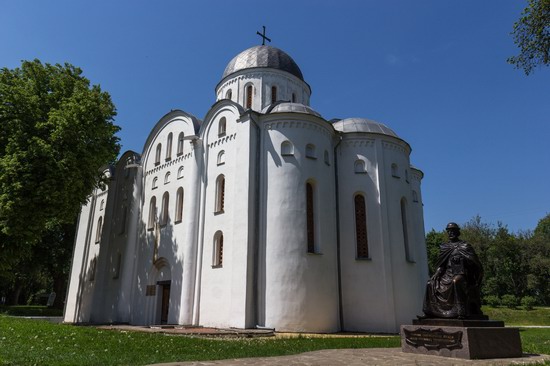 The Desna River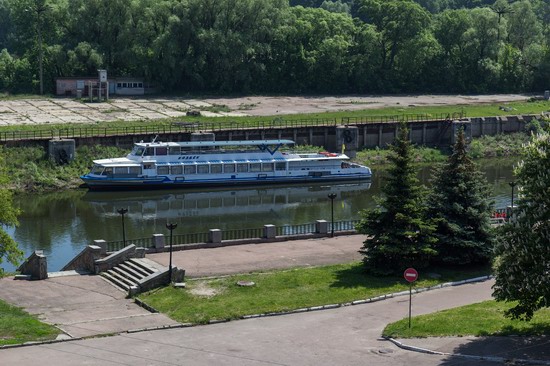 Old wooden houses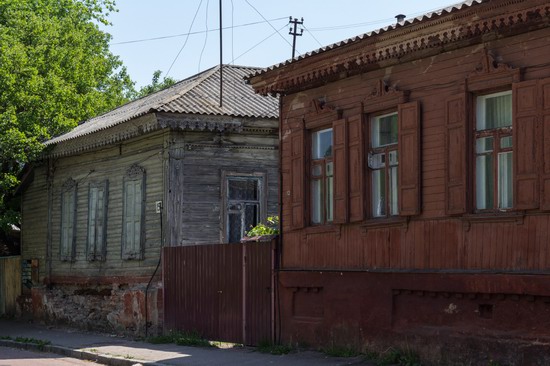 On the streets of Chernihiv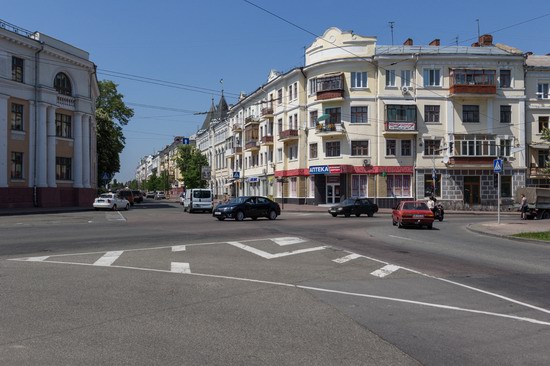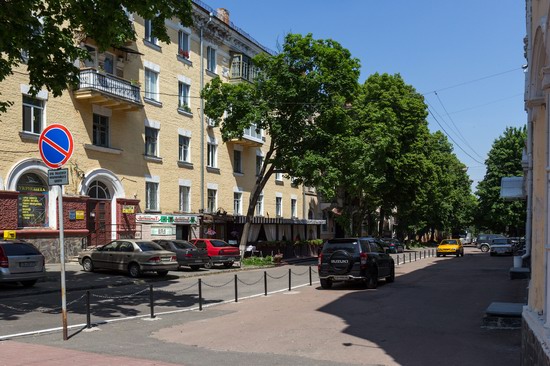 Chernihiv Regional Philharmonic Society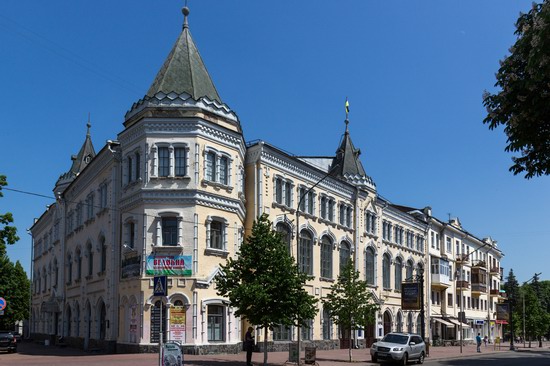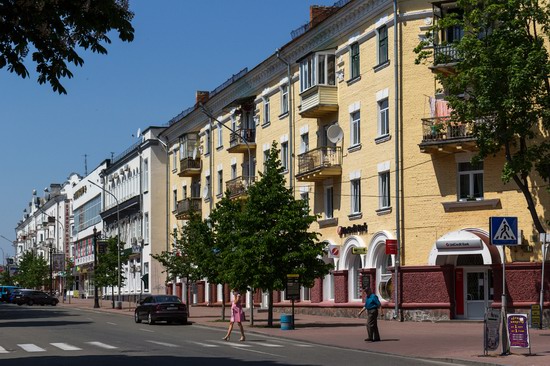 You can walk from St. Catherine Church to the central square along the Alley of Heroes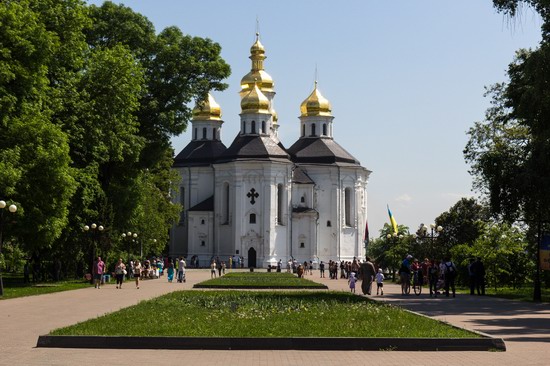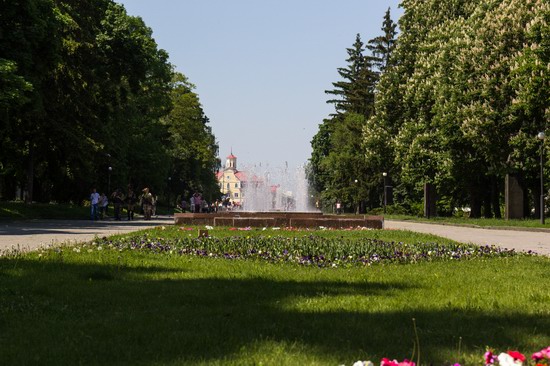 Chernihiv street art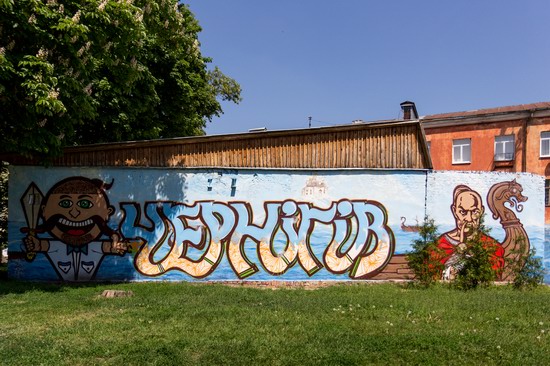 Red Square – the central square of Chernihiv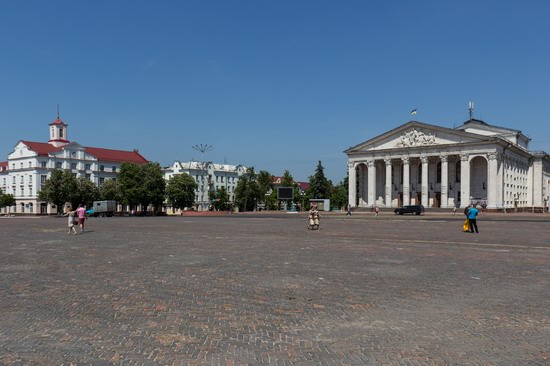 Chernihiv Region State Administration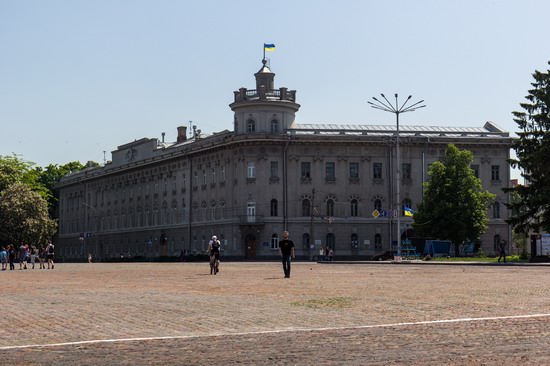 The Court of Appeal of Chernihiv region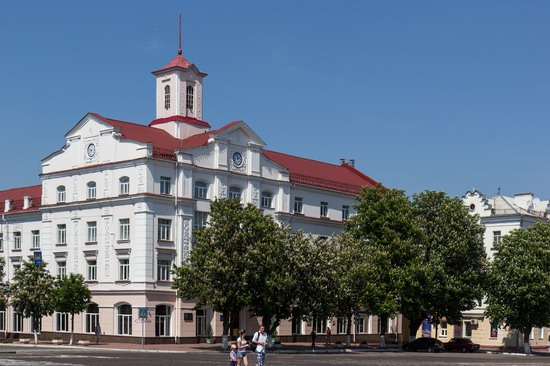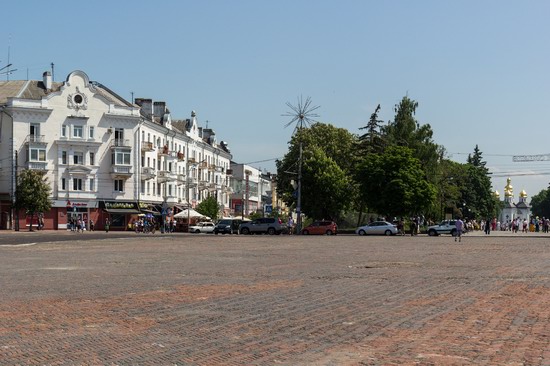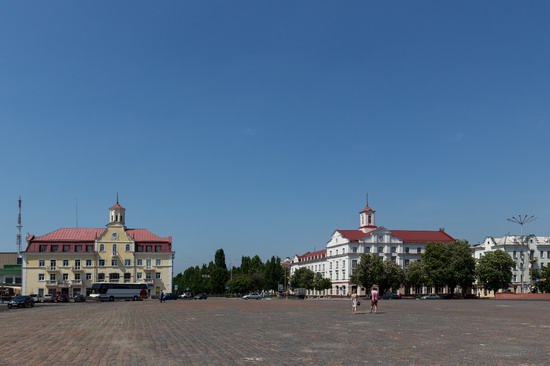 Hotel "Desna"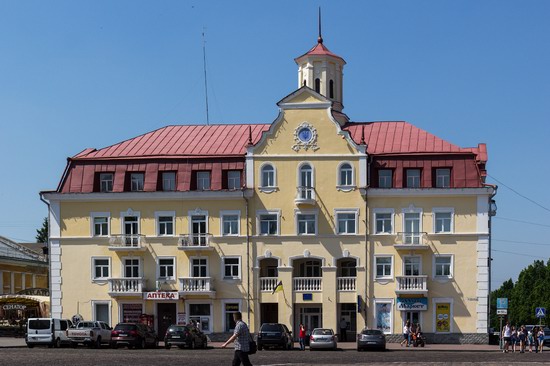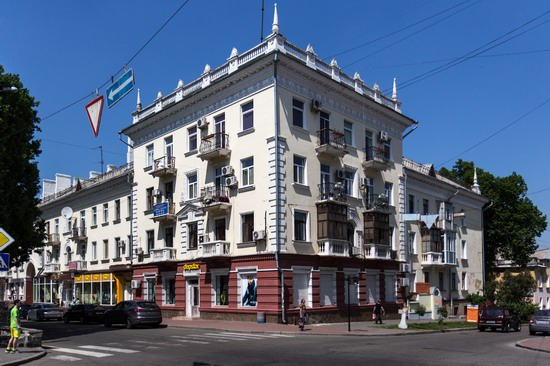 Chernihiv railway station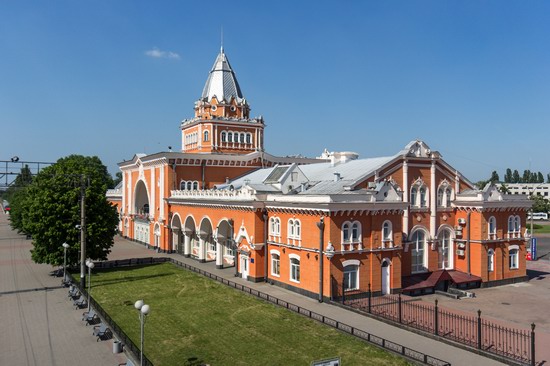 The building of the former fire station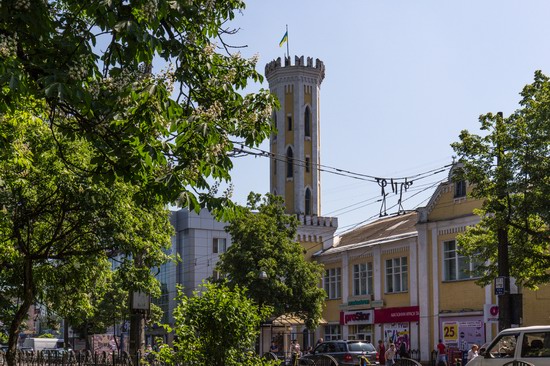 Church of St. Paraskeva (the end of the 12th century)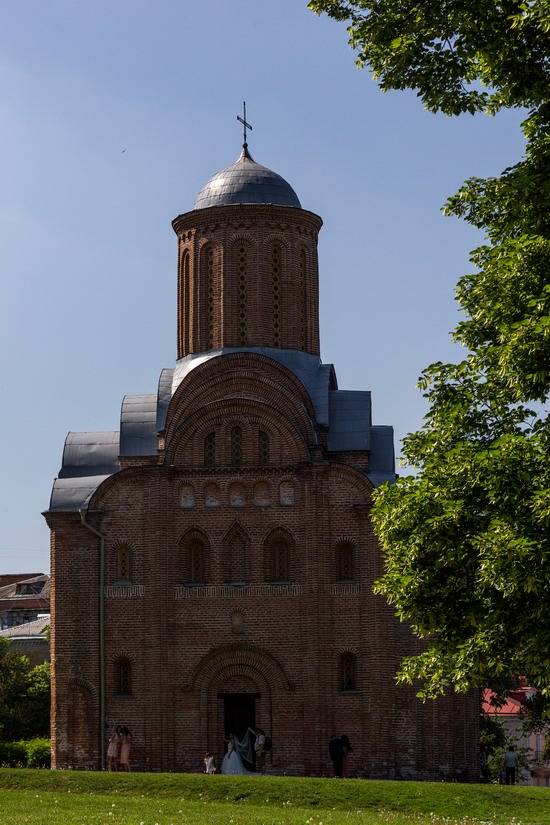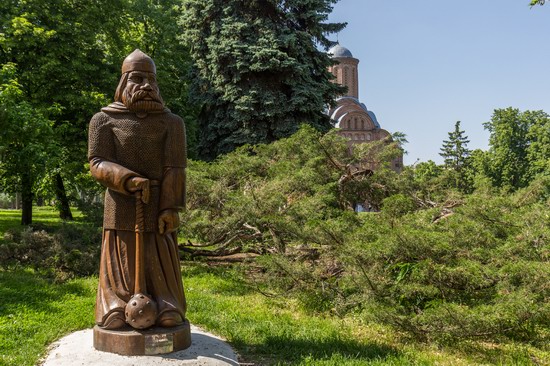 Tourist information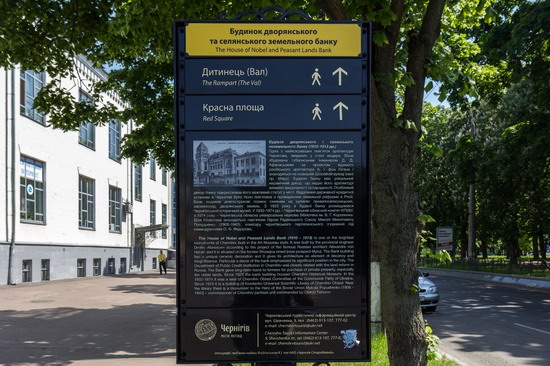 The pedestal of the monument to Lenin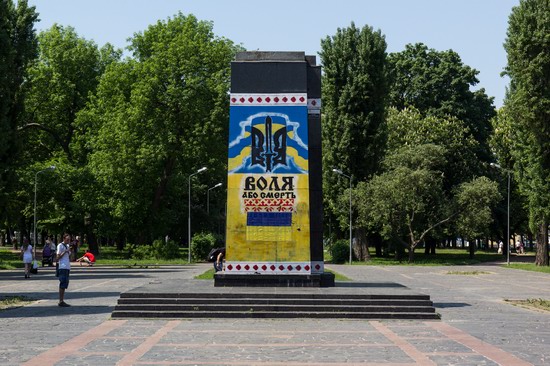 Eletskii Monastery. The oldest and largest monastery in Chernihiv, and one of the oldest in Ukraine (the 11th century)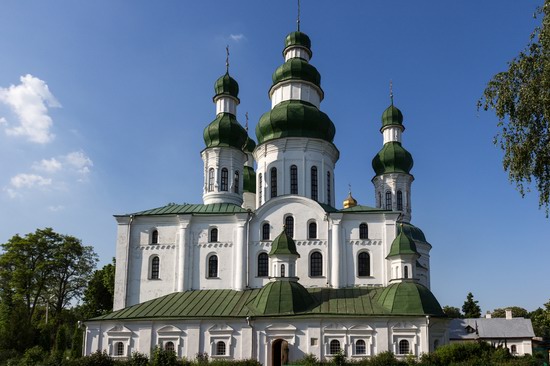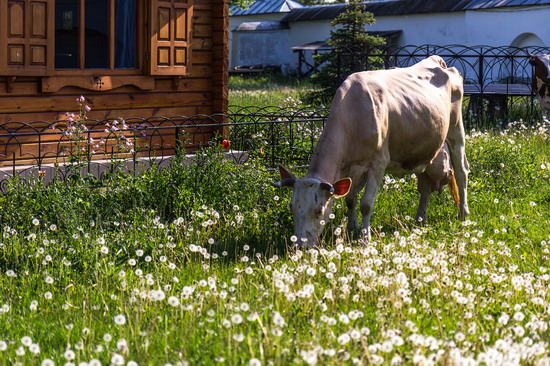 The monument to the liberators on Boldin Hills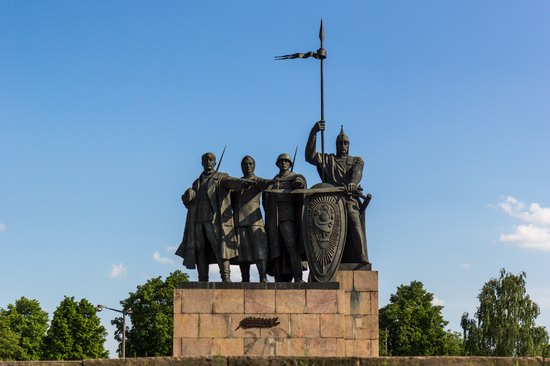 The bell tower of Trinity-Elias Monastery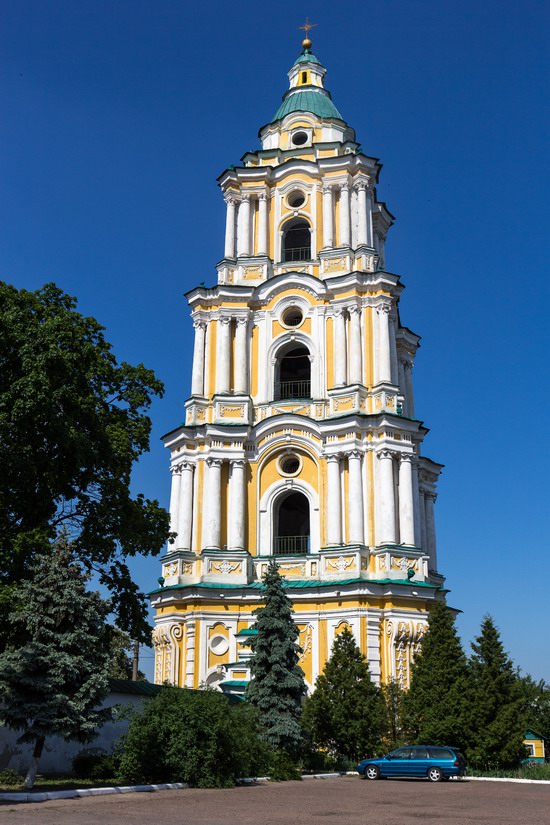 Vvedenskaya Church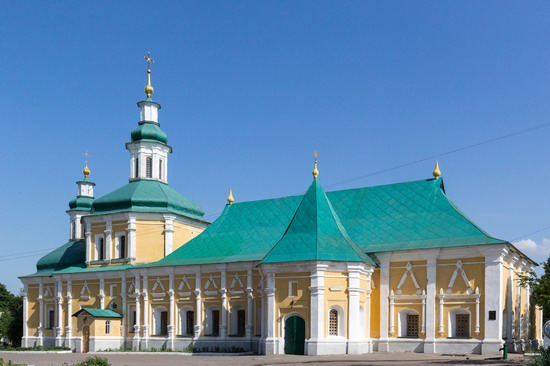 Trinity-Elias Monastery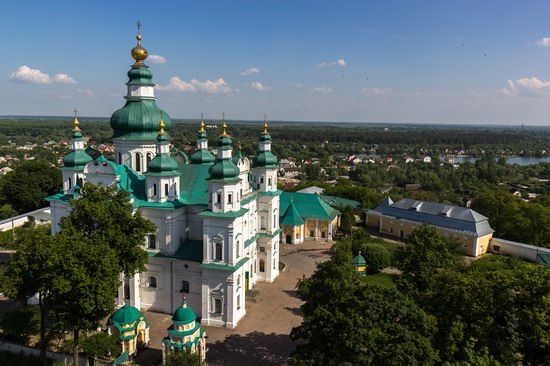 Welcome to Chernihiv!
Tags: Chernihiv city
<< The picturesque ruins of Nevytsky Castle
No comments yet.