When you walk past these abandoned vintage cars of the last century, you can't make yourself say that it is just a dump or a pile of rusty iron.
Unfortunately, these vintage cars won't be restored and won't get a "second life". Photos by Oleg Grigoryev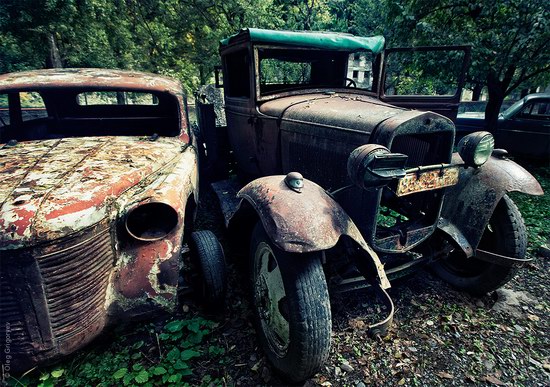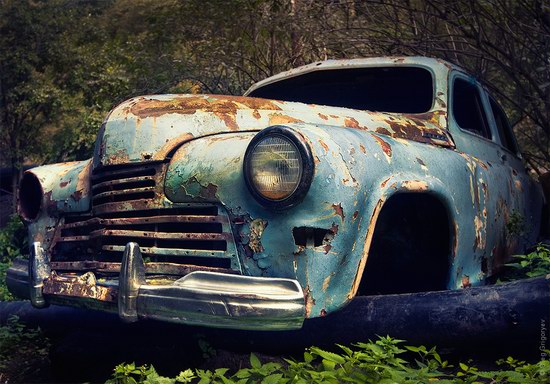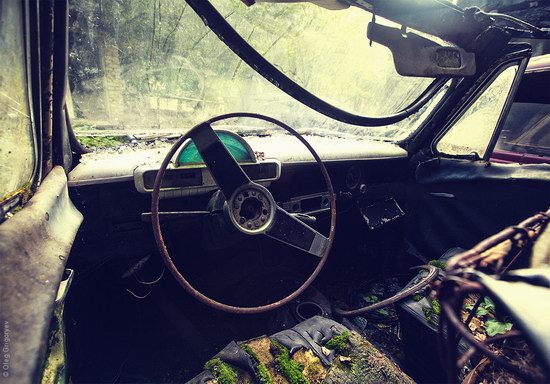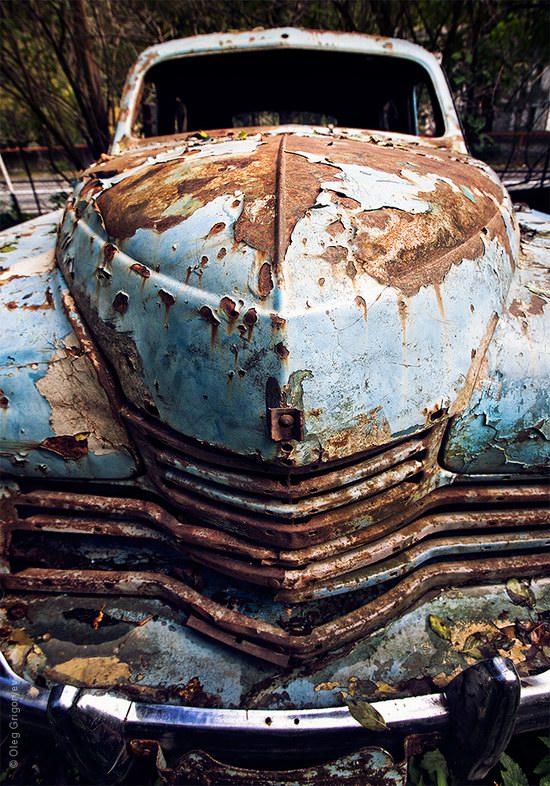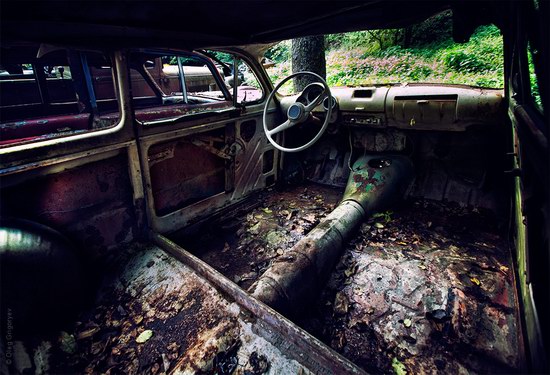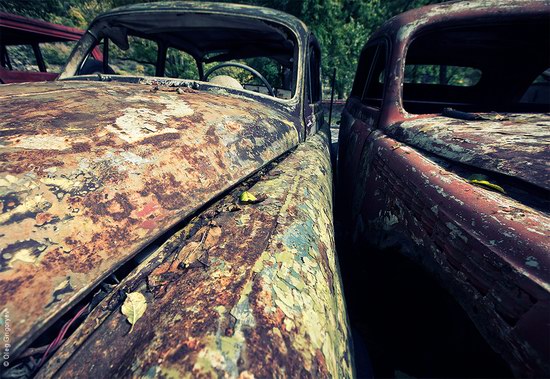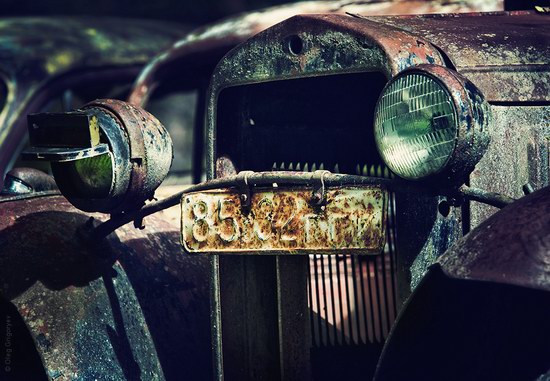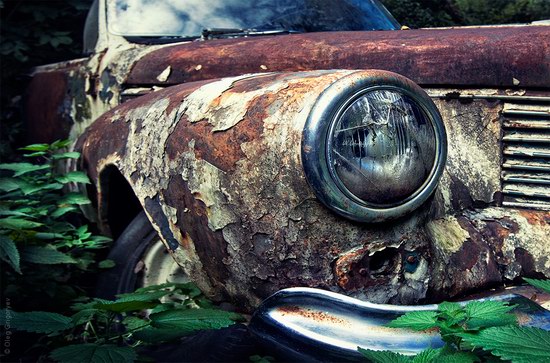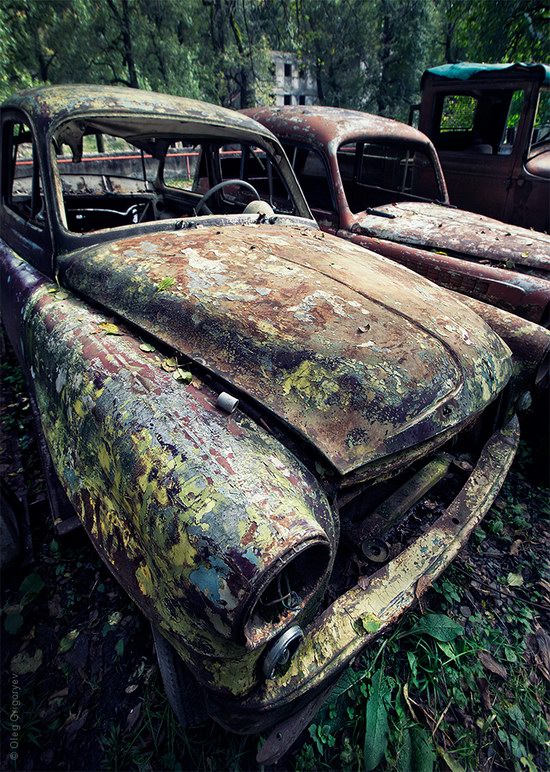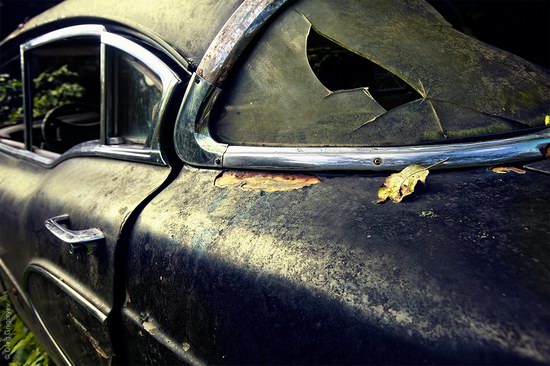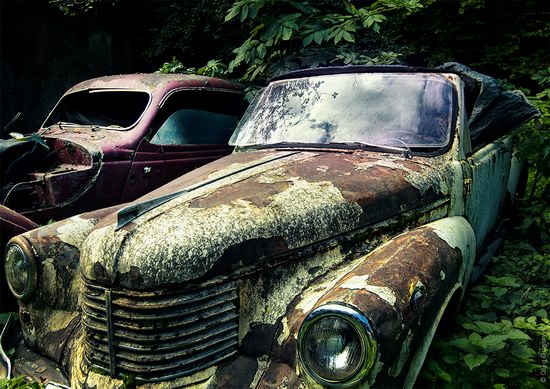 Tags: abandoned
<< Kamenets Podolskiy – the Stone Town
No comments yet.