When one thinks about Ukraine, the first thing that comes to mind is that it is one of the most beautiful countries with the Carpathian mountain tops with the crystal clear rivers and the sandy beaches of the Black Sea or the steppes of the Sea of Azov.
Regardless if you want to immigrate to Ukraine for business purposes or live with your family, it is a friendly land that will always enhance you with the rich culture, delicious cuisine, great business opportunities, and hard-working people that will surprise you with their sincerity and amazing skills. If you would like to become an immigrant, consider the following four important steps.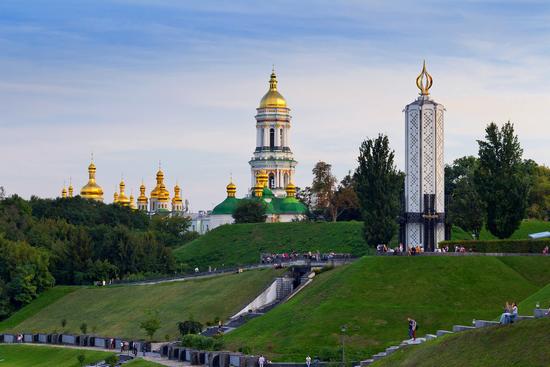 1. Collect, Sort, and Translate Your Documents in Advance. As a rule, translation of your official documents will always take time as you might have to update some aspects like your immunization records, insurance, financial bank statements, and the criminal record that is necessary for international traveling. As you are looking for a reliable translator for your needs, consider an expert thewordpoint review to see how to find native speakers who can assist you with a certified translation. The most important is to check the transliteration and the numbers to ensure that everything has been translated correctly.
2. Application For Immigration Permit. This step is handled by the Migration Service of Ukraine, considering that you are already in Ukraine or have visited the Ukrainian Consulate of Ukraine in your country of residence. The time it may take to obtain an immigration permit is about one year as it is defined by law. In certain cases, it may be faster if you meet certain conditions (if you are an athlete or an important investor), yet it will not take much longer unless your personality requires an additional check-up.
It must be noted that if you invest at least 100,000 USD in the economy of Ukraine or its equivalent in another currency, you can receive a permanent Ukrainian residence. It is crucial to talk to your business advisor before you share anything or start with the application process.
3. Application For Visa "D" Type. Once you receive an immigration permit, every foreign individual must apply for a visa type "D". You have to visit the Ukrainian consulate in your country of residence and then do it again once you arrive in Ukraine. The rule says that you must apply for a permanent residence permit within five working days since your arrival to Ukraine. You may also have to pass an interview and talk about your reasoning to apply for this type of visa.
4. Application For a Permanent Residence Permit. If everything goes as planned without obstacles or additional analysis, your Permanent Residence permit will be issued within fifteen business days after your application to the State Migration Service of Ukraine. Since the general procedure may take some time, you can also move to Ukraine sometime earlier.
It can be achieved with the help of a temporary residence permit. It can be issued for three years and may be prolonged. You can receive a temporary residence permit if you have a Ukrainian company where you are the founder or work as the SEO. It will provide you with a legal work permit, which also grants you temporary residence in Ukraine.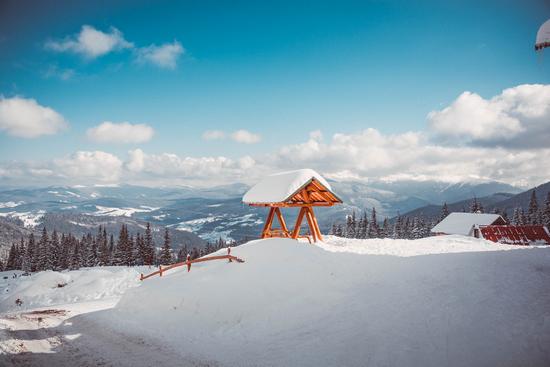 When is The Best Time of The Year to Visit Ukraine?
One of the wonders when planning to visit Ukraine is that you can find something great all year round. For example, if you want to spend your winter holidays to find out more about Ukraine, you can visit Synevir Lake and see the magical beauty of the pines and the sled riding.
Likewise, if you want to visit Ukraine in the summer, why not visit Odessa to see the legendary city? It is worth finding out why they call it the pearl of the Black Sea. The opportunities are endless, which makes Ukraine one of the world's unique places.
BIO
Elizabeth likes to explore the most amazing locations all over the globe through the lens of culture, education, and technology. Her posts contain handy tips and ideas worth checking out. Follow Elizabeth to brainstorm your vision and learn something new.
Tags: No tags
<< Tips for Foreigners to Get Into Ukrainian University
1 comment