It can be tough to remain productive when working from home. We're faced with juggling the responsibilities of our day job with family as well as numerous daily household obligations. Those of us who work from home, whether self-employed, freelancers, or remote workers employed by mainstream companies, are all too familiar with the pitfalls of losing focus at times, or worse, procrastinating. That's when a guide to overcoming procrastination can be useful. But we still need to find ways to be more disciplined and organized.
To help you be more productive while working remotely, whether you're new to remote work or looking for ways to improve your work-life balance, we teamed up with experts from job aggregator Jooble to take a closer look at some useful steps on how to be more focused and productive while working from home.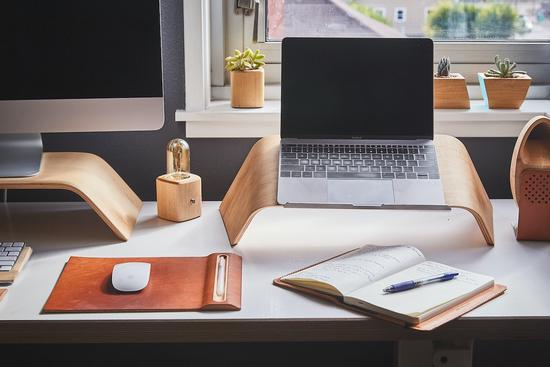 1. Set aside a designated workspace
It's absolutely essential to set aside a designated workspace. Having a designated area in your home where you "go to work" can help you focus better on the job at hand, with fewer interruptions. This will help your mindset shift gears from "I'm at home" to "I'm at work" mode.
Make a space where you can work. It would be ideal if you have an office in your house that you can use for work, but since many of us don't, you'll need to maximize the space you do have available. A kitchen counter, dining room table, or desk in a hallway could all be suitable locations. Whichever space you decide on, be sure to reserve the same spot each time and think of it as your workplace.
Avoid working in your bedroom or on your bed. That kind of environment rarely succeeds since your body and mind link it with relaxation and sleep. Simply put, avoid attempting to work and sleep in the same area.
Try setting up something more formal. Furthermore, your work area should be stocked with all the necessary tools and supplies you might require, like a computer, printer, paper, files, etc. Avoid needing to constantly get up to look for things you might need because these kinds of interruptions will simply reduce your productivity.
2. Keep the door shut
If you have a door leading to your work area, keep it shut when working. A closed door will block out any distractions and serve as a "do not disturb, I'm working" signal to your family. If the door is open, it may seem like an invitation that you're present and available to be approached at any time. Constant interruptions will break your focus and will definitely be counter-productive.
3. Get up early on workdays
When you know you don't need to rush to the office, it can be tempting to sleep in. Don't be tempted. Stay as disciplined in getting up early as you would if you had to commute to your place of work. Rising early can be a good motivator and put you in the right frame of mind for the workday ahead. Don't be tempted to work in your pajamas either. To get you in the right work mode, set your alarm, get up early, eat breakfast, take a shower, and put on clothes.
4. Maintain a routine
Maintaining a regular routine is important. The more familiar and constant your work schedule, the better. Here are some tips:
Start the day by making a list of the tasks you need to complete. Creating a set daily regimen will boost your productivity.
Establish limits for other household members. Make sure your partner and children are aware that you won't be available to do other activities during your work hours.
Establish boundaries for how long you will work each day. Avoid working late into the night. This could be counterproductive and leave you feeling tired and drained the next day.
Don't allow your work to rule over your life. Set specific times for work, and when the time has passed, stop.
5. Take regular breaks
Take regular breaks to allow your mind time to recharge. Taking set breaks mid-morning and mid-afternoon can be a good idea, as well as taking a lunch break.
Taking a break can mean socializing with other people, calling friends, making a cup of coffee, playing with the kids or the dog, or going for a stroll in the garden.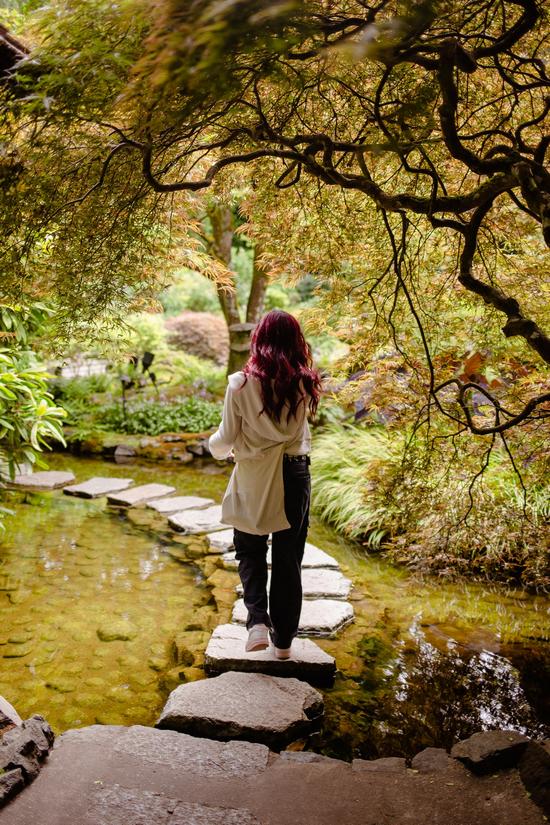 You can definitely benefit from some fresh air and a change of scenery to clear the cobwebs. Short breaks will improve your concentration and overall productivity. But don't make the breaks too long, or you won't feel like getting back to work.
6. Avoid Distractions
Beware of distractions such as social media. Generally, you wouldn't pay attention to social media at work (your boss wouldn't approve), and it's not an acceptable distraction when working from home either. A quick glance at a post's comments can cause you to lose an hour of productive time.
Don't be lured by these distractions. When you're working, keep your phone on silent. Save your social media apps for later when you're done with work for the day.
Establish times to check your emails, unless your job demands you to do so constantly. Every new mail can be an interruption if your inbox is open and visible all the time. It can distract you from the task at hand, and cause you to lose focus.
Conclusion
There's no doubt that working from home offers many rewards, but it also has its challenges. However, creating a set routine, being open with your loved ones about your expectations, and getting rid of distractions, can all help to lessen the strain and increase productivity.
Tags: No tags
<< What to Pack When Studying Abroad
No comments yet.