Marshyntsi is a large village with a population of about 5,000 people located in the south of Chernivtsi Oblast of Ukraine, 30 km southeast of Chernivtsi, near the border with Romania.
The local architectural landmark is the Church of St. Nicholas, built of red brick either in 1887 or 1913. It is a unique monument of religious architecture for this part of Ukraine, the only one of its kind on the territory of Northern Bukovina and Northern Bessarabia. Marshyntsi on Google Maps. Photos by: Maxim Ritus.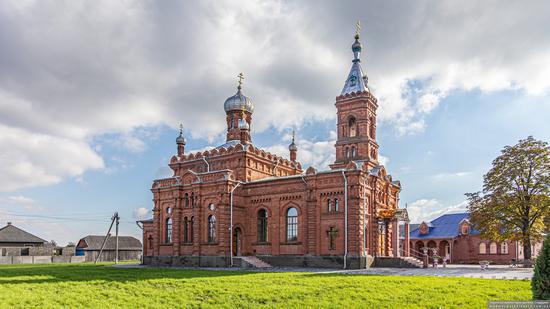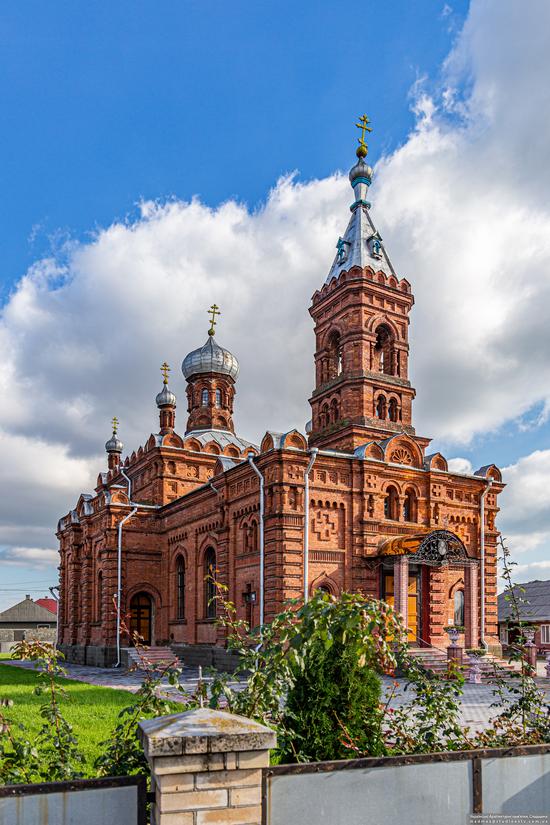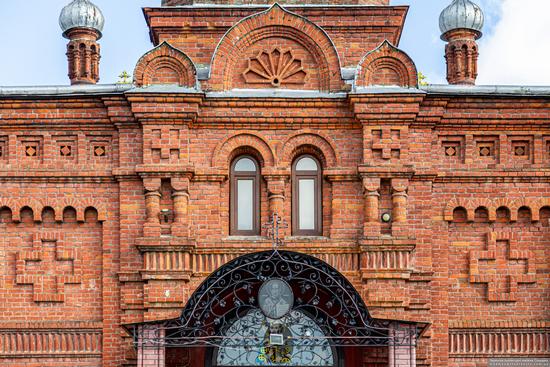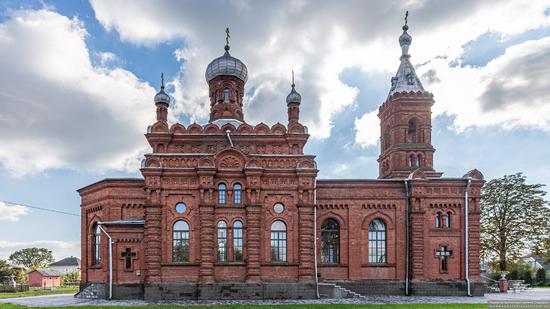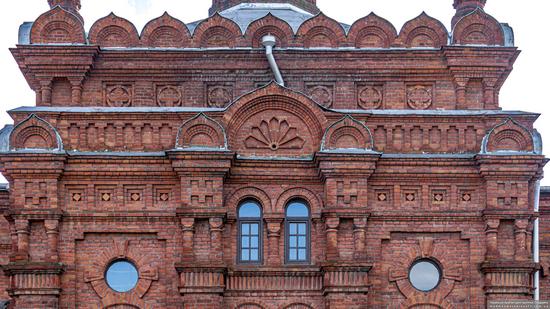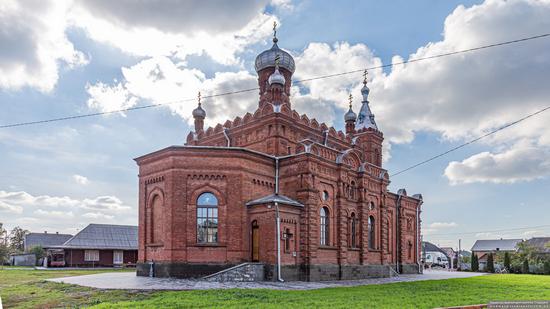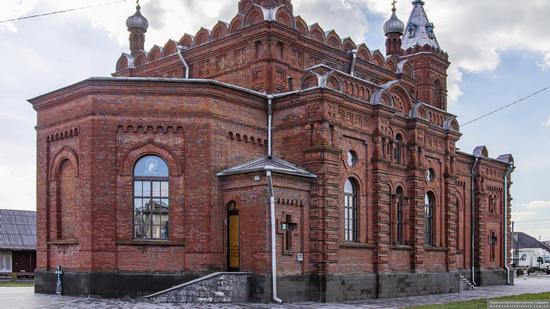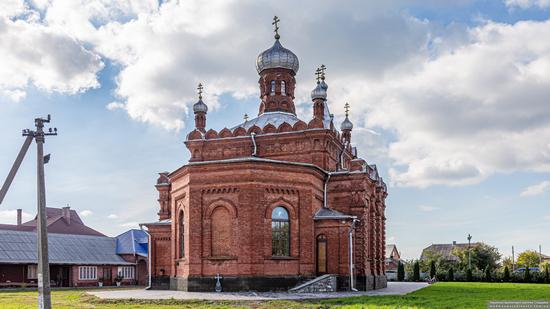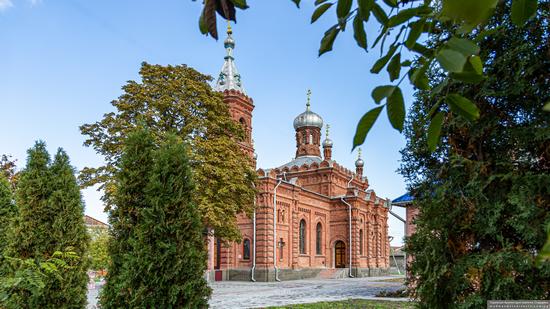 Tags: Chernivtsi city · Chernovtsy oblast · church
<< How to stay productive while working from home
No comments yet.