The monastery of the Basilian Order and the Church of St. Yury, located in the town of Chervonohrad in the north of Lviv Oblast, are architectural monuments of national importance in Ukraine. Today, they belong to the Ukrainian Greek Catholic Church.
The monastery was founded by the Polish nobleman Franciszek Salezy Potocki (1700-1772) for the Basilian Order in 1763. In 1771-1776, on the site of the wooden buildings of the monastery, the present buildings were erected. The construction was led by the Czech architect Johan Kasper Selner. Photos by: Maxim Ritus.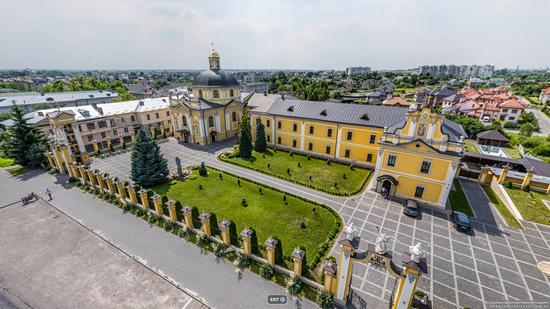 The architecture of the monastery cells and the Church of St. Yury combines features of the late baroque and classicism.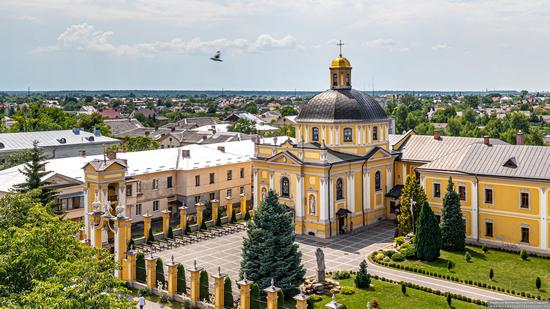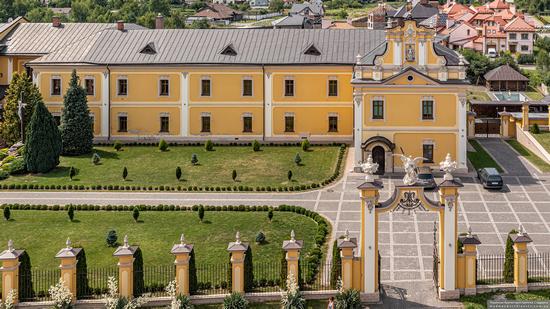 The Basilian Monastery was closed by the Polish authorities in 1946 (Chervonohrad became part of the Ukrainian SSR according to the 1951 Polish-Soviet territorial exchange).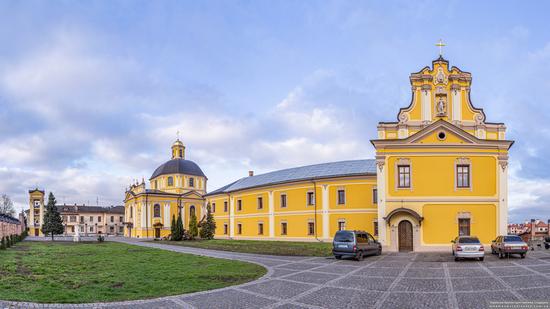 The beautiful interior of the Church of St. Yury in Chervonohrad.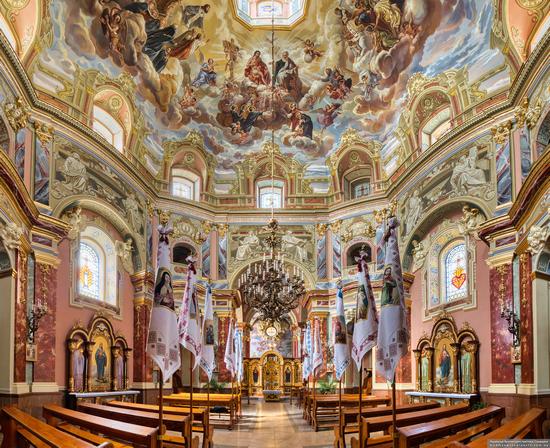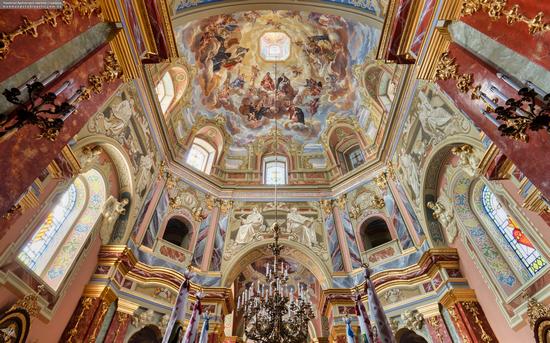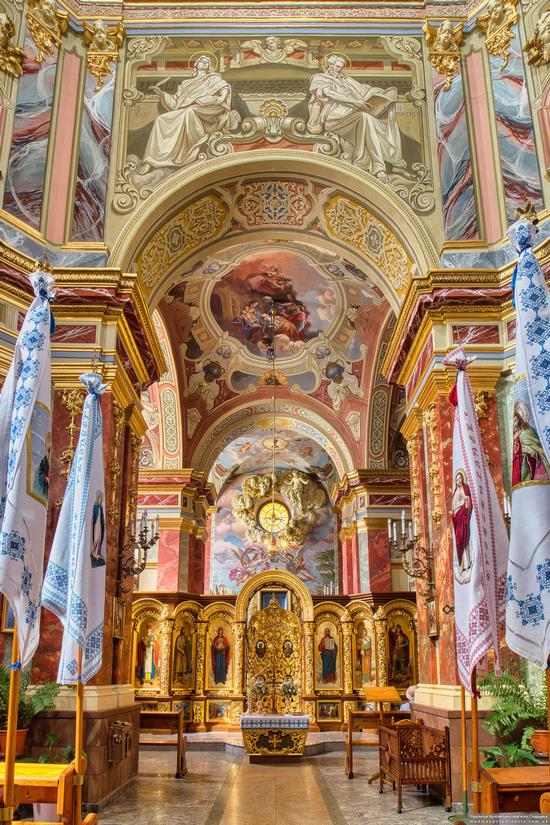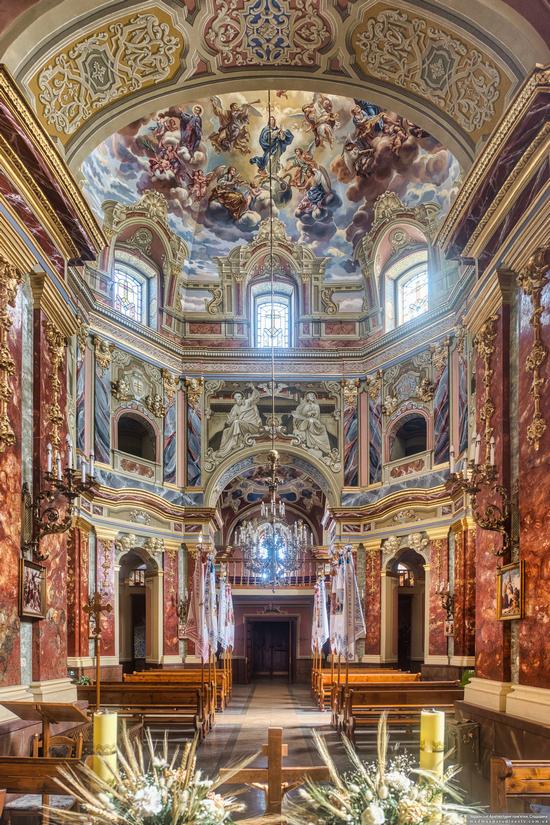 In 1980, a branch of the Lviv Museum of the History of Religion and Atheism was opened here, and the former cells of the monastery were used as an art gallery. In 1989, the museum was moved to the former Potocki Palace, and the church buildings and cells were given to the local Greek Catholic community. The Basilian Monastery in Chervonohrad on Google Maps.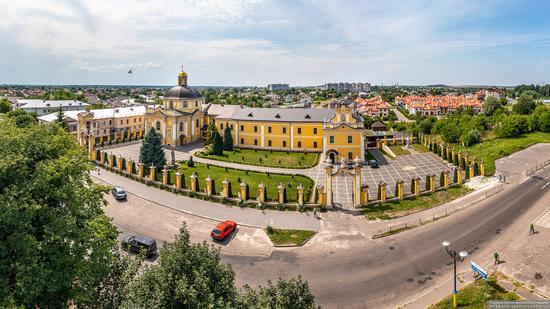 Tags: Chervonohrad city · church · Lviv oblast
<< Church of St. Nicholas in Marshyntsi
No comments yet.