TAG | Chervonohrad city
The monastery of the Basilian Order and the Church of St. Yury, located in the town of Chervonohrad in the north of Lviv Oblast, are architectural monuments of national importance in Ukraine. Today, they belong to the Ukrainian Greek Catholic Church.
The monastery was founded by the Polish nobleman Franciszek Salezy Potocki (1700-1772) for the Basilian Order in 1763. In 1771-1776, on the site of the wooden buildings of the monastery, the present buildings were erected. The construction was led by the Czech architect Johan Kasper Selner. Photos by: Maxim Ritus.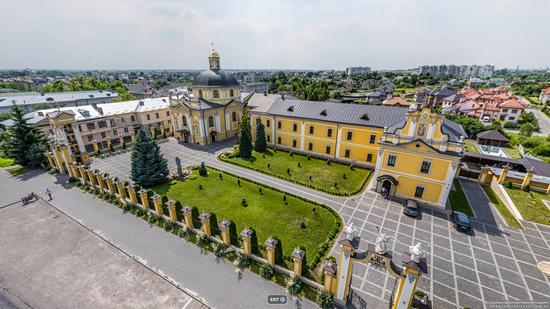 Tags: Chervonohrad city · church · Lviv oblast