Krekhiv monastery of St. Nicholas Fathers Basilian, founded in 1612, is located in the village of Krekhiv in the Zholkovsky district of the Lviv region, about 40 km north-west of Lviv.
The monastery ensemble is a monument of architecture of national importance of the 17th-18th centuries. The walled area of the monastery has the shape of an irregular pentagon.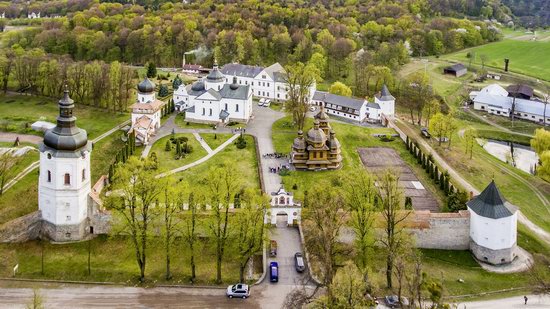 Krekhiv monastery is one of the most significant shrines of Greek Catholics in Ukraine, a place of mass pilgrimage. Krekhiv monastery on Google Maps. Photos by: Maxim Ritus.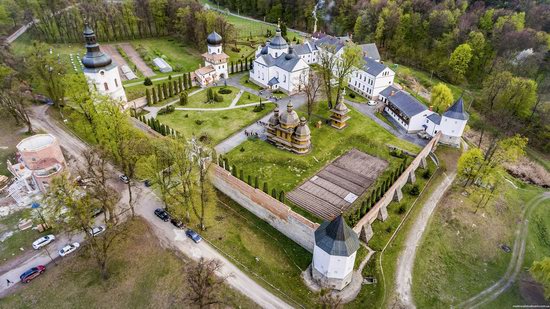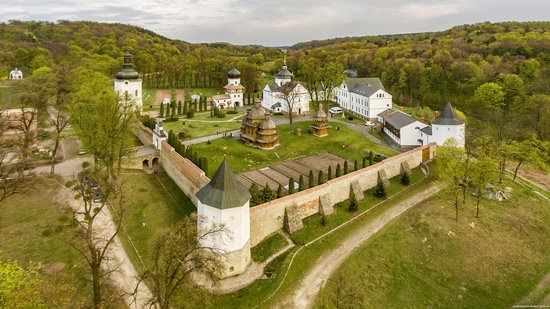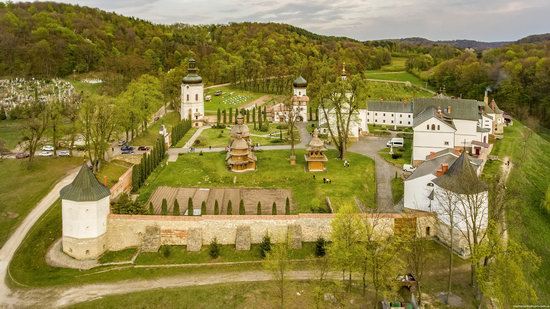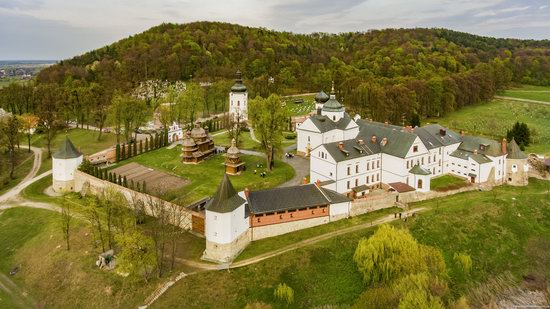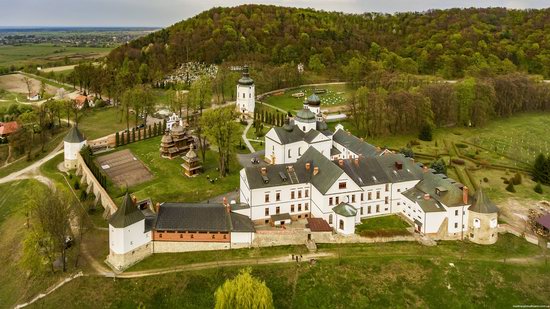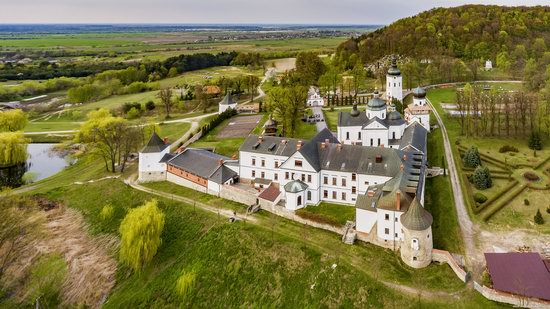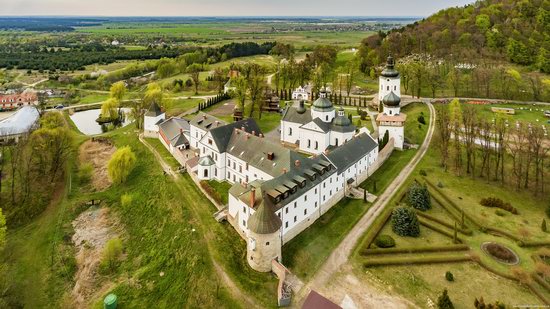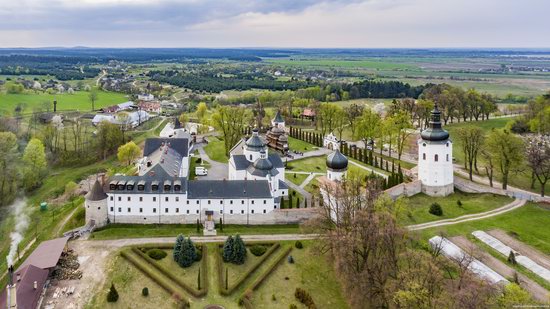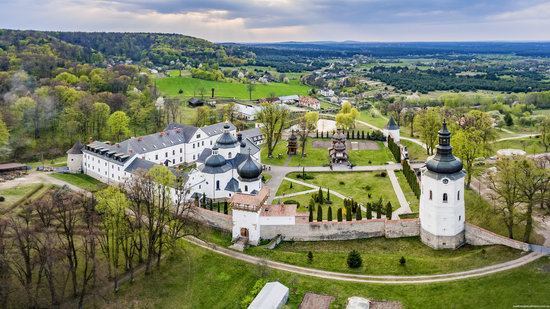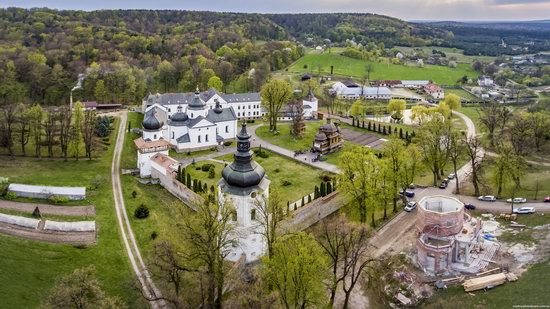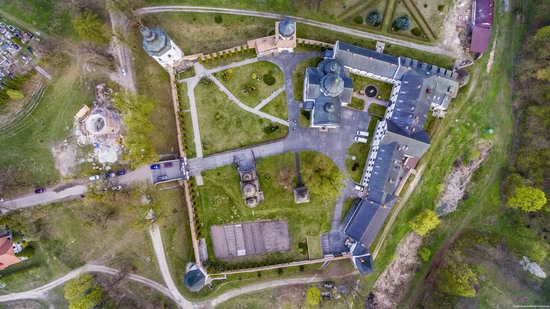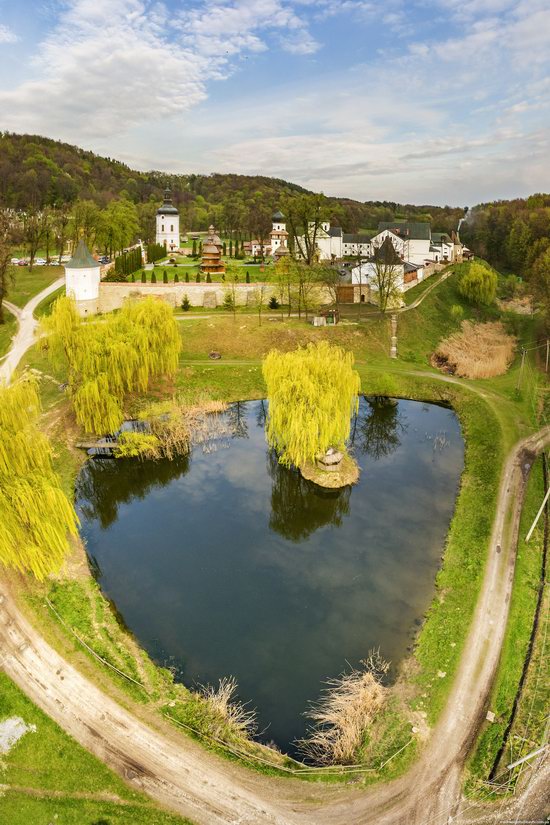 Tags: Lviv oblast
<< Berehove – the center of Hungarian culture in Zakarpattia
No comments yet.