Krekhiv is a village with a population of about 800 people located in the Zhovkva district of the Lviv region, 35 km north-west of Lviv.
In 1612, an Orthodox monastery was founded at a distance of about 2 km from the village. In 1669, the monks built fortifications around the monastery and turned it into a fortress. Krekhiv Monastery on Google Maps. Photos by: Maxim Ritus.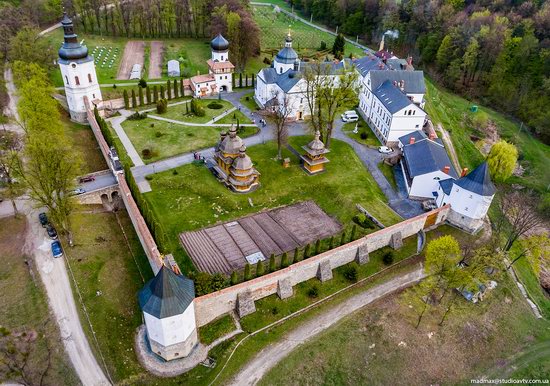 In 1672, the Turks besieged the monastery, but could not capture it. In 1698, the monastery was visited by the Russian Tsar Peter I.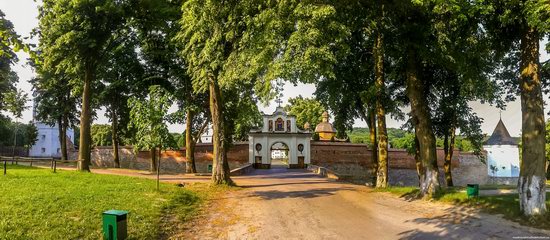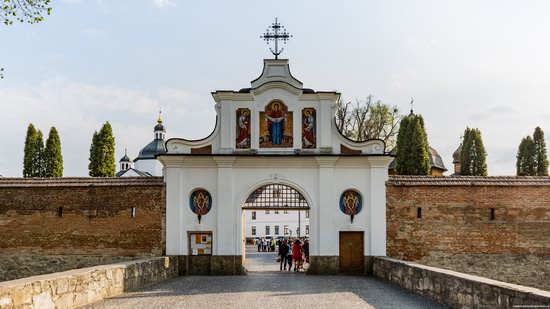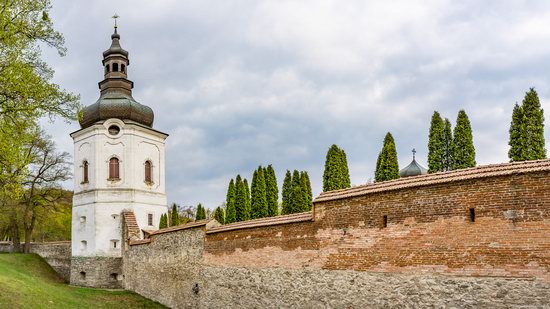 The ensemble of buildings of the monastery in Krekhiv is a monument of architecture of national importance of the 17th-18th centuries.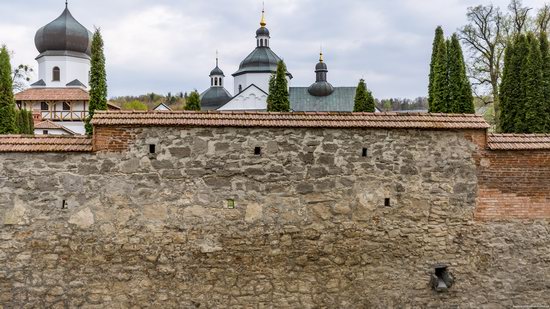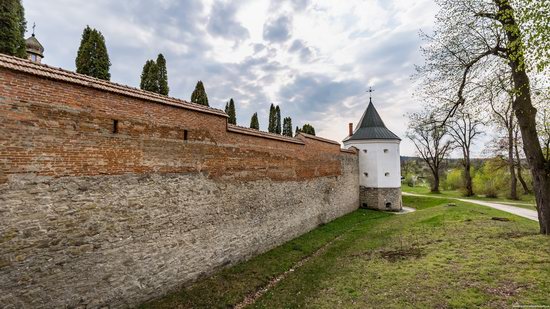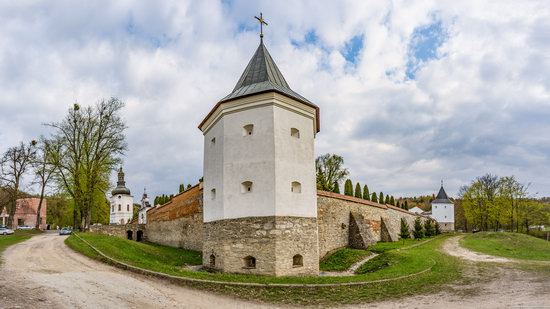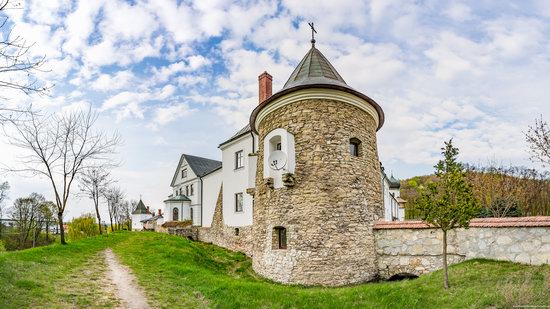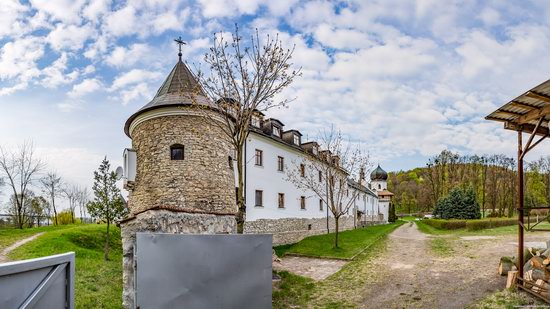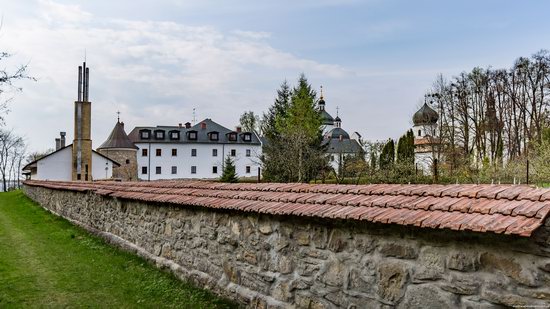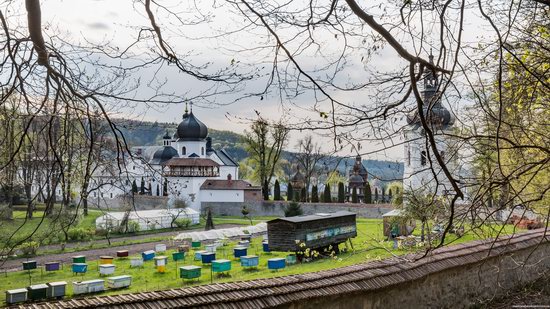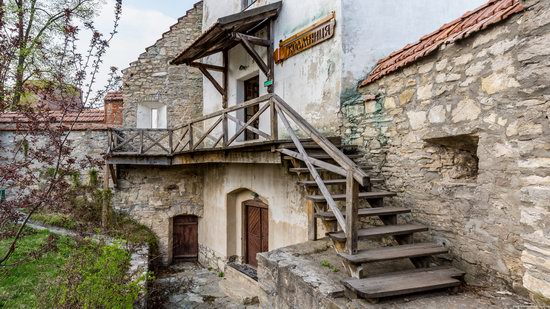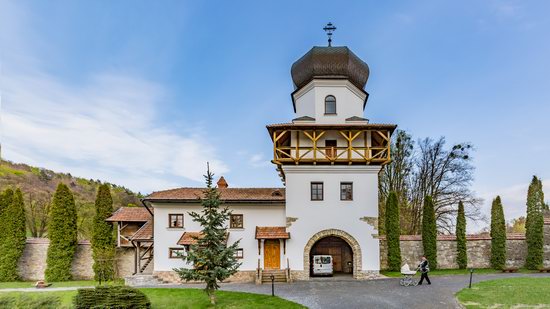 The main church of the monastery is the stone Church of St. Nicholas, built in 1721-1737.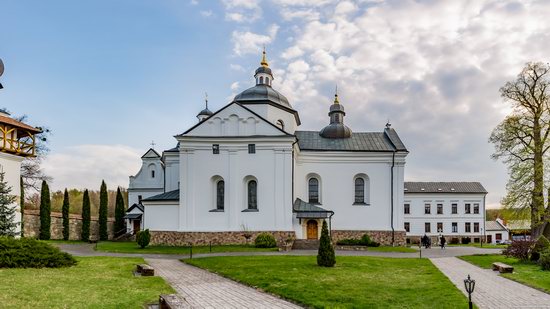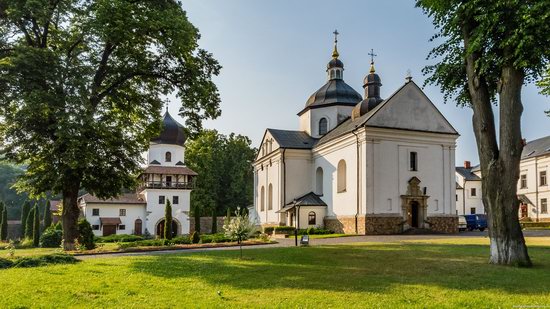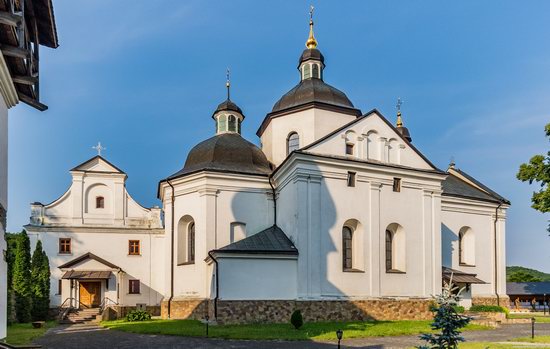 The interiors of the church.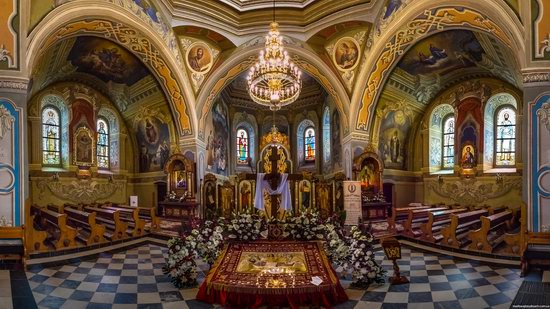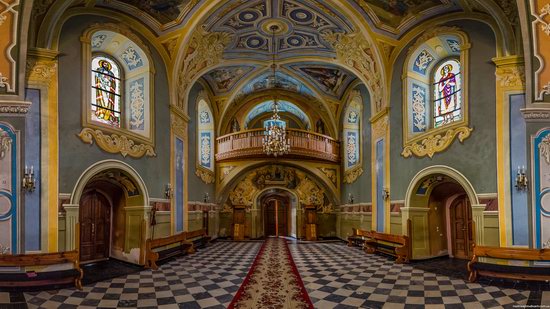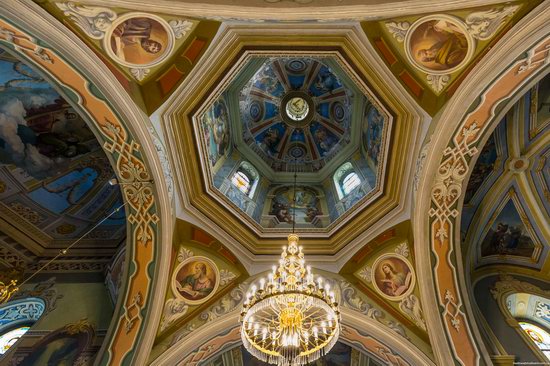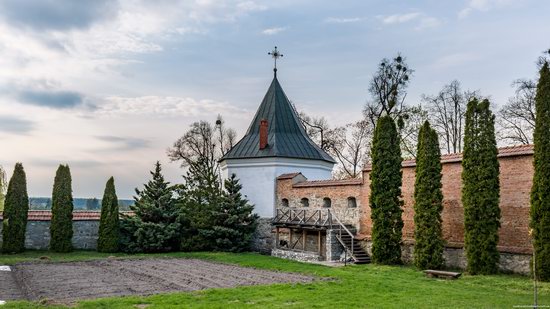 Also on the territory of the monastery you can see the wooden Church of the Intercession of the Virgin, built in 2004.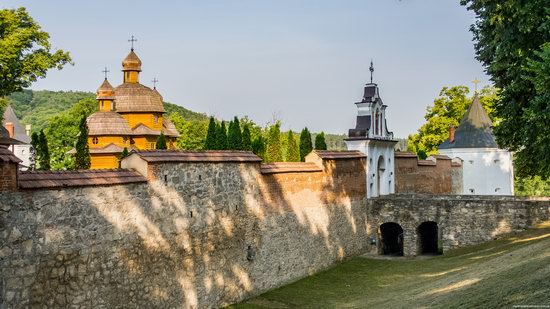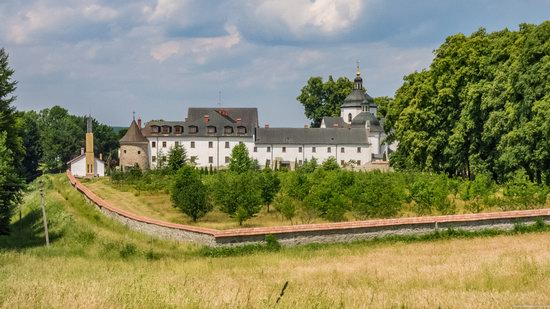 Tags: Lviv oblast
<< Kolomyia – a great place for a tourist trip
No comments yet.