Uzhok is a village of about 700 people located in the northwest of Zakarpattia Oblast, near the border of Ukraine with Poland.
The main attraction of this place is the wooden Church of St. Michael the Archangel (1745) – an architectural monument of national importance, one of the most interesting buildings of the Boyko architectural style. Uzhok on Google Maps. Photos by: Maxim Ritus.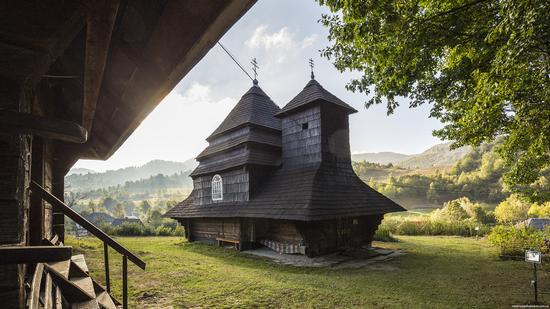 This church was included in the list of 16 wooden churches of the Carpathian region (8 in Poland and 8 in Ukraine) claiming a special status in the UNESCO heritage list. The final decision on this matter was made in 2013. The Church of St. Michael in Uzhok was included in the UNESCO World Heritage List.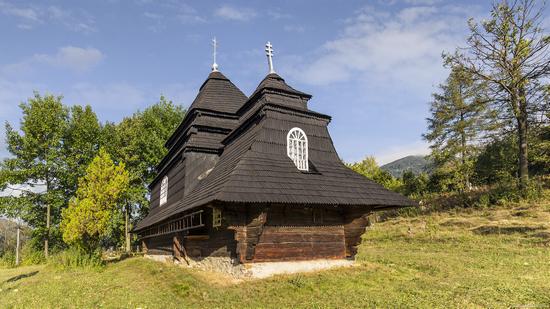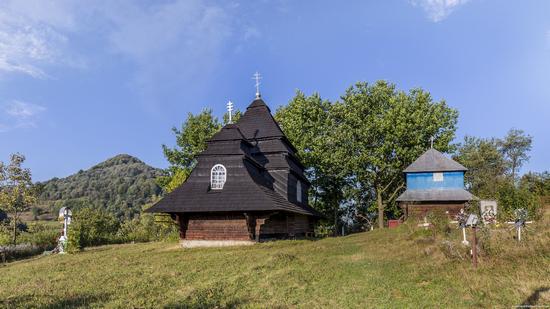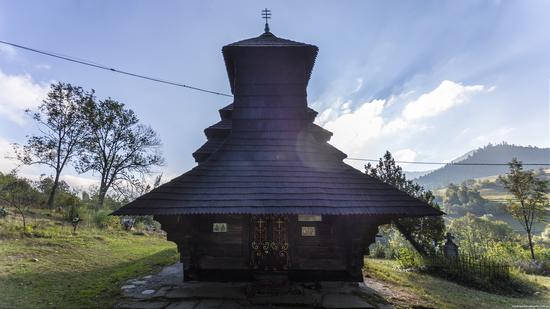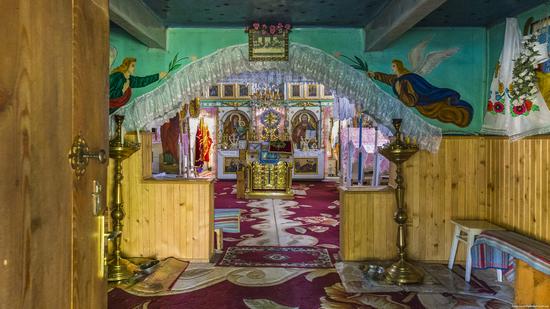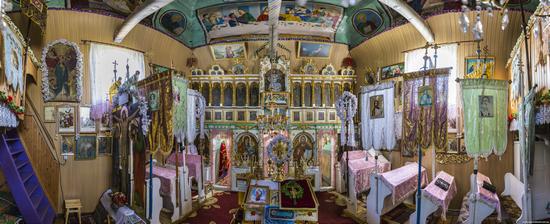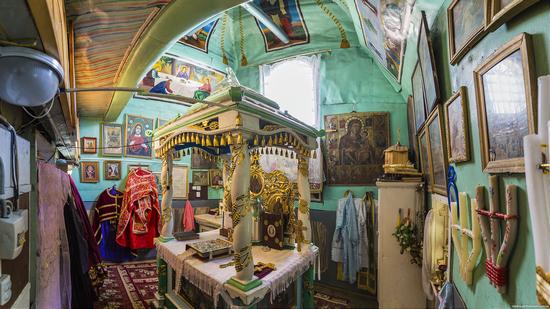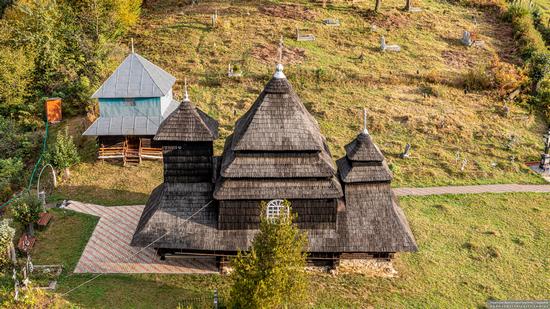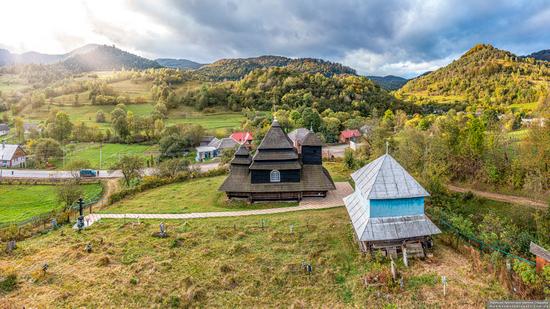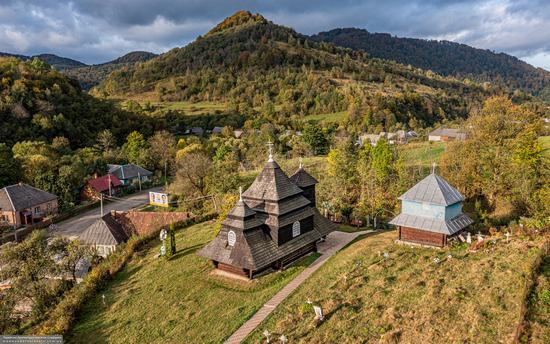 Tags: church · Uzhgorod city · Zakarpattia oblast
<< All You Need to Know About Teaching English in Ukraine
No comments yet.