Archive for January 2023
Budenets is a village with a population of about 1,300 people located in the southwest of Chernivtsi Oblast of Ukraine, about 30 km from the city of Chernivtsi and 16 km from the Ukrainian border with Romania.
In the past, Budenets was the property of the Polish feudal family of Wolczynski. According to legend, the palace in Budenets was built by a man named Mikuli, whom the daughter of the landowner Wolczynski married. Budenets on Google Maps. Photos by: Maxim Ritus.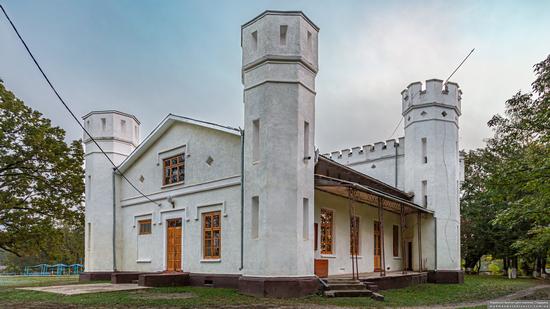 picturesque pseudo-Gothic palace
Tags: Chernivtsi city · Chernovtsy oblast