Archive for September 2022
Potelych is a village with a population of about 800 people located in Lviv Oblast, about 70 km northwest of Lviv, near the border of Ukraine with Poland.
The main attraction of this village is the wooden Church of the Holy Spirit (1502) – the oldest surviving wooden church in Lviv Oblast, an outstanding monument of architecture and monumental art of the Galician school. Potelych on Google Maps. Photos by: Maxim Ritus.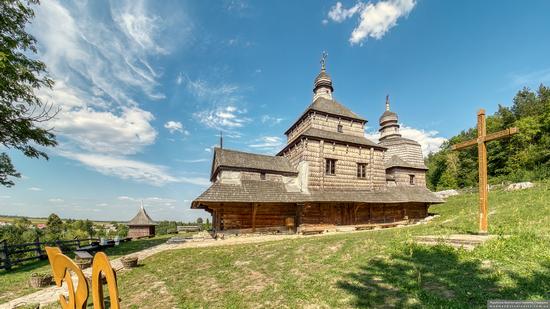 Tags: church · Lviv oblast