Potelych is a village with a population of about 800 people located in Lviv Oblast, about 70 km northwest of Lviv, near the border of Ukraine with Poland.
The main attraction of this village is the wooden Church of the Holy Spirit (1502) – the oldest surviving wooden church in Lviv Oblast, an outstanding monument of architecture and monumental art of the Galician school. Potelych on Google Maps. Photos by: Maxim Ritus.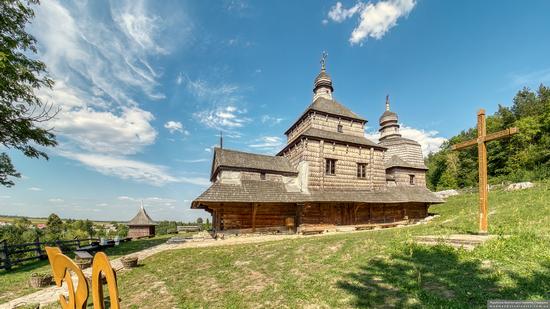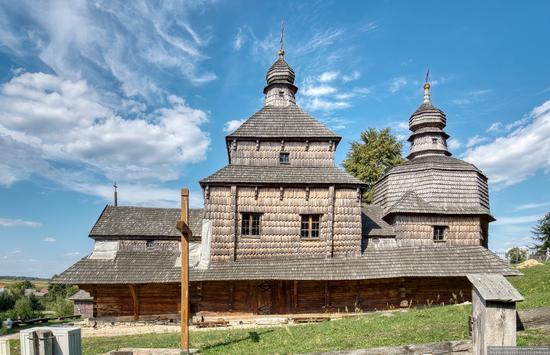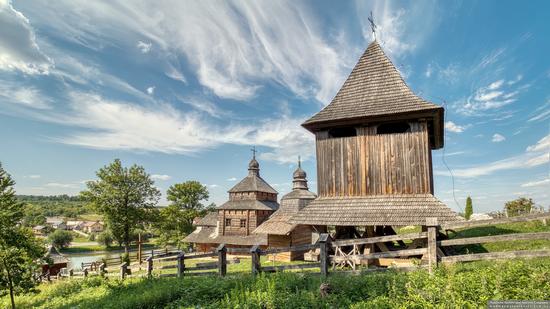 In 2013, the Church of the Holy Spirit in Potelych, along with other wooden churches in the Carpathian region of Ukraine and Poland, was included in the UNESCO World Heritage List.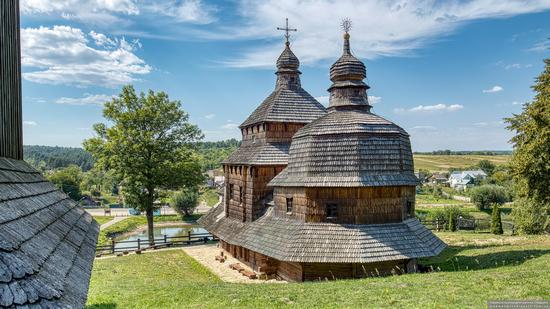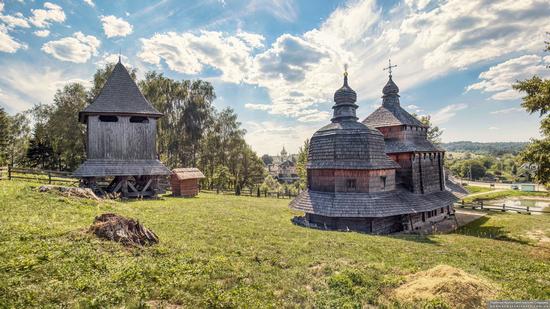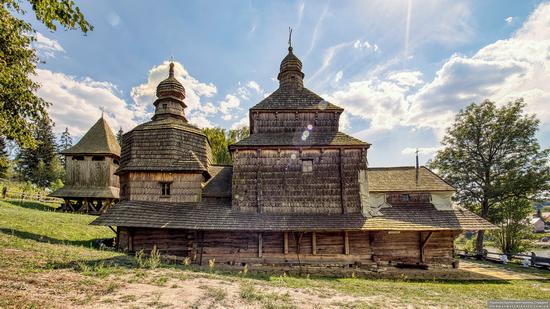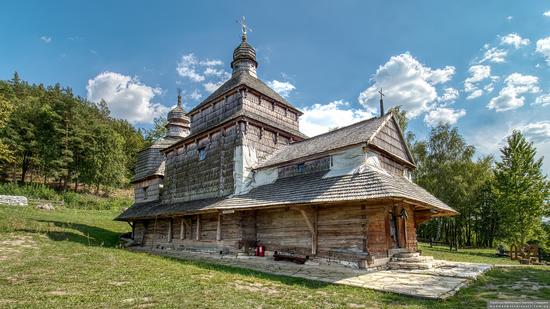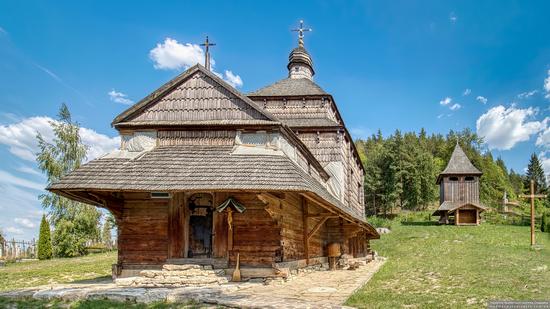 In the 17th century, a new two-tiered iconostasis was installed in the church. The murals of the church were made in 1620-1640.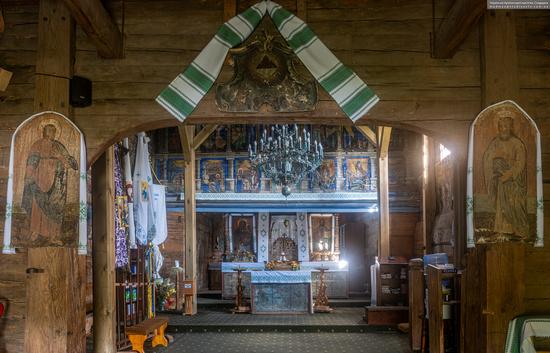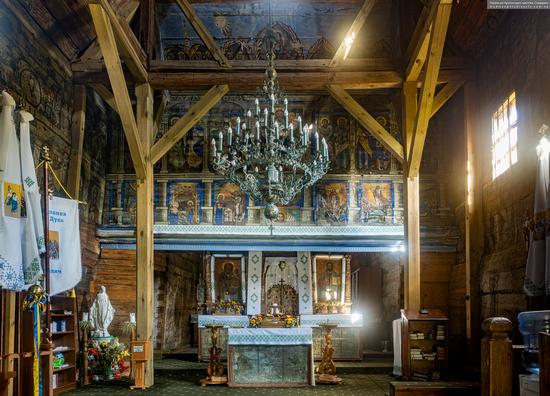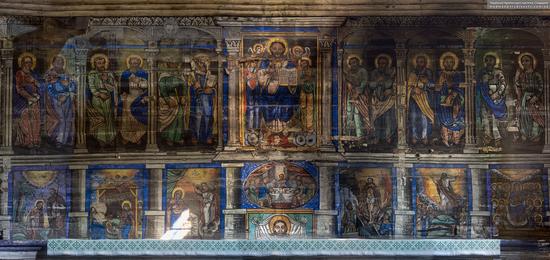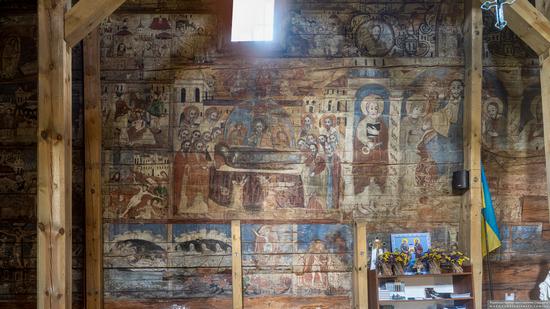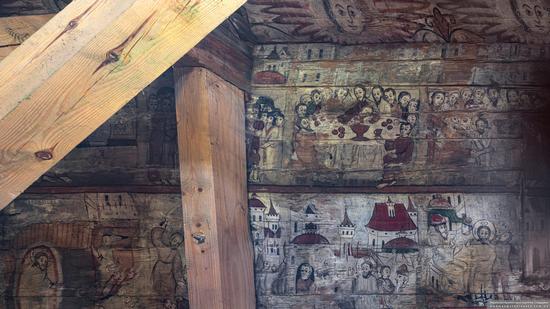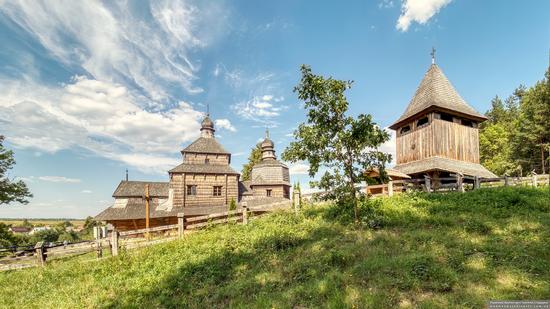 Tags: church · Lviv oblast
<< Top 4 Most Instagrammable Locations In Kyiv
No comments yet.