Archive for February 2023
Belz is a small town with a population of about 2,200 located in Lviv Oblast of Ukraine, about 70 km north of Lviv. It is the oldest town in the region and one of the oldest in western Ukraine.
This town has a number of preserved architectural monuments. One of them is the wooden Church of St. Paraskeva – an architectural monument of national importance located in the old cemetery of Belz. Church of St. Paraskeva in Belz on Google Maps. Photos by: Maxim Ritus.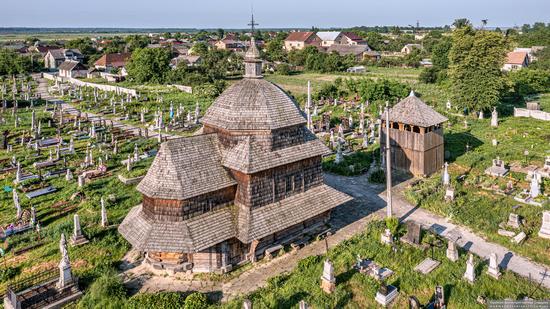 picturesque monument of wooden architecture
Tags: church · Lviv oblast