TAG | Truskavets city
Truskavets is a town and spa resort located in the Lviv region, in the foothills of the Ukrainian Carpathians, 93 km southwest of Lviv. It is one of the oldest spa resorts in the world (since 1827) that became famous for its mineral springs and rehabilitation centers.
Today, there is a number of sanatoriums, clinics, baths, and small private guest houses in the town. Photos by: neo7777vitaha.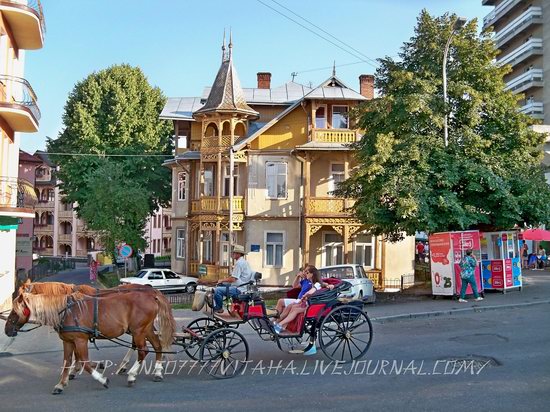 explore the town of Truskavets
Tags: Truskavets city