The beautiful architecture of Ternopil
3 Comments · Posted by Sergei Rzhevsky in Uncategorized
Ternopil city is known for its architectural and cultural monuments. Also it is very comfortable for foreign travelers having a lot of exchange points and modern hotels.
One of the major sights is the Church of the Nativity, the amazingly beautiful church, one of the best examples of Podolsk architectural school of the 17th century.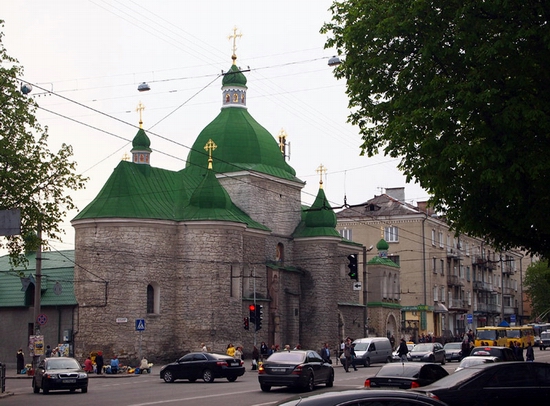 Inner view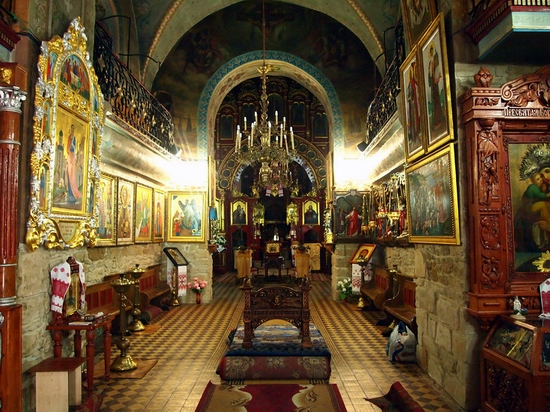 Another attraction of Ternopil is grand Dominican Church built in 1749-1779 in the center of the city, rising to the sky by its two tall towers.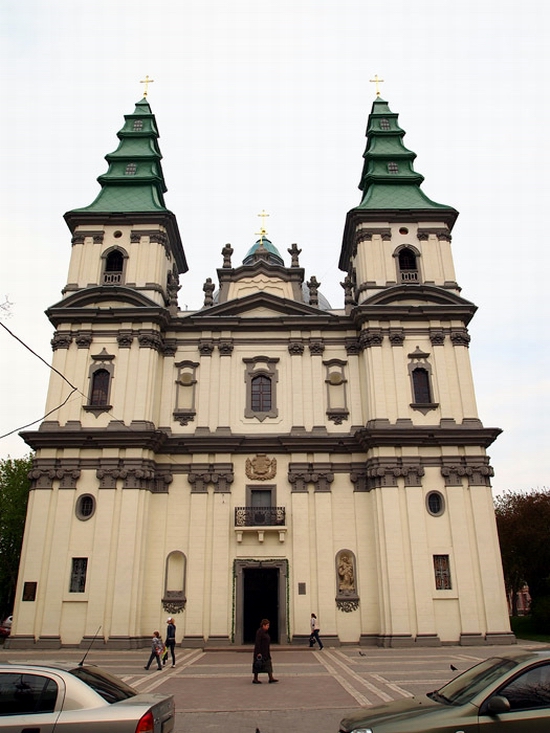 Inner view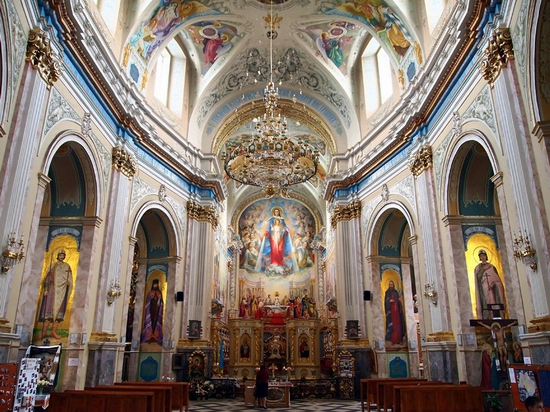 Vozdvizhenski church, built in 1570.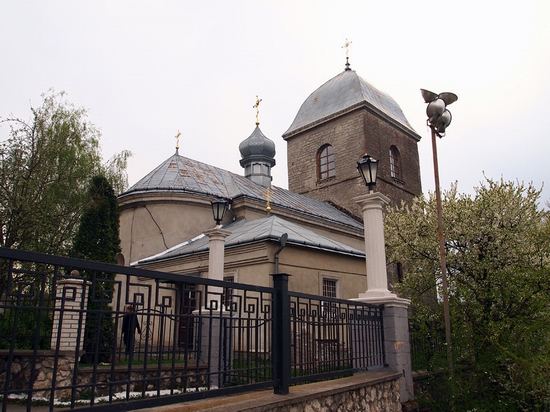 Inner view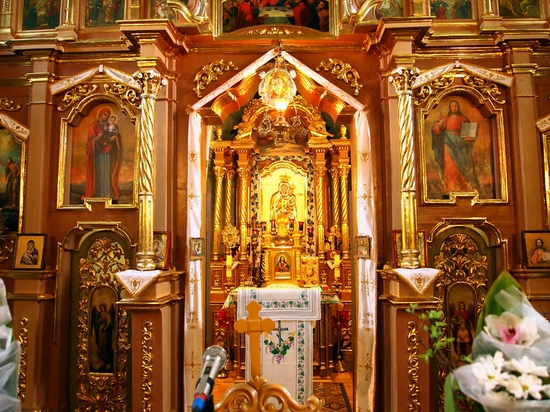 And several Ternopil city sceneries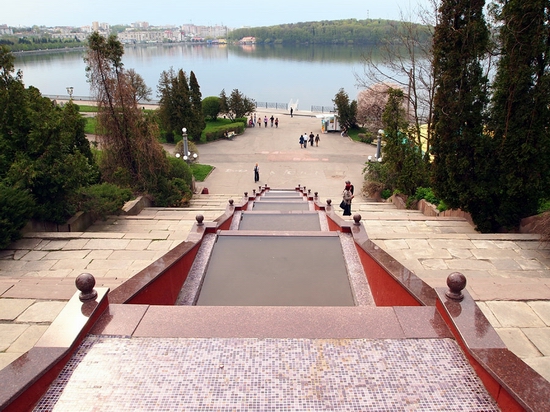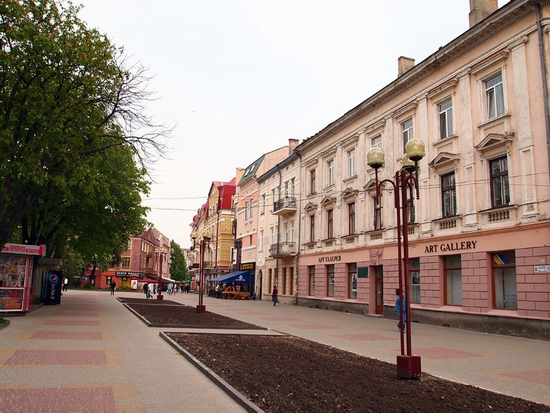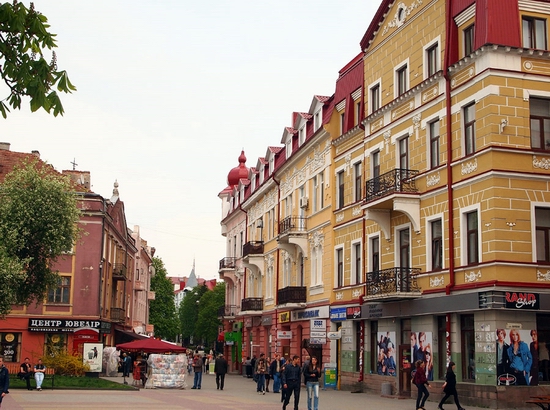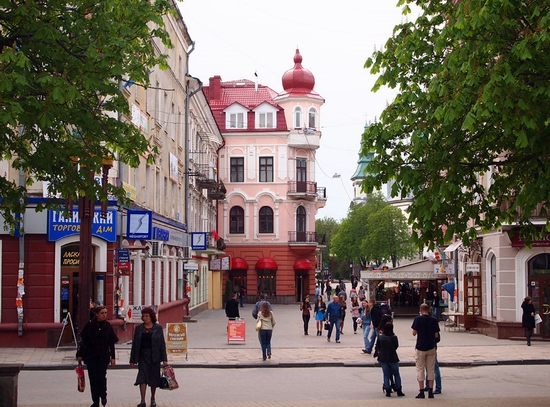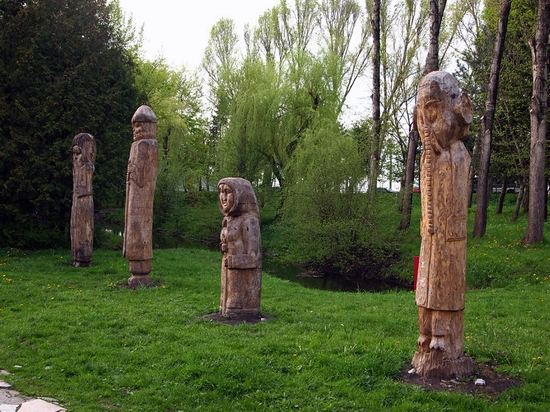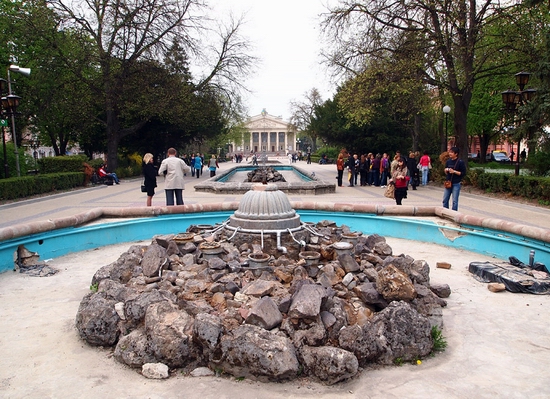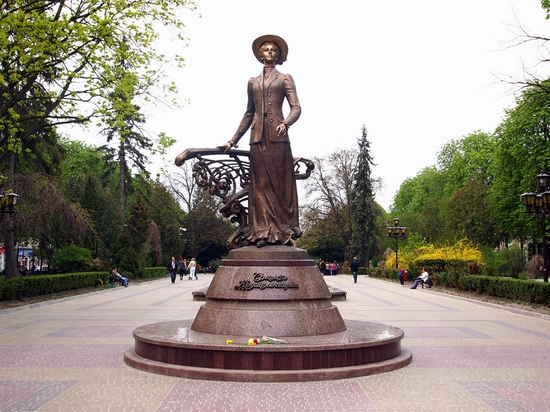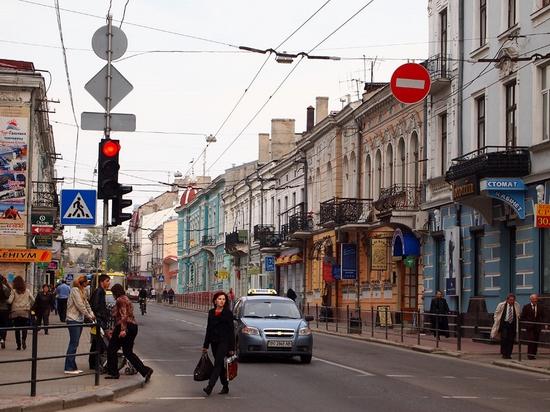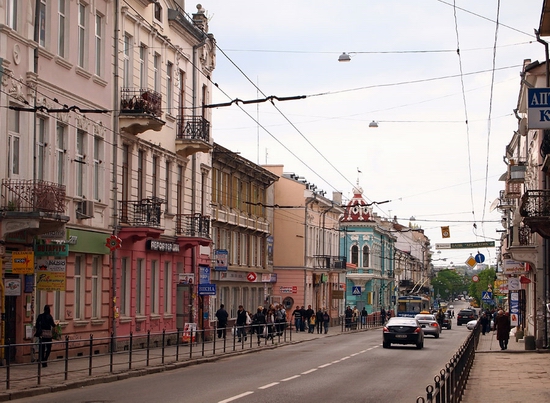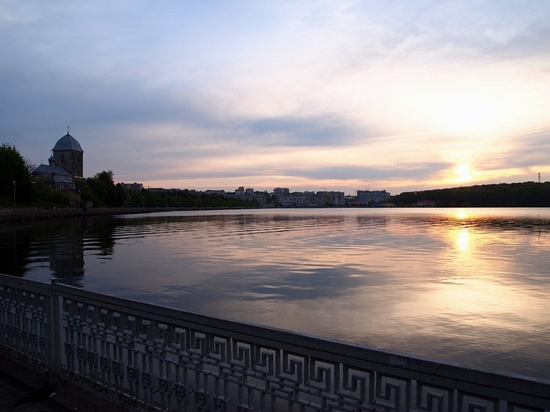 Photos by horoshiyblog
Tags: No tags
<< Abandoned nuclear power plant in Crimea
3 comments