Archive for January 2022
Kyiv is an often overlooked destination, even though it has a lot to offer to many different types of travelers. It has a rich culture and a long and fascinating history. The city is also a fun destination for those looking to explore Eastern European nightlife and its club scene.
The best way to explore Kyiv is in your own car since that gives you a sense of freedom you wouldn't have on an itinerary set by others. In order to do so legally, you'll need to get an international drivers license on IDA website and to bring your national driving license with you. Once you have every document prepared, you can start planning everything else.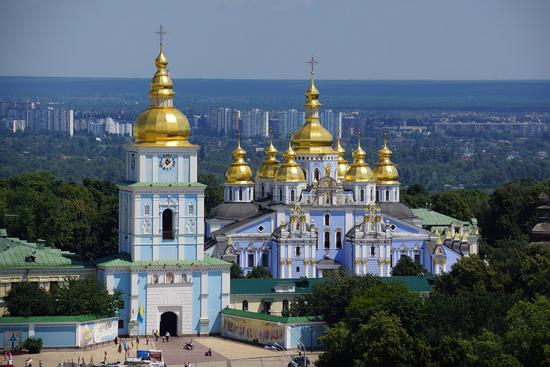 Tags: Kiev city