Losynets is a small village with a population of about 700 people located on the territory of Lviv Oblast in the very west of Ukraine, about 130 km southwest of Lviv.
Here you can see a picturesque wooden church built in 1892. Next to it there is a bell tower (1725), which is included in the register of architectural monuments of national importance. From 1957 to 1989, the church was closed. Losynets on Google Maps. Photos by: Maxim Ritus.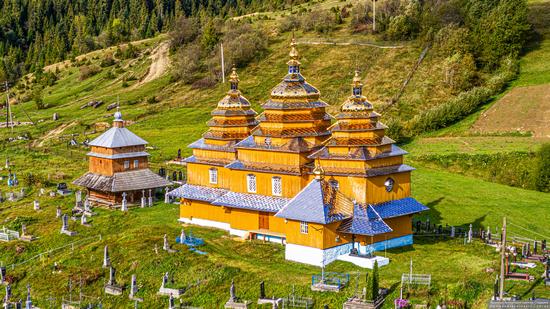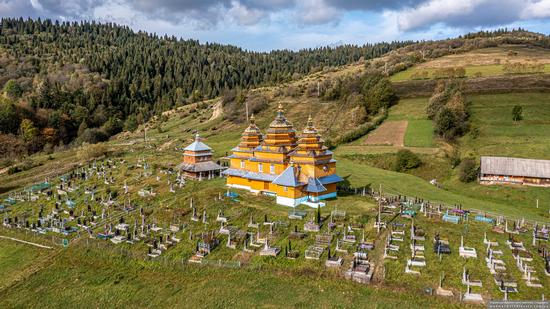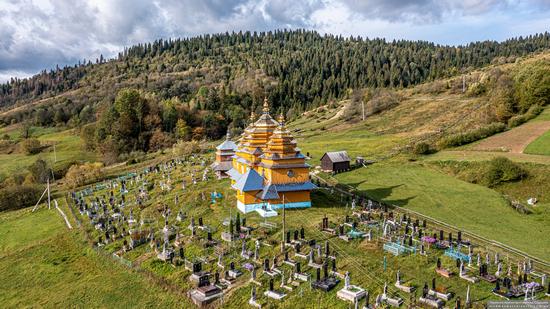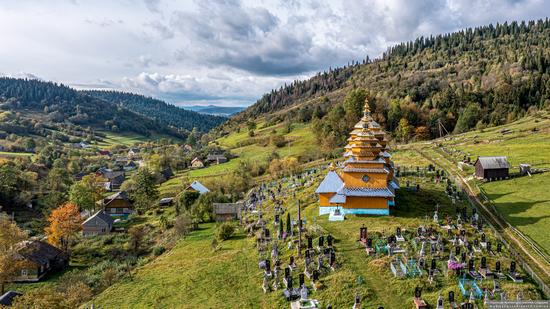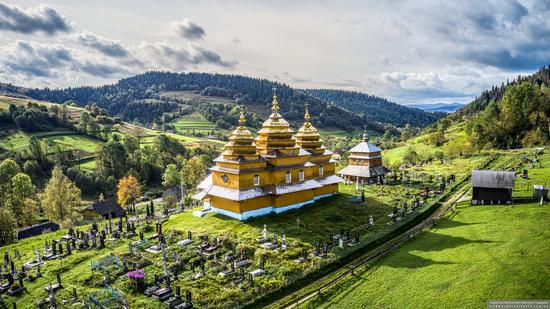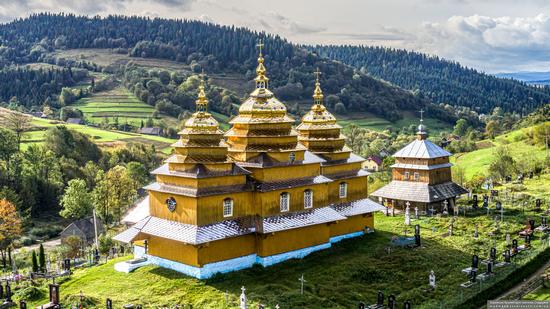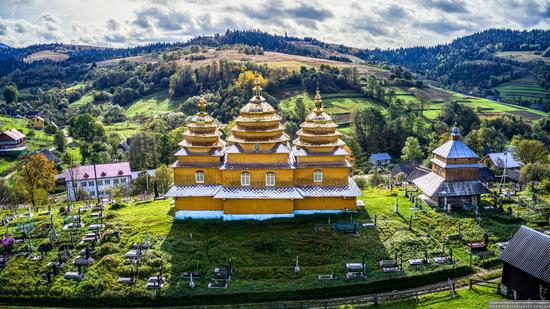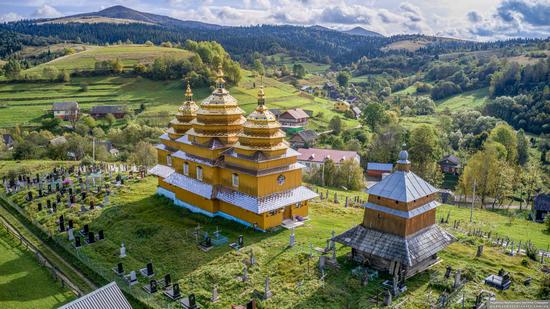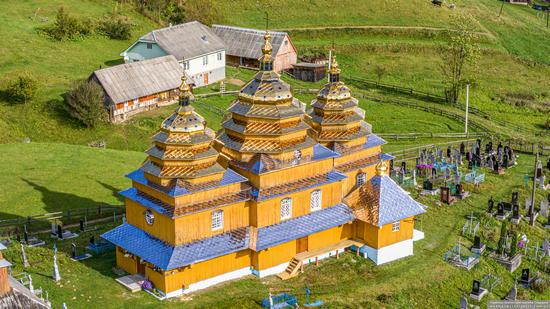 Tags: Lviv oblast
<< Church of St. Nicholas the Wonderworker in Kolodne
No comments yet.