Archive for August 2022
Ukraine is a country of many things. It has a rich cultural heritage, a strong sense of identity, a large land mass, powerful heavy industry, and a vast agricultural sector that plays a crucial role in feeding the world.
When you picture Ukraine, you probably think of vyshyvankas, sunflowers, and the traditional hair braids sported by its women.
You probably also picture its bustling cities that offer up a mix of concrete Soviet architecture, shining modern structures, and older buildings that pre-date the 20th century. And if you've seen the hit TV show Chernobyl, you likely also conjure up images of the abandoned city of Pripyat that acts as a sort of time capsule for looking into a forgotten world.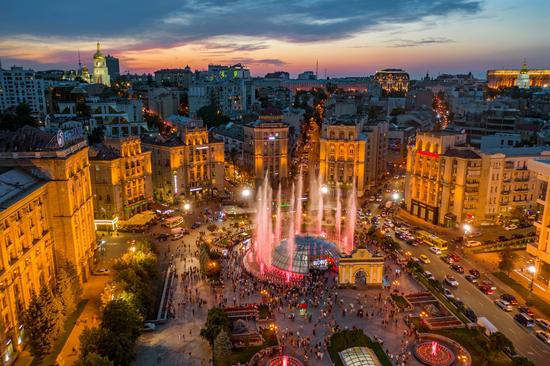 Tags: No tags