Just another day in the Ukrainian Carpathians
No comments · Posted by Sergei Rzhevsky in Nature
The Ukrainian Carpathians located in the west of Ukraine mostly on the territory of Lviv, Ivano-Frankivsk, Zakarpattia, and Chernivtsi regions are a part of the mountain range of the Carpathian Mountains.
It would be so great to live among such beautiful scenery! Photo by Ilya Melikhov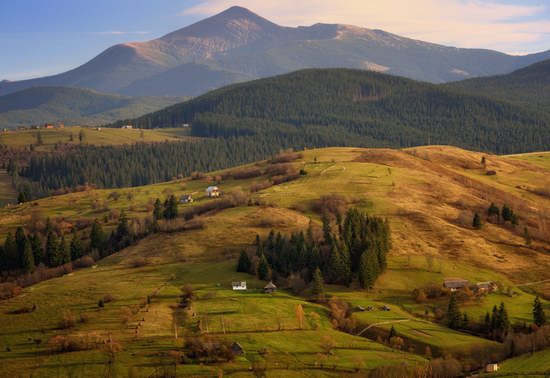 Tags: landscapes
<< Restored Independence Square – the heart of Ukrainian revolution
No comments yet.