Church of St. Basil the Great in Muzhyliv
No comments · Posted by Sergei Rzhevsky in Uncategorized
Muzhyliv is a village with a population of about 1,200 people located in the the Pidhaitsi district of the Ternopil region, about 63 km southwest of Ternopil.
One of the attractions of the village is an old wooden church, the Church of St. Basil the Great, built according to different source in 1590, 1703 or 1776. It was restored in 1992. Muzhyliv on Google Maps. Photos by: Maxim Ritus.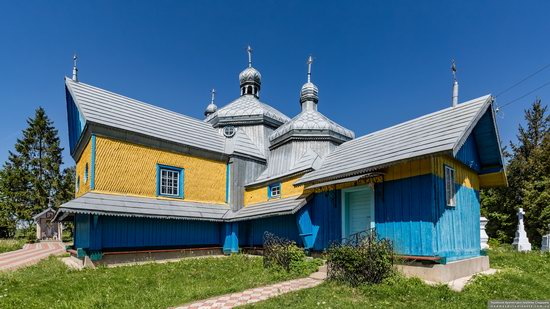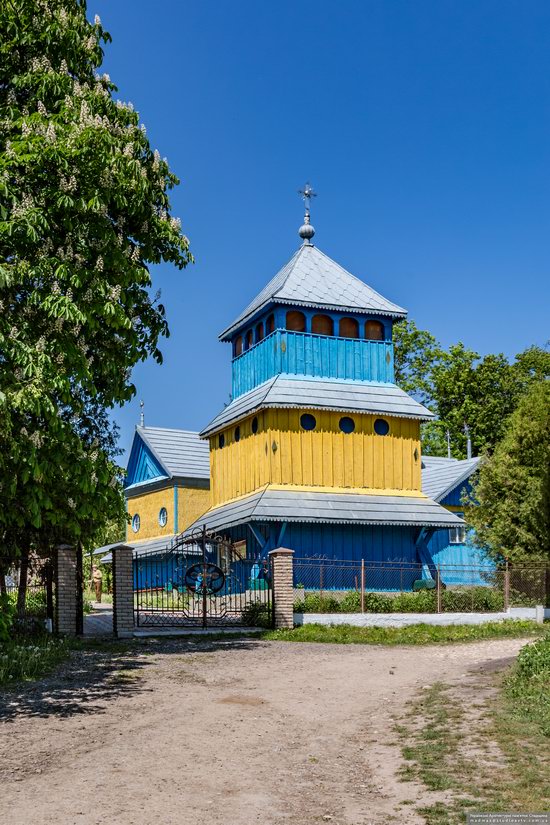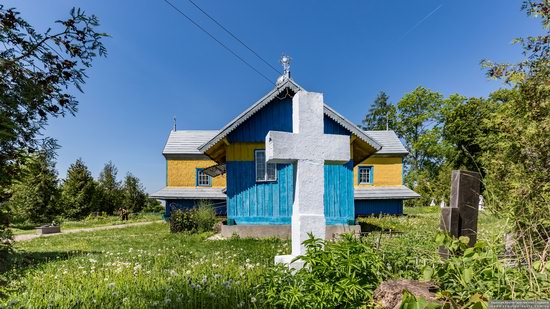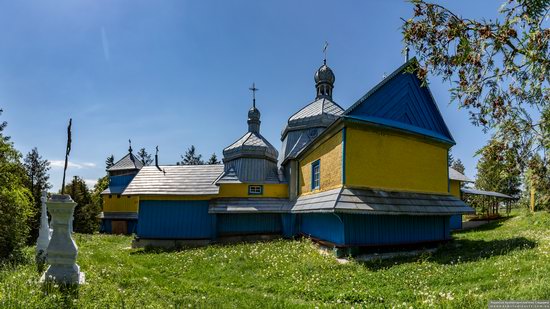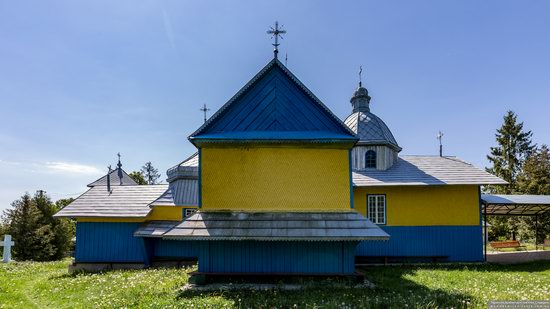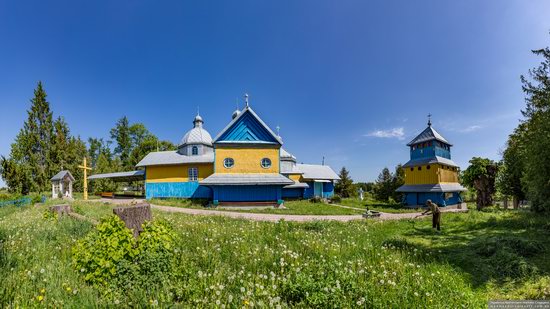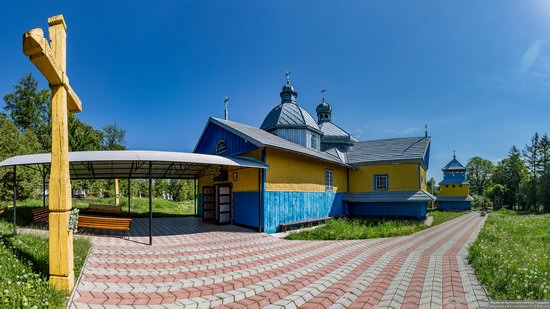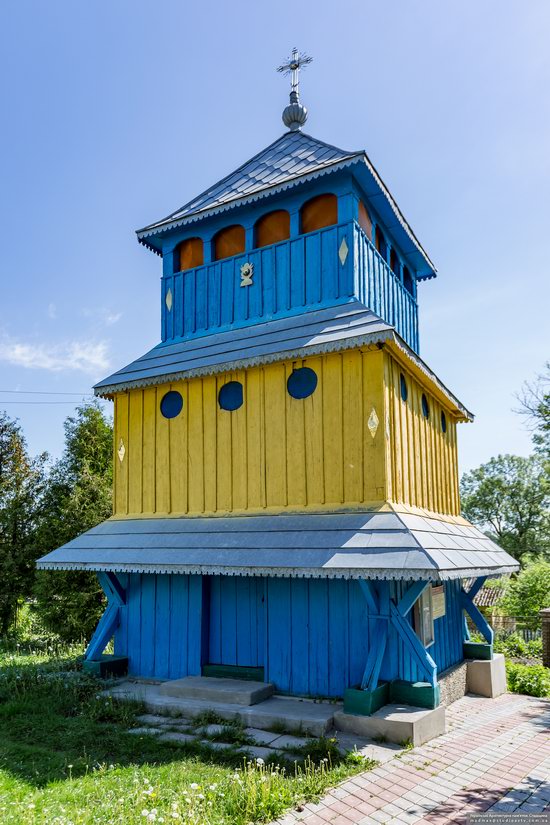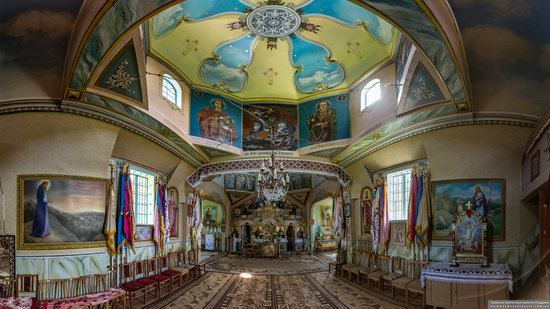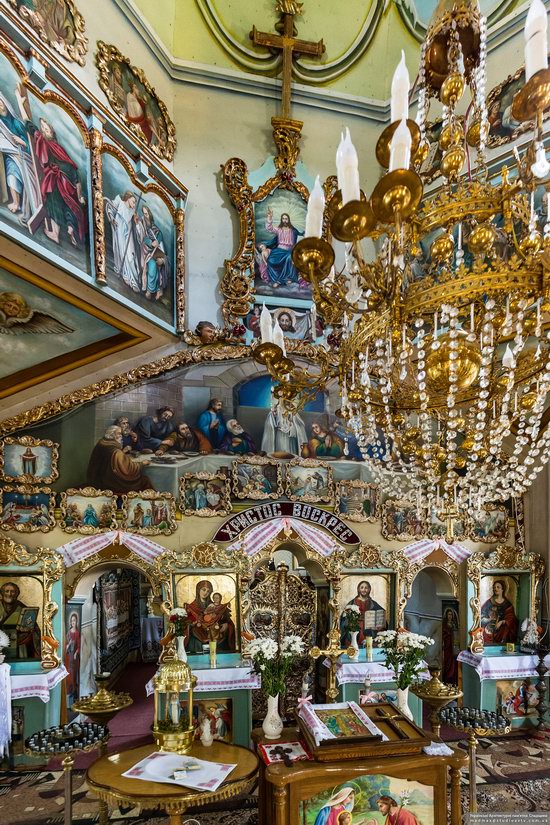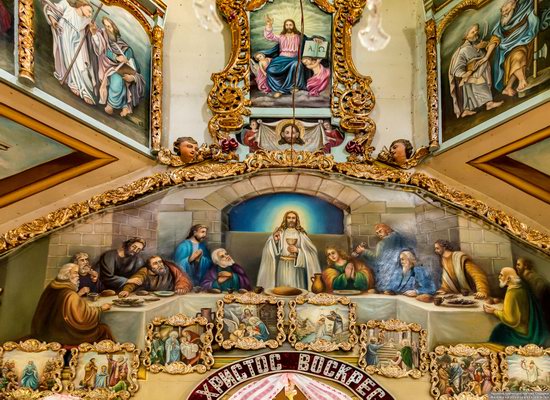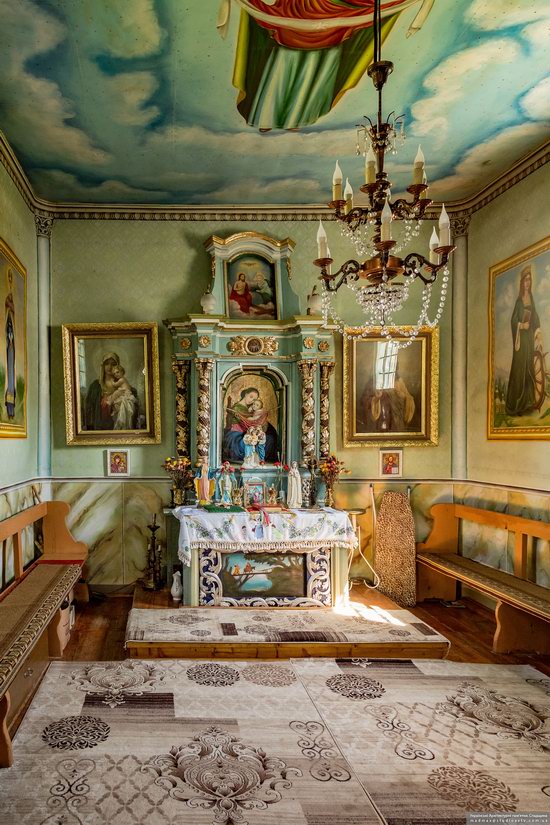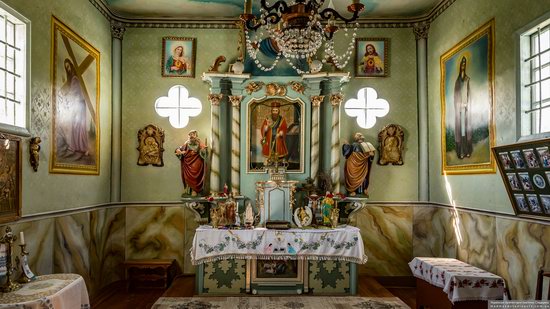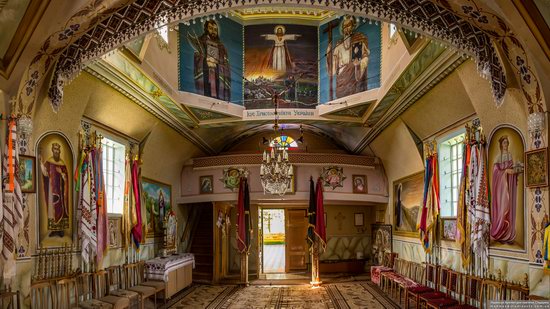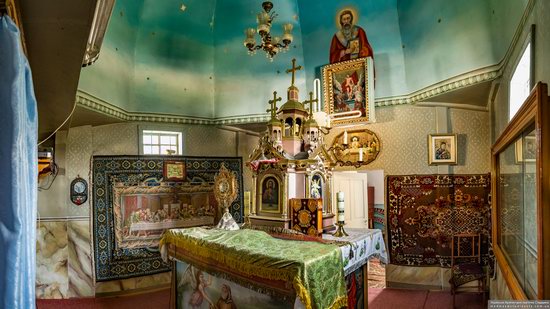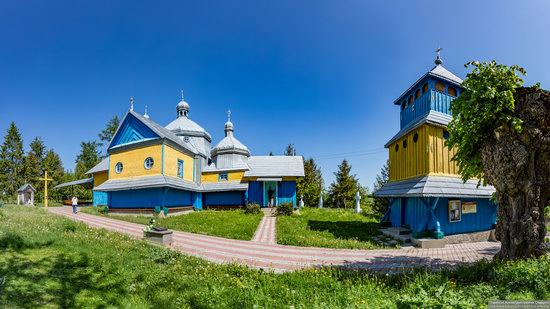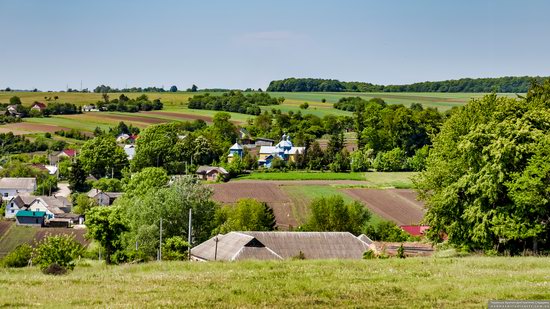 Tags: No tags
<< Church of St. Nicholas in Lazarivka
No comments yet.