The year is coming to an end and summing it up, we would like to show you the most popular posts of our blog in 2013 (in ascending order).
#7 Chernobyl and Pripyat topics remain popular decades after the disaster. These places are not only tourist attractions but also objects of art. In this case, you can see various graffiti on the walls of buildings in the abandoned town of Pripyat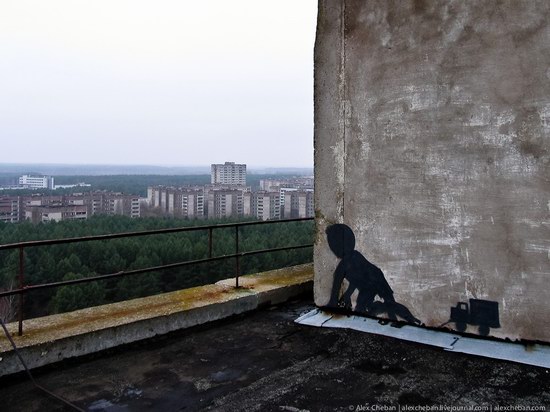 #6 This scary place located in the Chernobyl exclusion zone is an abandoned kindergarten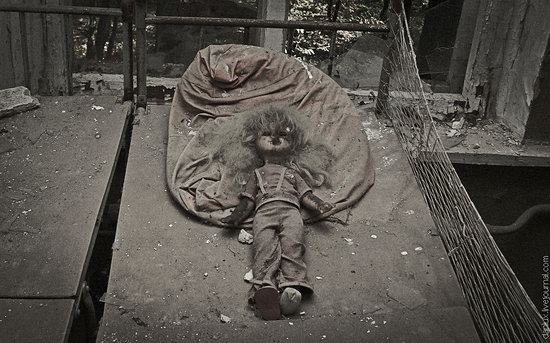 #5 Stunningly picturesque quartz quarry in Kharkov region – rich colors and extraterrestrial landscapes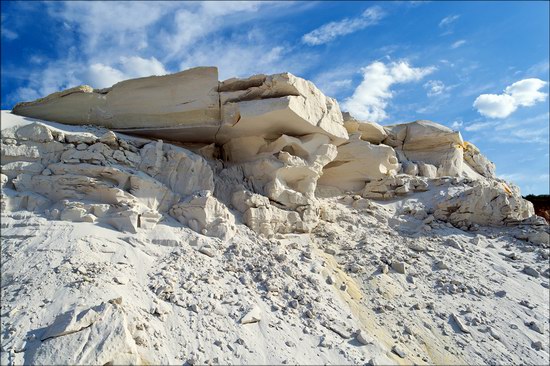 #4 Legacy of the Soviet militarism is also popular – tank repair plant in Kharkov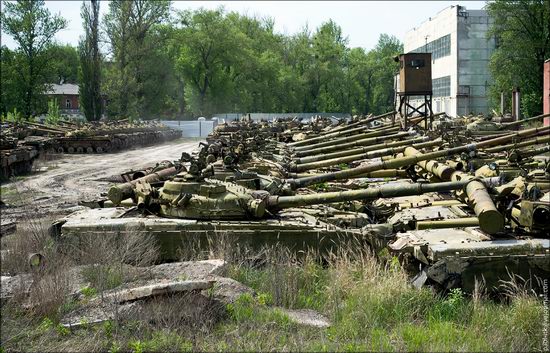 #3 The most romantic place in Ukraine – a fabulous "Tunnel of Love" in Rivne region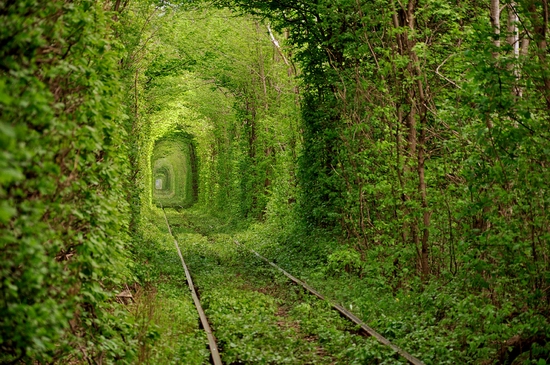 #2 History of Ukraine is full of tragic events. The country was occupied by German troops during the Second World War – unique color photographs taken in Kharkov during its occupation by the Germans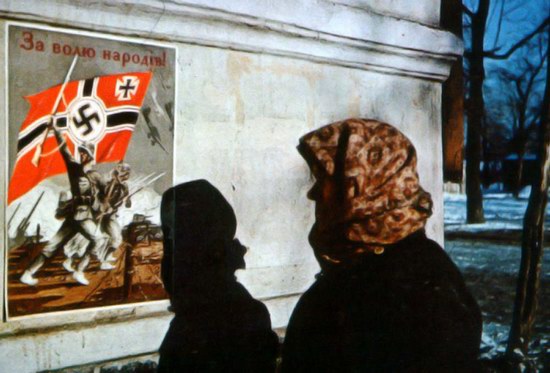 #1 The most popular post in 2013 was published quite recently but it is the rightful leader – magnificent views of the snow-capped Carpathians looking like illustrations of winter tales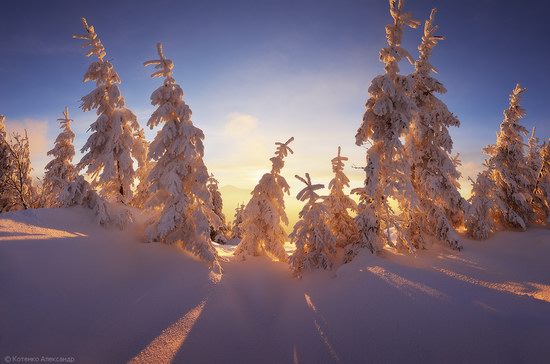 Tags: No tags
No comments yet.