TAG | Chernivtsi oblast
Roztoky is a small village with a population of about 1,500 people located in the Putilsky district of the Chernivtsi region, about 80 km west of Chernivtsi.
The main attraction of the village is the wooden Assumption Church built in the middle of the 19th century, an architectural monument of national importance. Roztoky on Google Maps. Photos by: Maxim Ritus.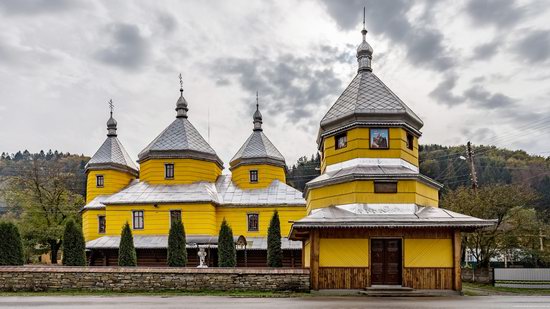 Tags: Chernivtsi oblast · Chernovtsy oblast · church