Cherche is a village with a population of about 1,100 people located in the Ivano-Frankivsk region, about 65 km north of Ivano-Frankivsk. The main attraction of the village is the wooden Church of St. Basil the Great, an architectural monument of national importance.
This church, one of the most beautiful churches in the Ivano-Frankivsk region, was founded at least in the 16th century. It was moved several times from one place to another. At the current location, near the cemetery, the building was placed in 1733. Cherche on Google Maps. Photos by: Maxim Ritus.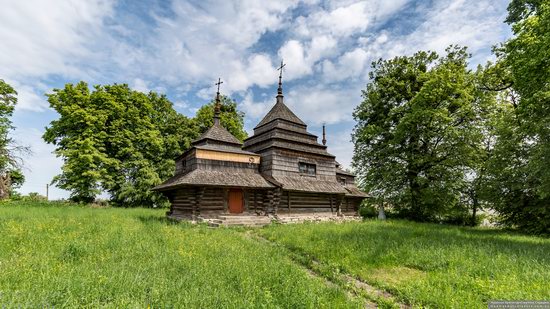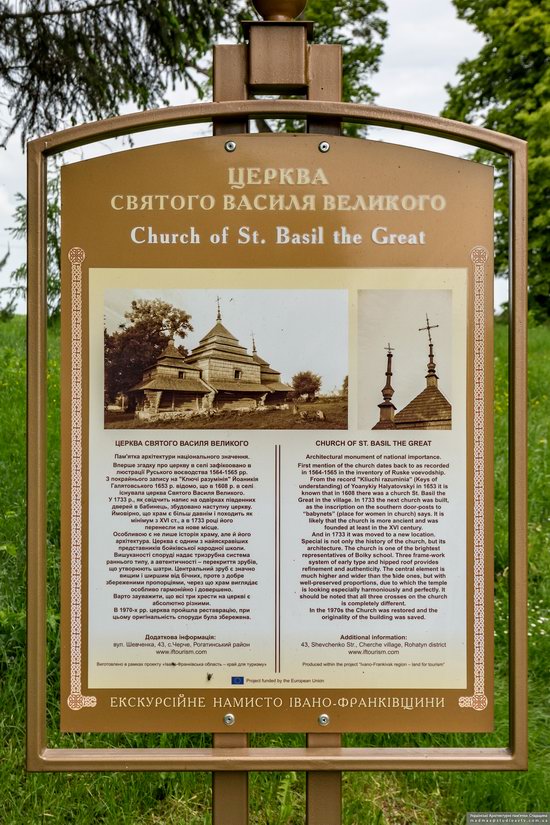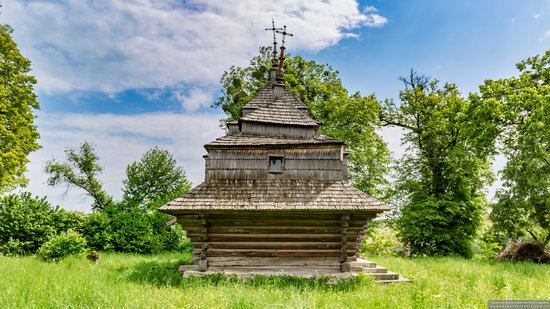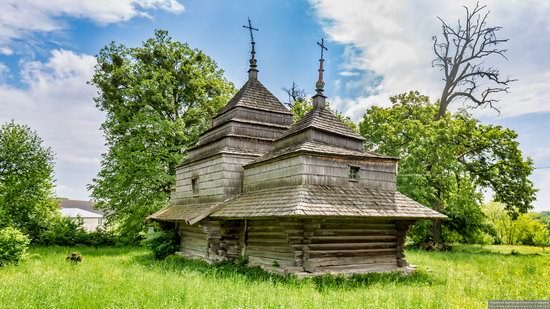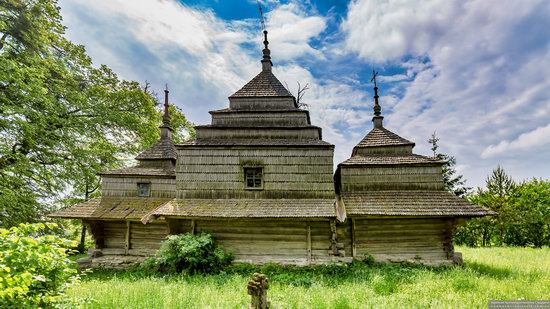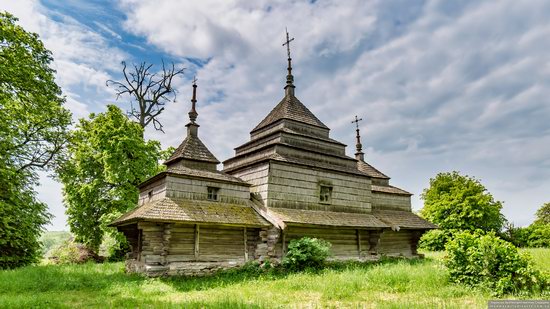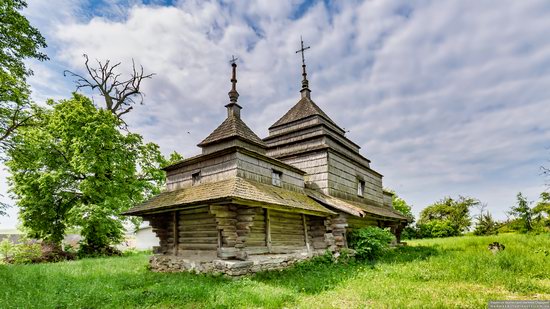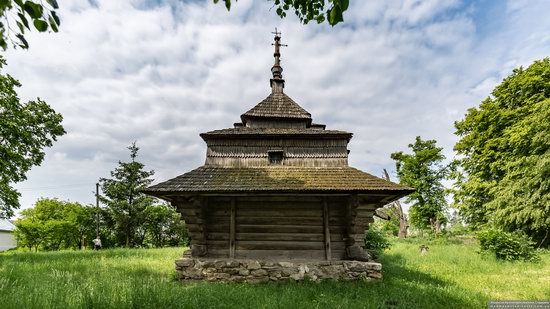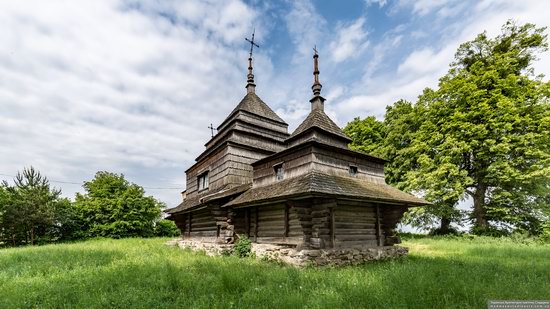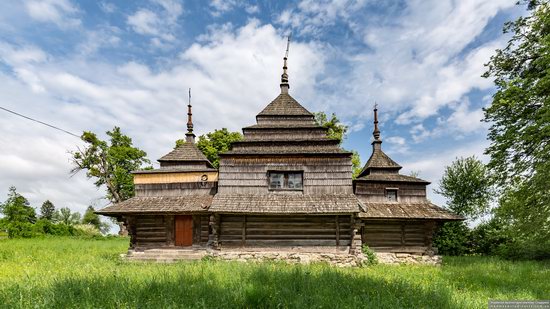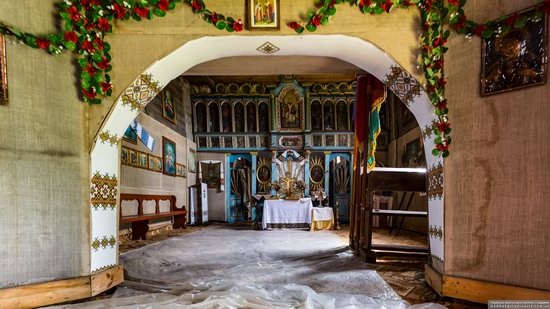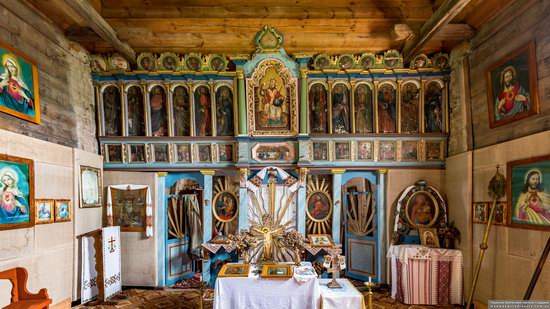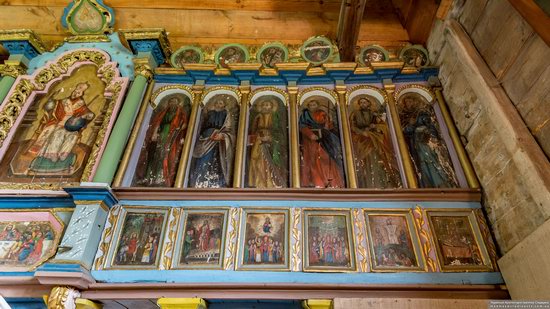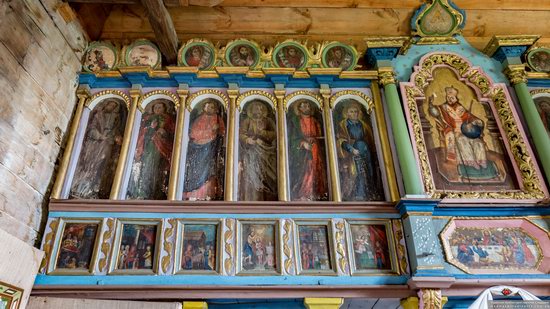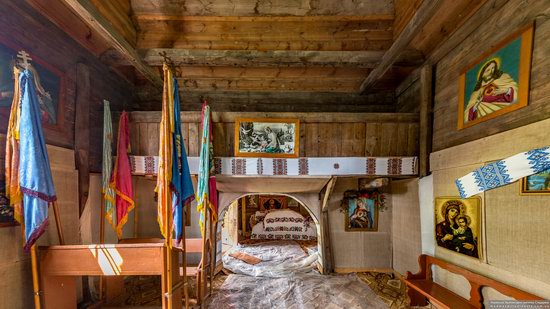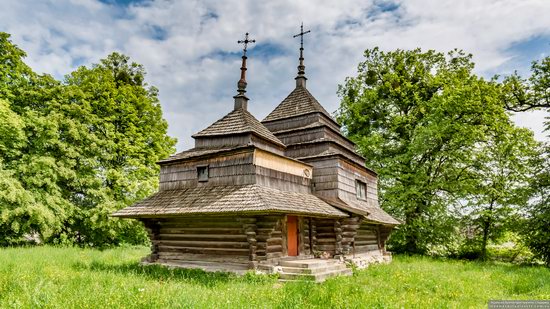 Tags: church · Ivano-Frankivsk oblast
<< Kharkiv – the view from above
No comments yet.