Skoryky is a small village located in Podvolochysky district of the Ternopil region. The main attraction of the village is a beautiful wooden church – Church of St. John the Evangelist, an architectural monument of national importance.
The exact date of construction is unknown. According to the legend, Bogdan Khmelnitsky with the Cossack army confessed and took communion in this church before the march on Zbarazh. So it could be built in the middle of the 17th century. The church on Google Maps. Photos by: Maxim Ritus.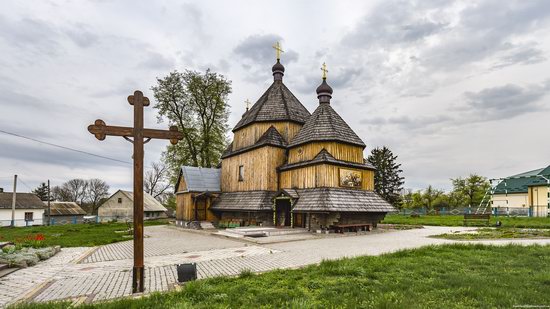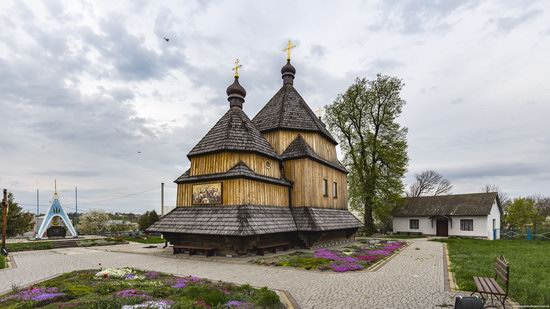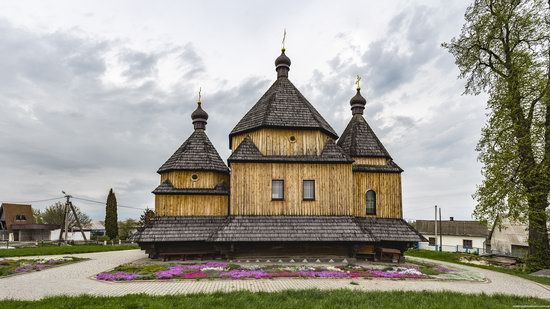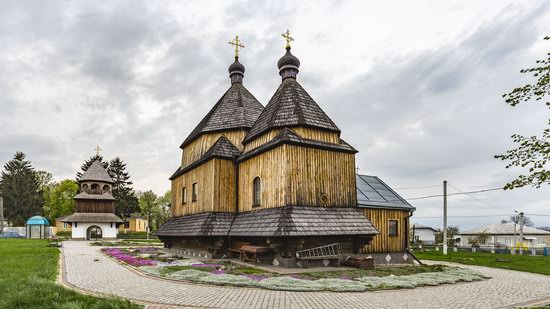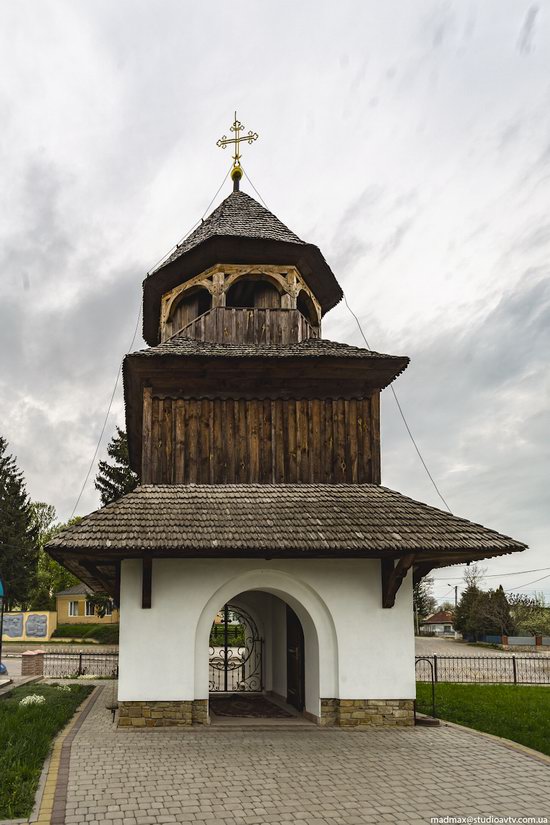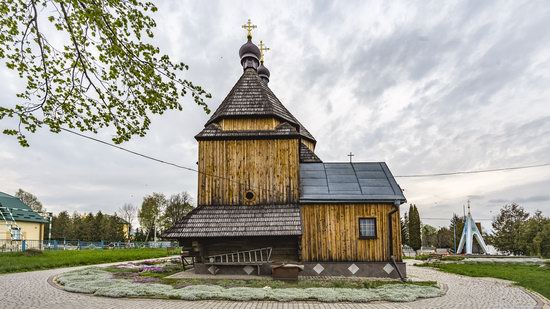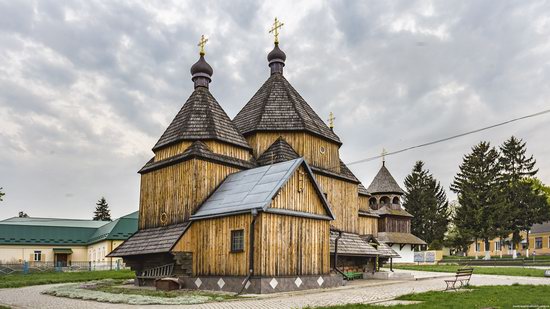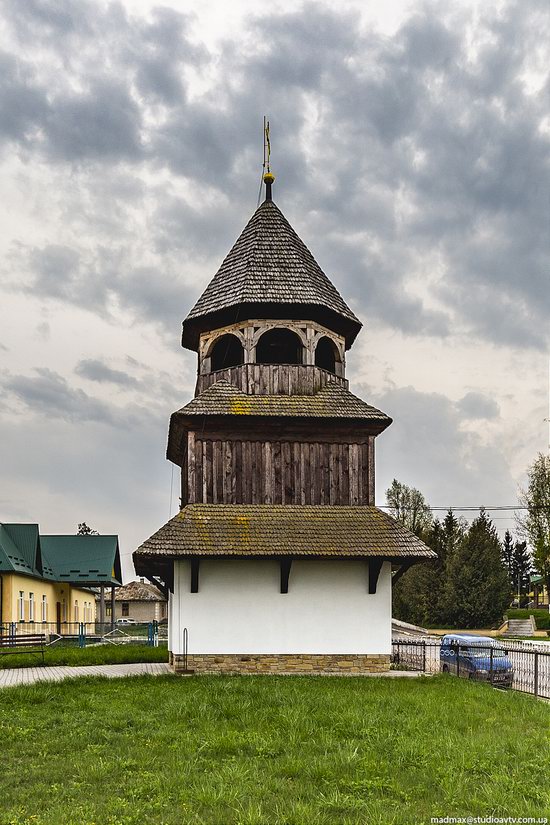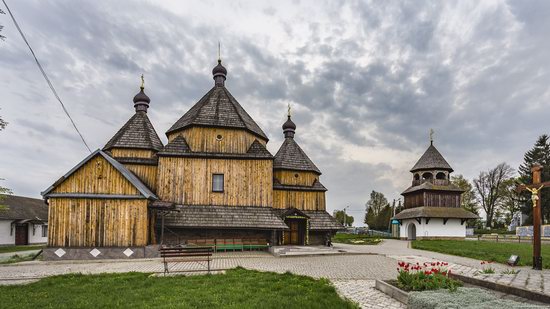 Tags: Ternopil oblast
<< Balloon Festival in Kamianets-Podilskyi
No comments yet.