CAT | UkraineTrek.com news
We have added the page about Truskavets, famous Ukrainian spa resort city located in Lviv region. It is one of the most ancient spa resorts of Europe.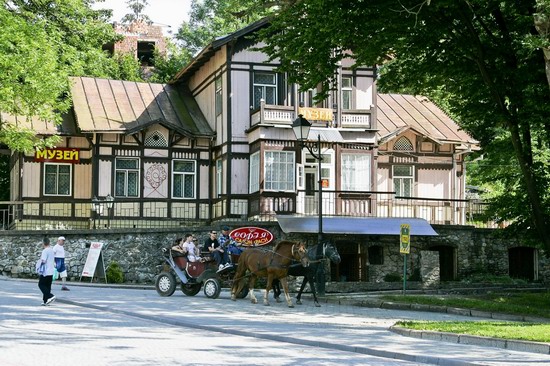 Tags: No tags
Summing up 2012, I would like to present you Top 7 posts published in our blog that were the most interesting to you this year (ranked by the number of pageviews).
#1. It is probably one of the most romantic places in the world called "The Tunnel of Love". The tunnel is very popular among lovers who like to make a wish and kiss there. If the love is sincere, then the wish will come true. Stunningly beautiful place!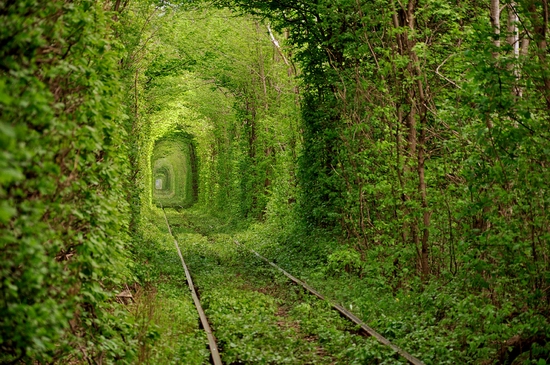 Tags: No tags
We have added the page about Kharkov city main stadium – "Metalist Stadium". The stadium will host several matches of Euro 2012.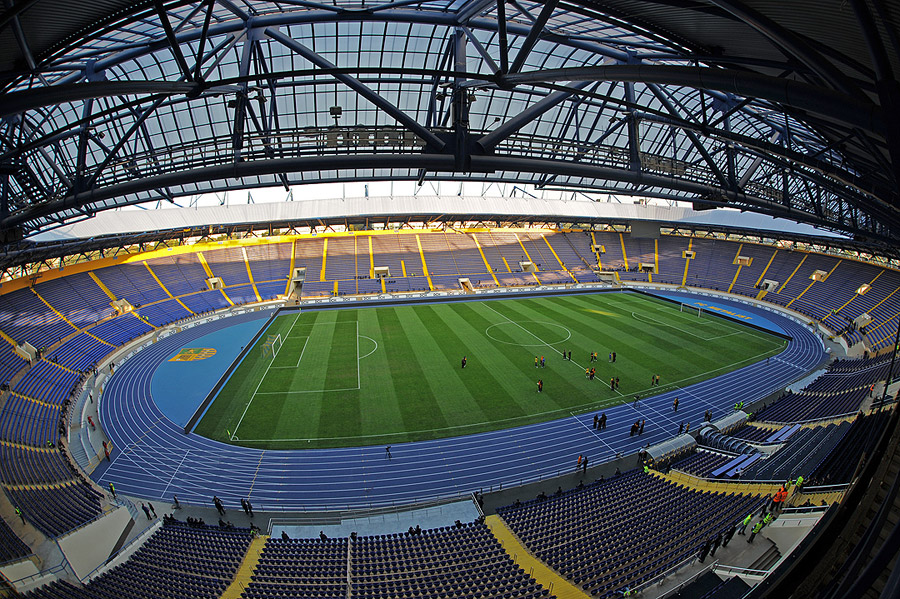 Tags: No tags
As Euro 2012 is coming closer we are going to add information that may be helpful to the visitors of this event. And the first page added is the one about "Donbass Arena" – central stadium of Donetsk city and one of the stadiums of Euro 2012.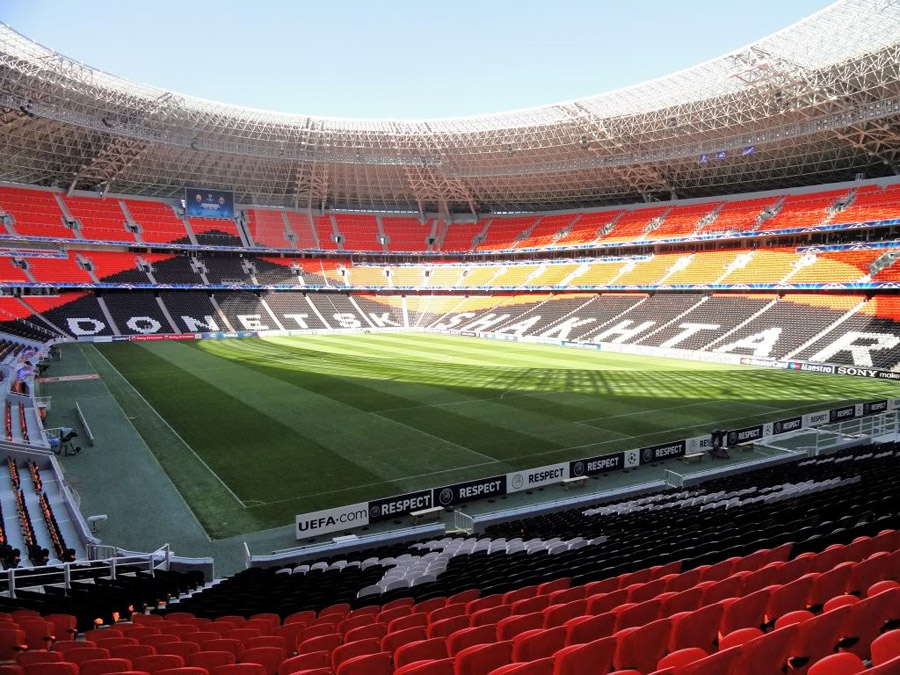 Tags: No tags
Together with the updating of all our content we are starting this blog devoted to living in Ukraine, features, monuments, nature, people of this beautiful country. Welcome!
Tags: No tags