Summing up 2012, I would like to present you Top 7 posts published in our blog that were the most interesting to you this year (ranked by the number of pageviews).
#1. It is probably one of the most romantic places in the world called "The Tunnel of Love". The tunnel is very popular among lovers who like to make a wish and kiss there. If the love is sincere, then the wish will come true. Stunningly beautiful place!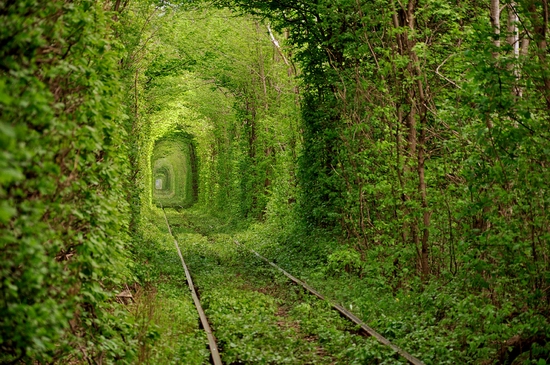 #2. On the first anniversary of the death of Steve Jobs, a monument to him was installed in Odessa. This is the first monument to Steve Jobs and Apple in the CIS (former USSR countries)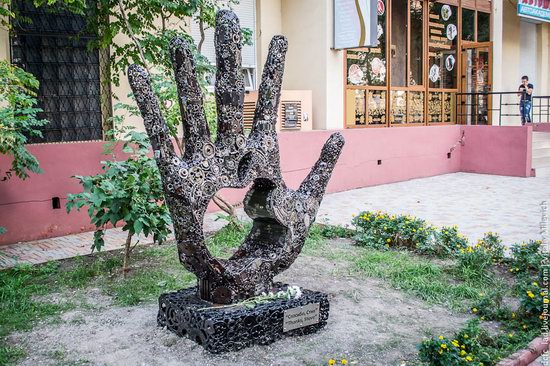 #3. Ukraine is becoming a more popular tourist destination. The country is rich in interesting places to visit, architectural, and natural monuments. But a lot of tourists visit Ukraine attracted by the beautiful women living here.
#4. By the time of the collapse of the Soviet Union Kharkov Tank Repair Plant repaired about 60 tanks and 55 engines a month. Currently, the plant doesn't have a lot of work and the area looks a bit abandoned.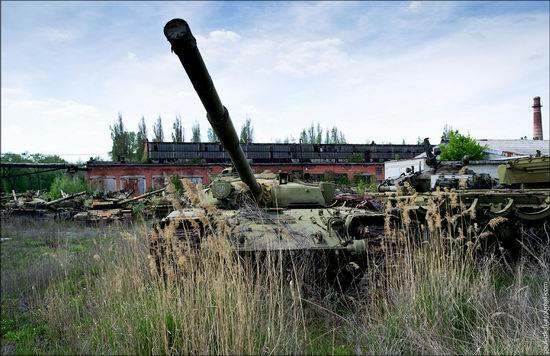 #5. Life goes on even in the exclusion zone of the Chernobyl nuclear power plant severely polluted by radioactive contamination.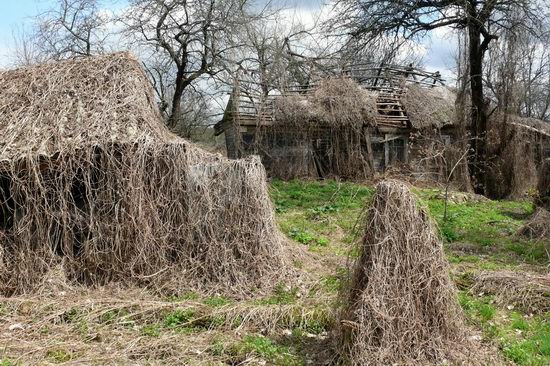 #6. It was the year of the 25th anniversary of Chernobyl nuclear disaster. Heroic deeds of people participated in fighting the results of the accident will never be forgotten.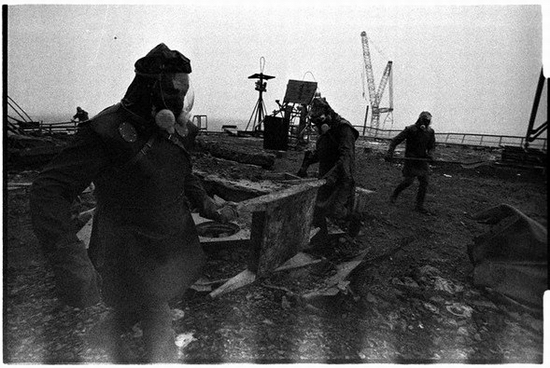 #7. This year Ukraine together with Poland was the host of European Football Championship – Euro 2012. In preparation for it, national sports complex "Olympic" located in Kiev was reconstructed.The stadium is the main sports arena in Ukraine and one of the largest stadiums in Europe.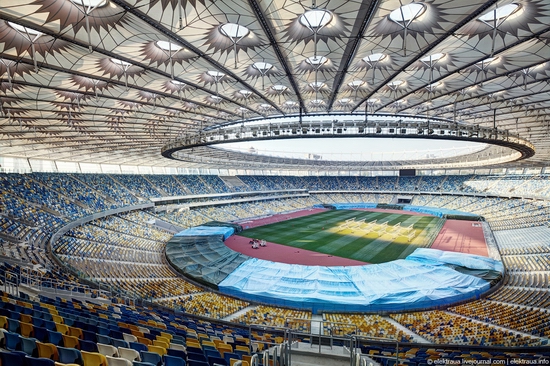 Tags: No tags
No comments yet.