Summing up the year, let's take a look at the posts in our blog about Ukraine that have been popular among our visitors.
1. In 2014, scenic views of the semi-abandoned tank repair plant in Kharkov enjoyed the greatest success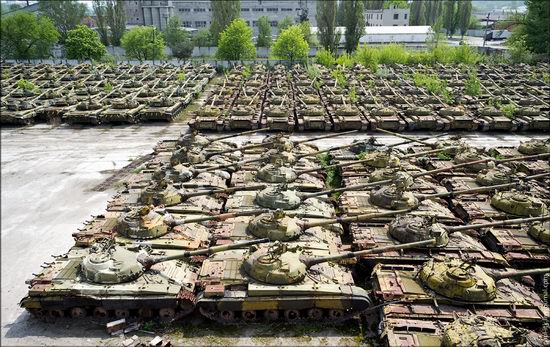 2. The most convenient way to travel in Ukraine is to go by numerous trains connecting almost all Ukrainian cities and towns. In your journey, you will see a lot of beautiful railway stations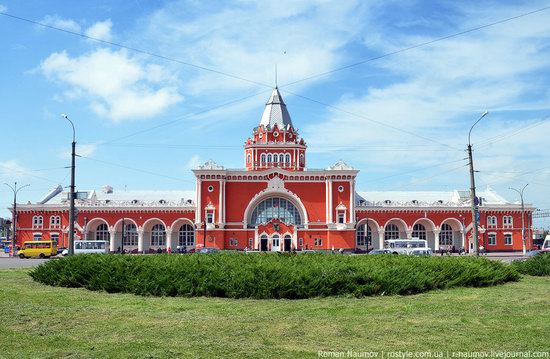 3. Ukraine is rich in natural monuments and wonderful landscapes. The Ukrainian Carpathians is probably one of the most picturesque places in the country.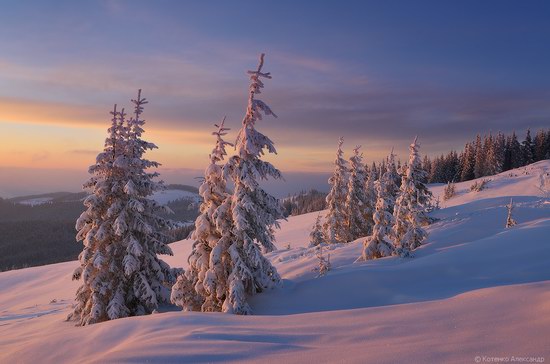 4. Abandoned settlements in the area of the Chernobyl nuclear power plant still attract a lot of attention. For example, this creepy kindergarten is definitely a very scenic place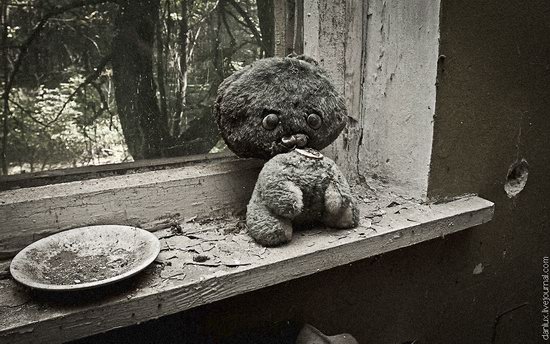 5. Odessa city is known as the "pearl of the south" of Ukraine. Let's look at how Odessa looks from above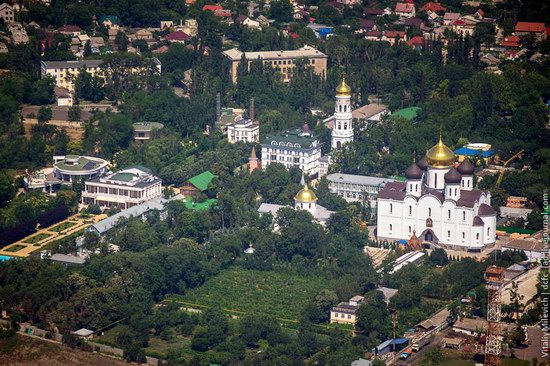 6. Odessa has a lot of secrets and some of them are hidden from tourists. For example, this incredible complex of underground labyrinths stretches far beyond Odessa limits.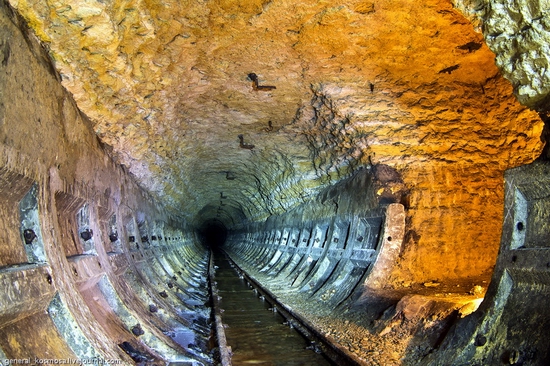 7. "The Tunnel of Love" located near Rivne is one of the most romantic places not only in Ukraine but in the entire world.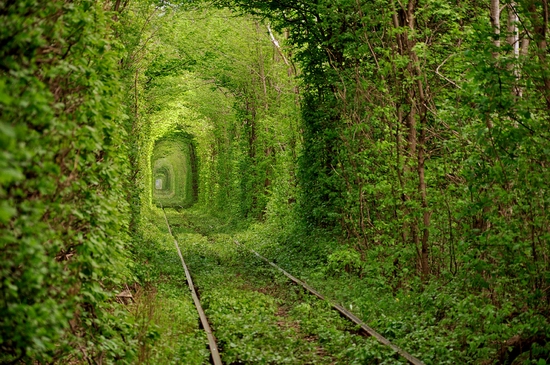 Tags: No tags
No comments yet.