Chernihiv is a city located about 140 km from Kyiv in the north of Ukraine, the administrative center of Chernihiv Oblast, the northernmost regional center of Ukraine.
The history of this city is more than 1,300 years old. In the past, it was the center of the Chernigov Principality – one of the largest and most powerful state formations in Rus in the 11th-13th centuries. Today, Chernihiv is a popular tourist destination rich in preserved architectural monuments of different eras. Photos by: Igor Golovach.
Catherine's Church (1715) – an architectural monument of national importance, a great example of Ukrainian baroque.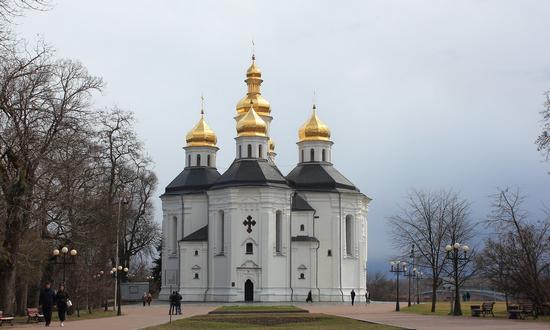 Krasna Square – the main public square of Chernihiv.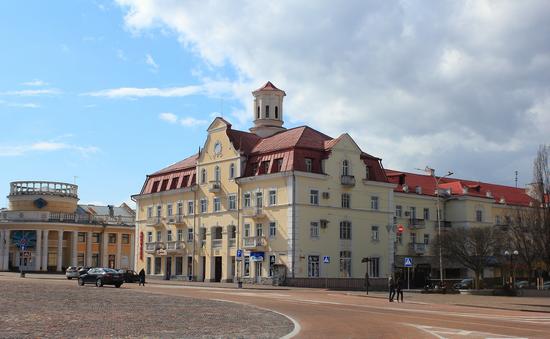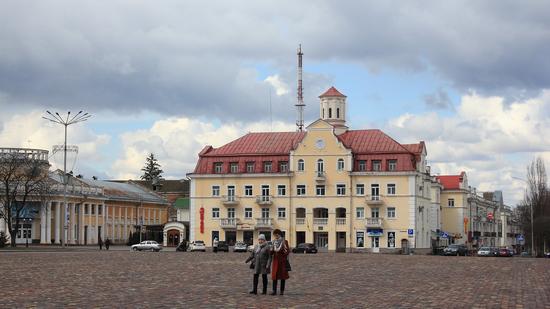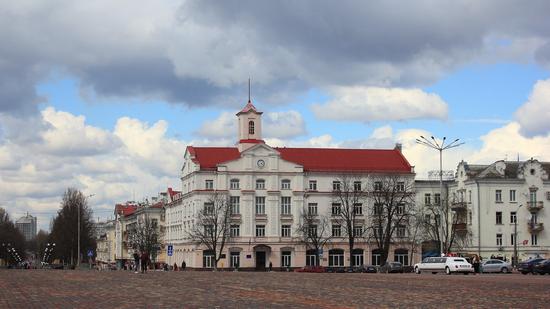 Chernihiv Regional Academic Ukrainian Music and Drama Theater named after Taras Shevchenko – one of the oldest regional theaters in Ukraine.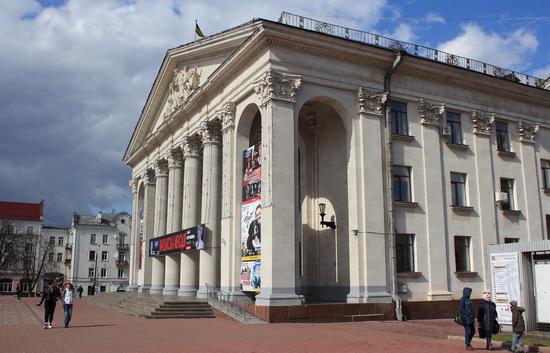 Pyatnytska (St. Paraskeva) Church (late 12th – early 13th century).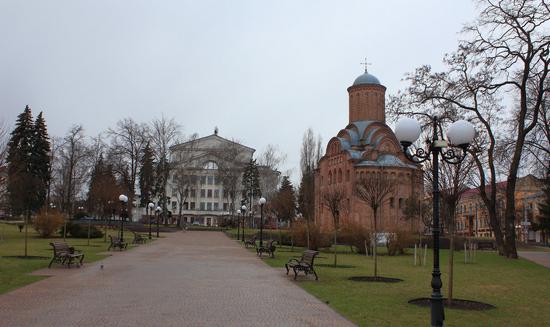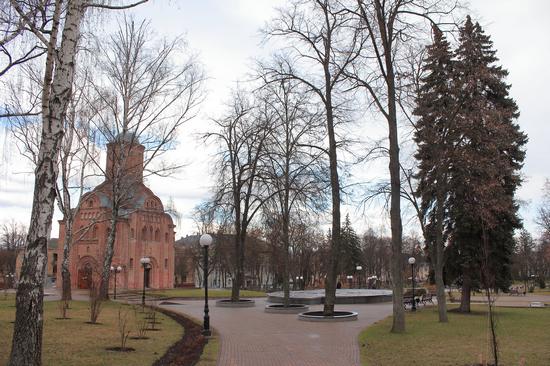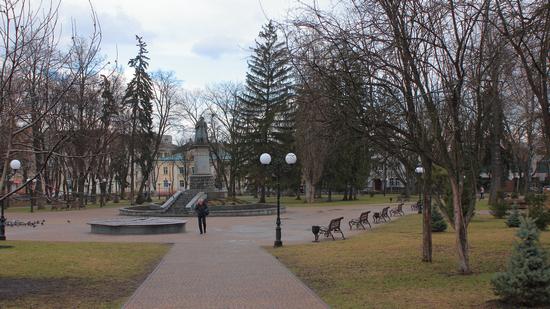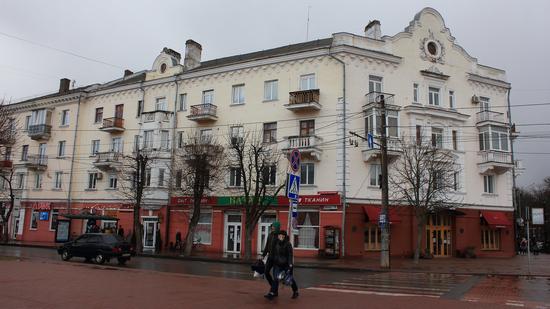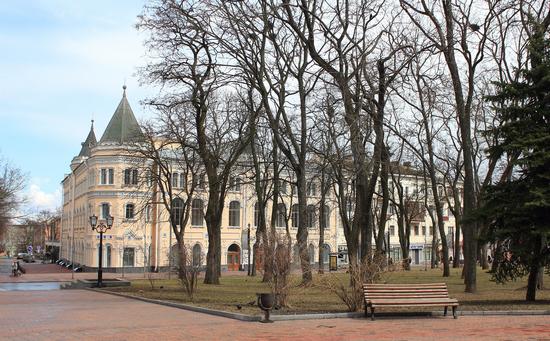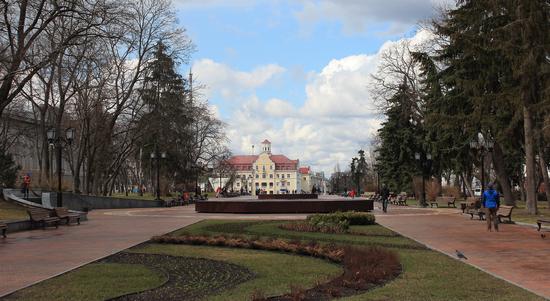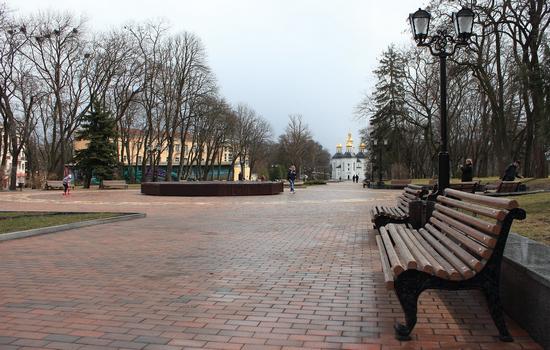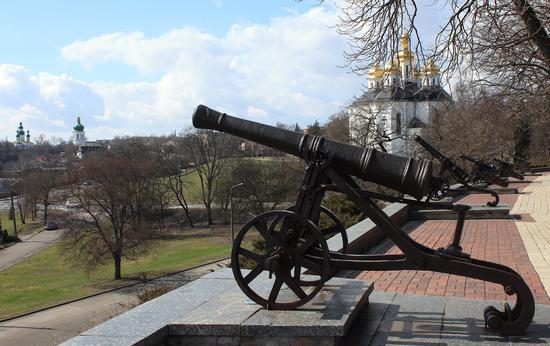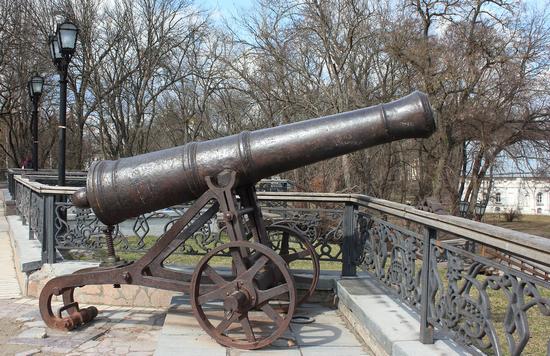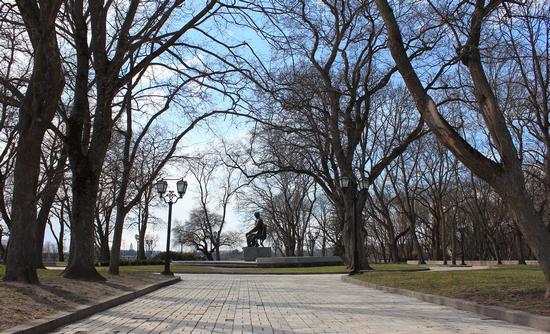 House of Chancery of the Chernihiv Cossack Regiment or House of Lizogub – an architectural monument of national importance.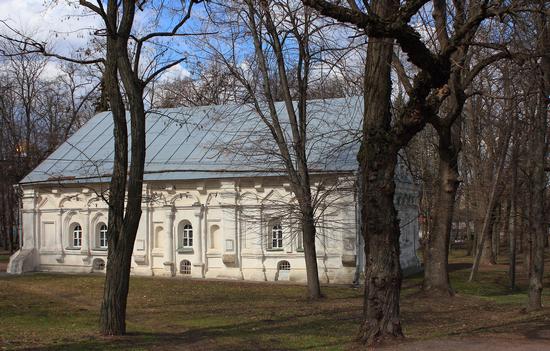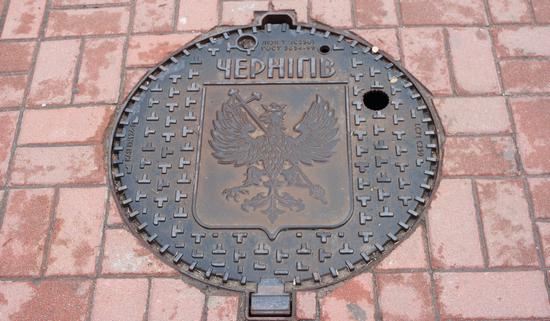 Tags: Chernigov oblast · Chernihiv city
<< Church of St. Michael the Archangel in Tovste
No comments yet.