Kharkiv is the second most populated city in Ukraine (about 1.5 million people) located in the north-eastern part of the country.
In the first days of March, a sudden heavy snowfall hit Kharkiv. Let's walk through the streets of the city and see how it looks in the first week of calendar spring. Photos by: gatta_bianka.
Assumption Cathedral (1771-1777) – a tall and slender church constructed in the style of the Ukrainian Baroque. The belfry with chimes is the tallest building in Kharkiv (89 meters).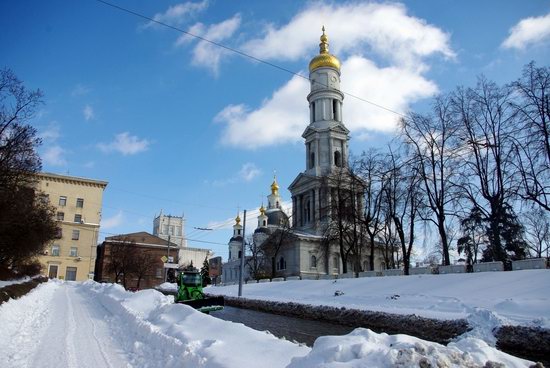 Snow clearing is being done mainly in the city center, near the main sights.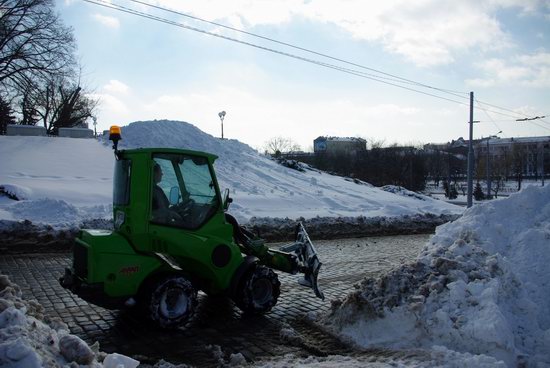 Annunciation Cathedral (1888-1901) – a five-domed cathedral distinguished by its original "striped" masonry.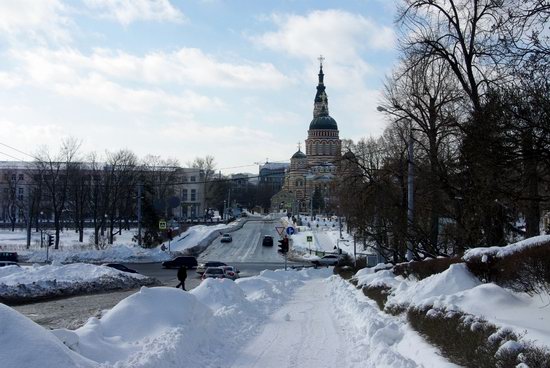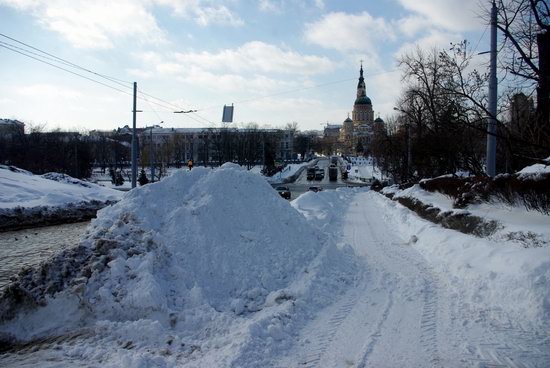 Svyato-Pokrovskiy Monastery – the oldest preserved building in Kharkiv.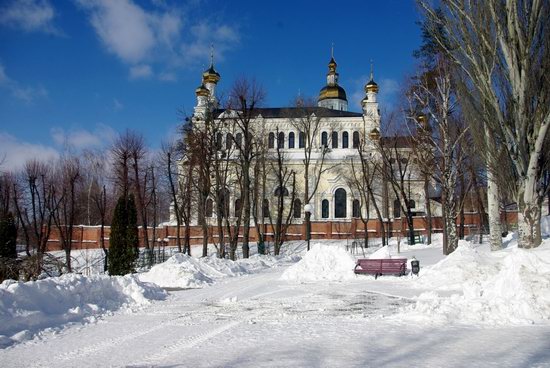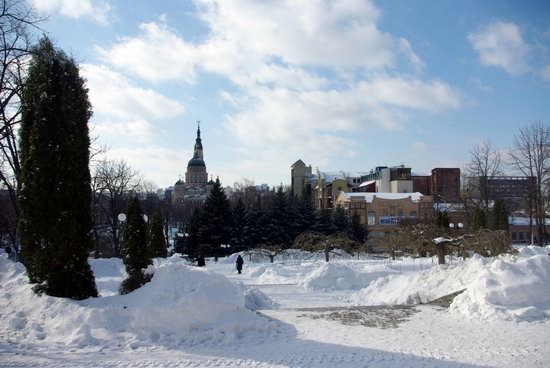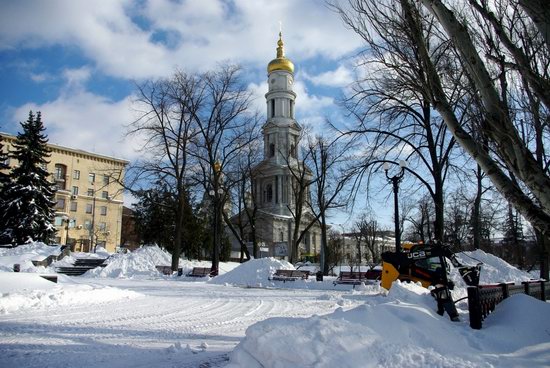 Catholic Cathedral of the Assumption of the Blessed Virgin Mary (1887-1892).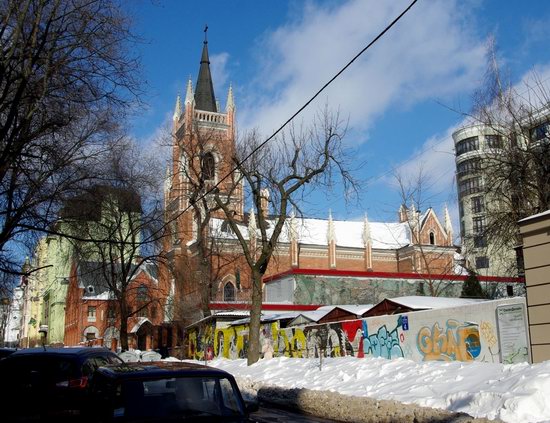 Church of Holy Women Myrrh-bearers (2015).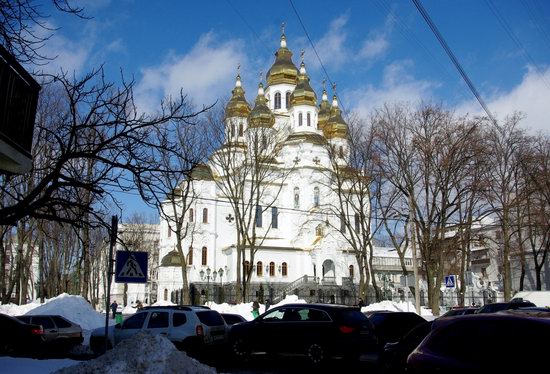 Not the best time for a walk in Kharkiv.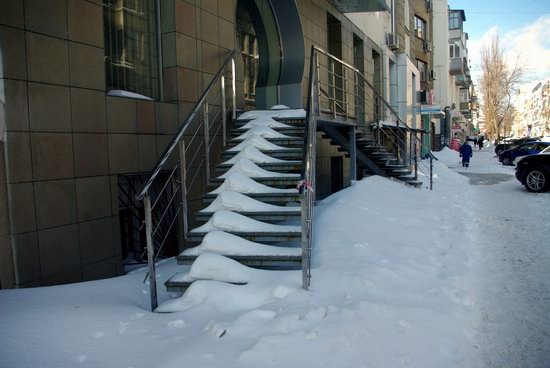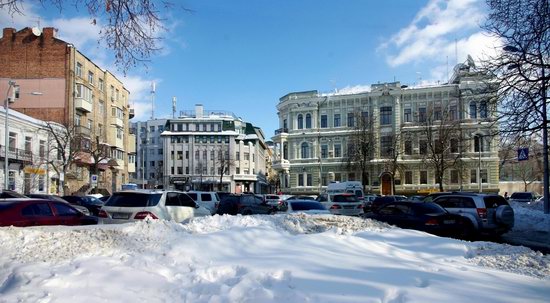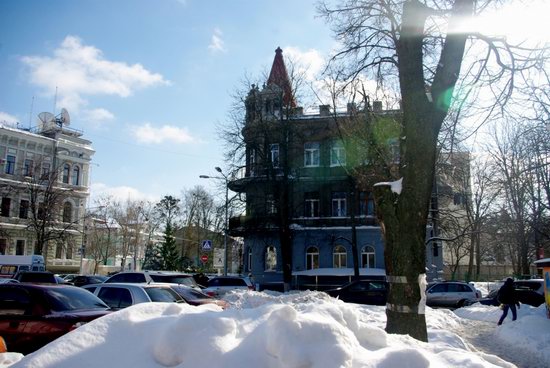 Because of such vagaries of nature, the beginning of spring is not the best time for visiting Kharkiv.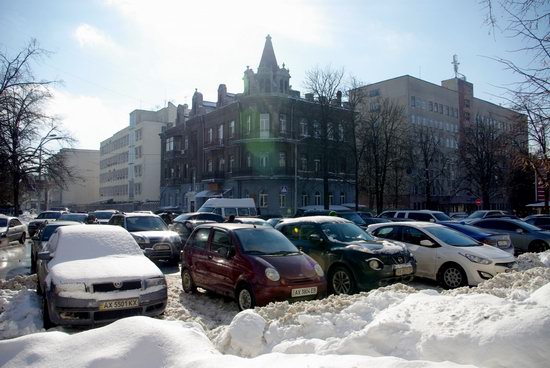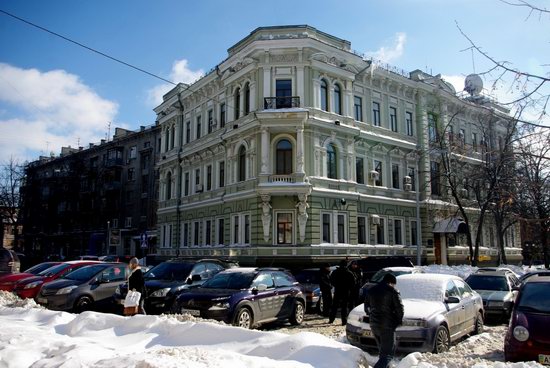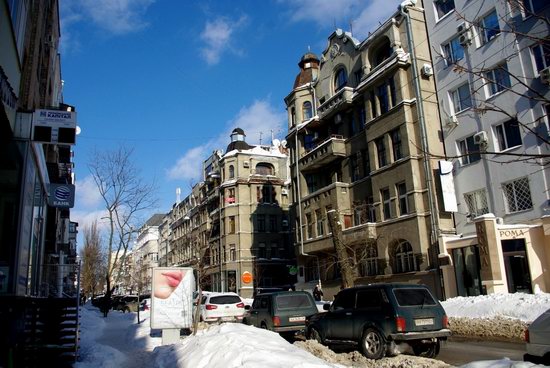 It is better to visit Kharkiv in May, when the city has been cleaned after the winter.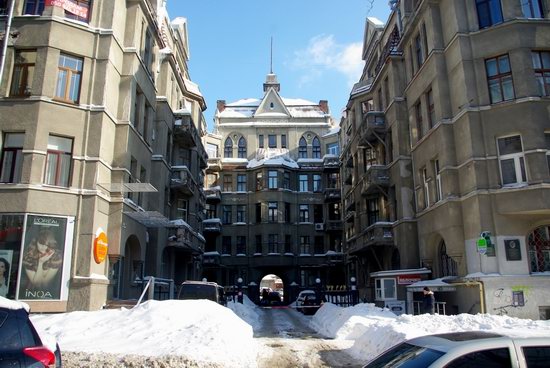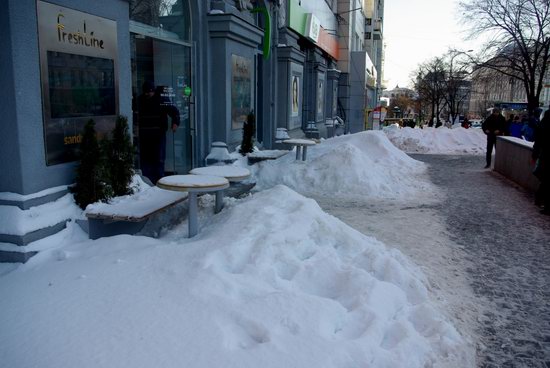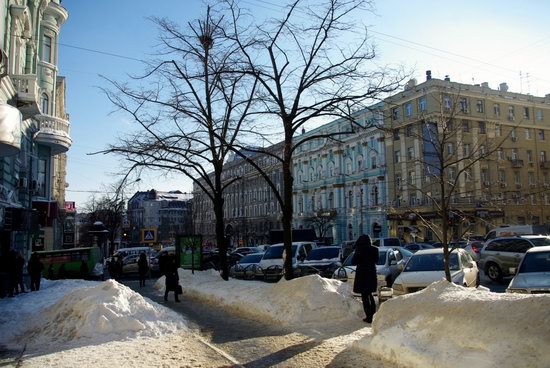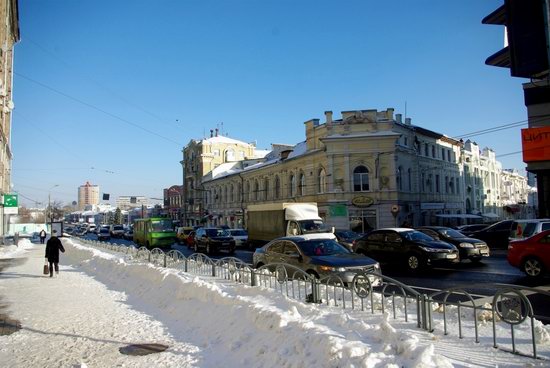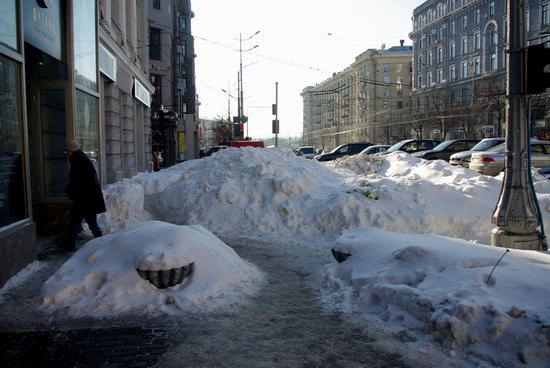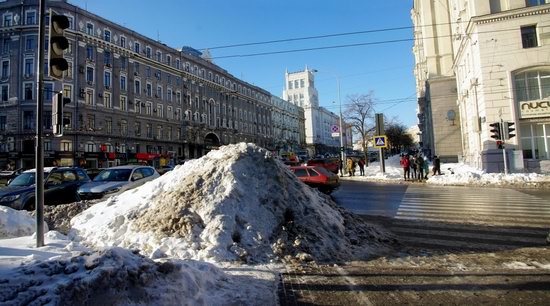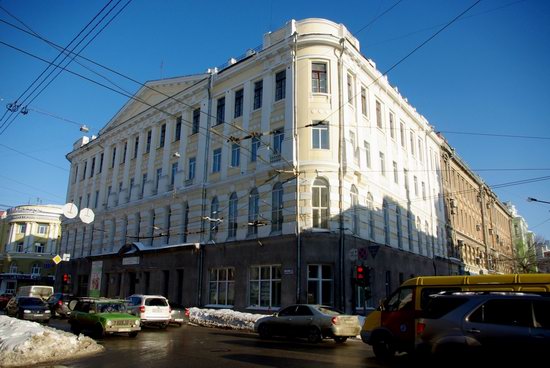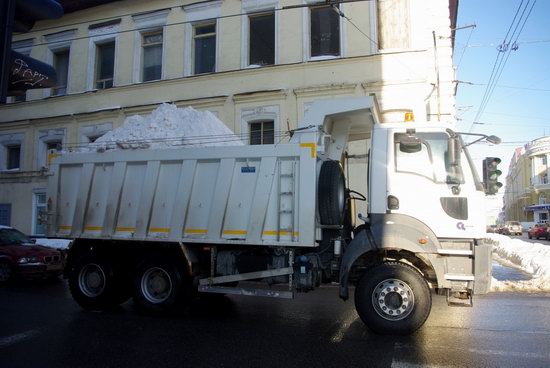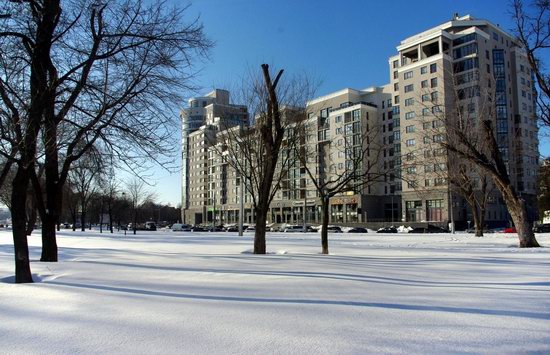 The bridge over the small Kharkiv River.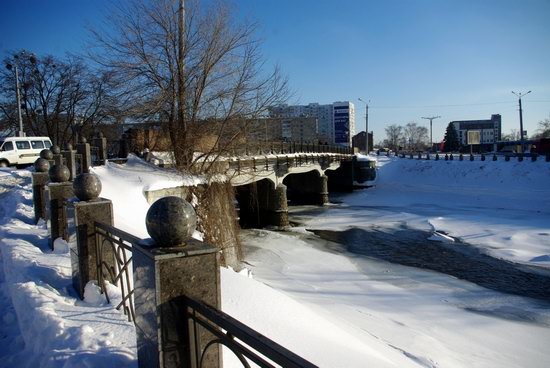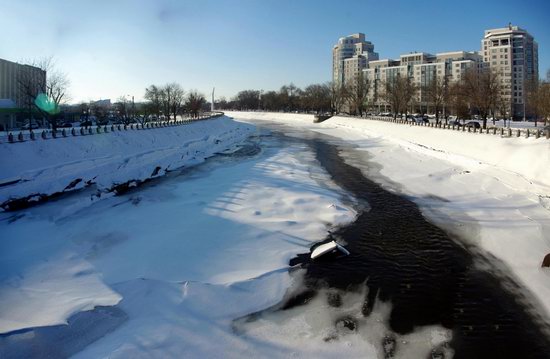 Kharkiv Circus.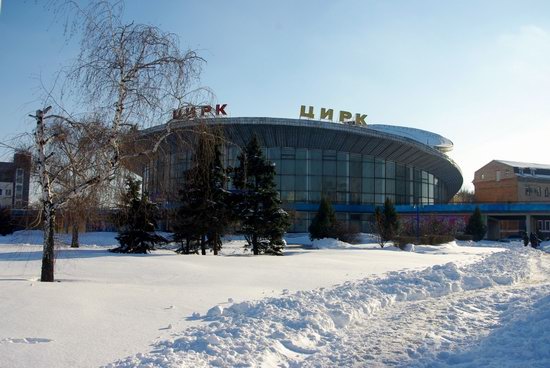 Tags: Kharkov city
<< Fortified Monastery of the Barefoot Carmelites in Berdychiv
No comments yet.