For many centuries Lviv pleases its residents and visitors with a unique aura of coffee and chocolate aroma. February 14-17, the Lviv Palace of Arts (Copernicus Street, 17) was hosting a delicious holiday – the 6th National Day of Chocolate.
The city invited everyone to taste the best sweets and a variety of chocolate candy. The festival once again broke the record for the number of kinds of chocolate and chocolate products presented.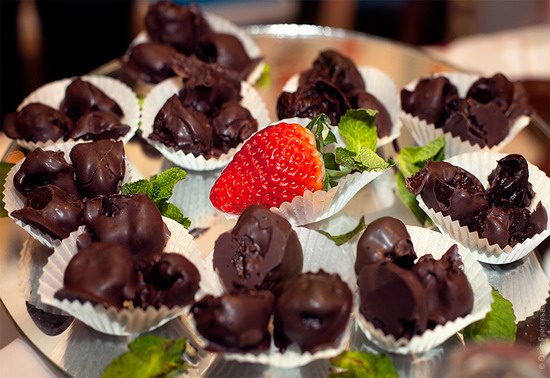 For four days, visitors could visit presentations of various chocolate products, participate in master classes, eat handmade chocolate candy, witness the creation of about fifty unique chocolate sculptures, etc. Photos by Oleg Grigoryev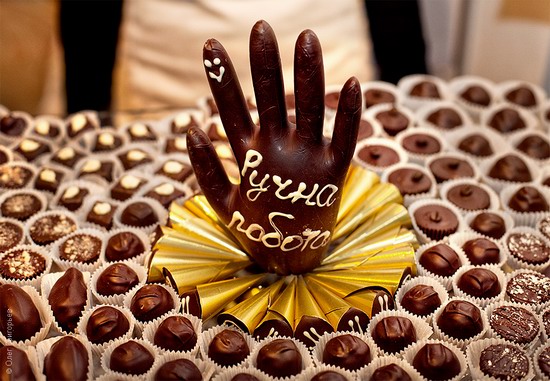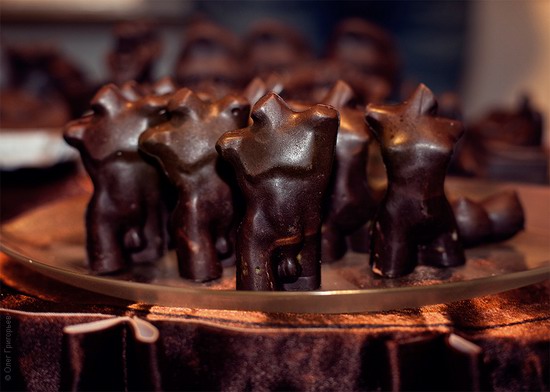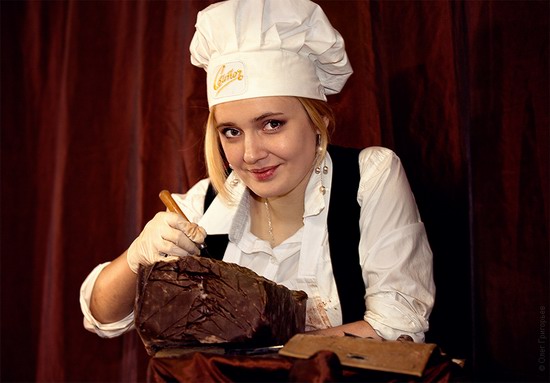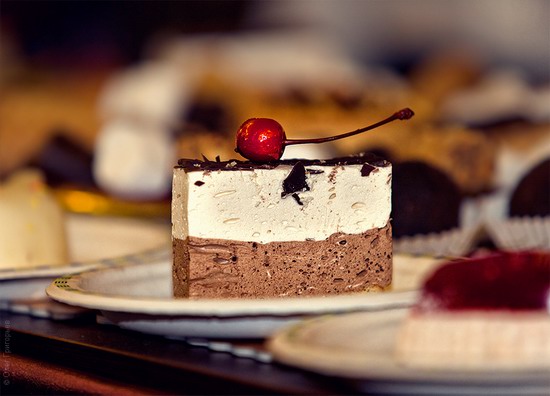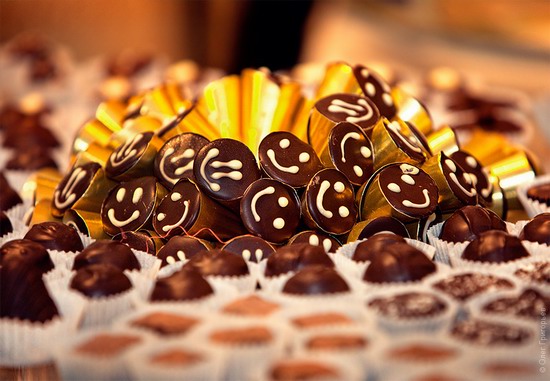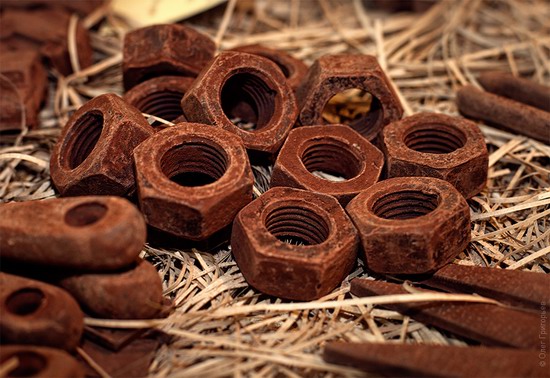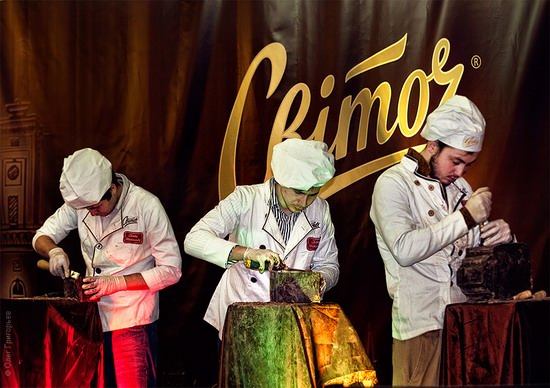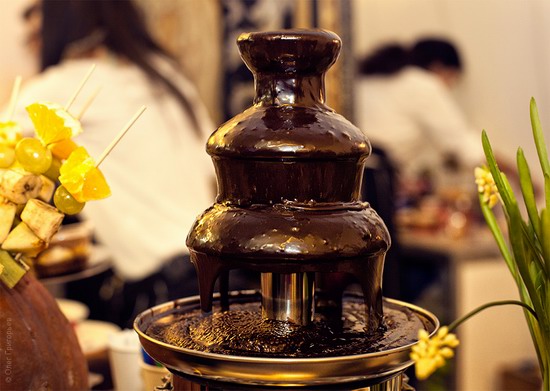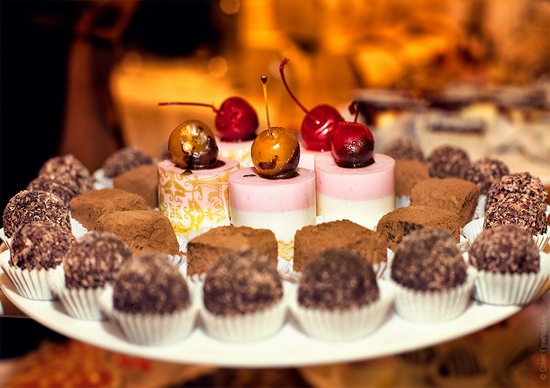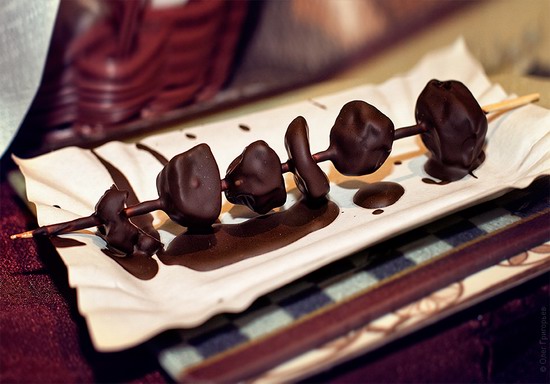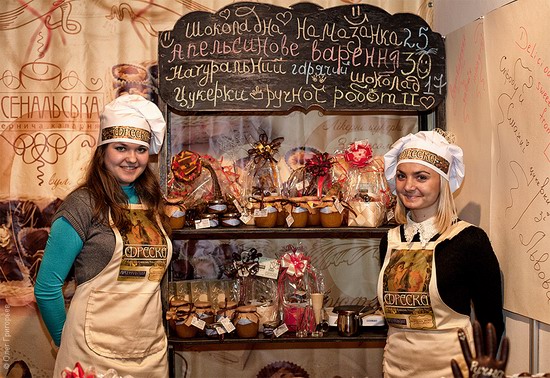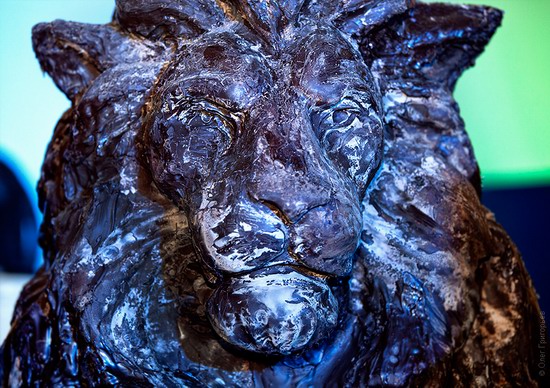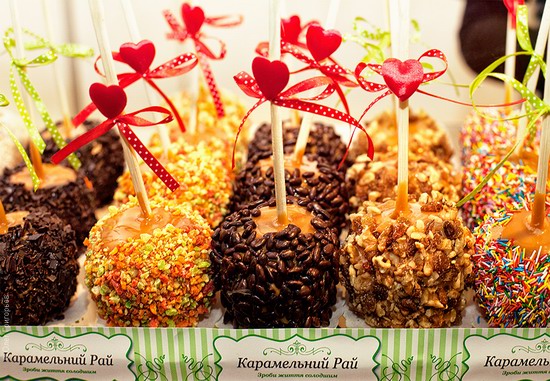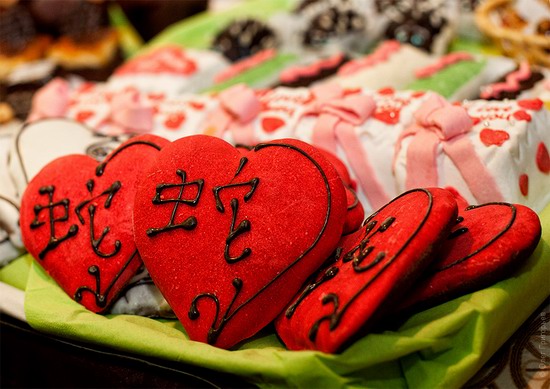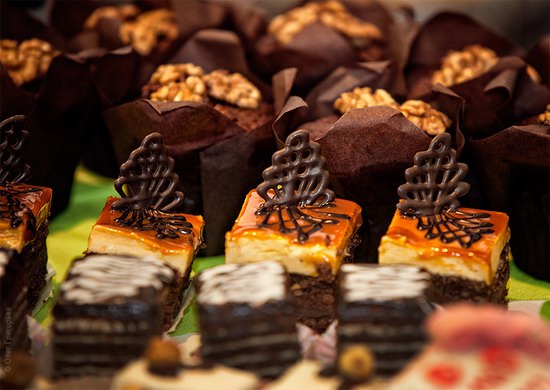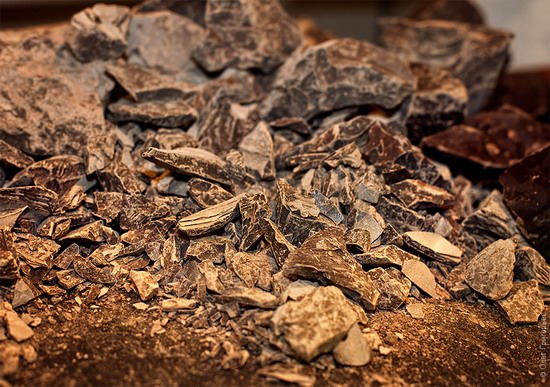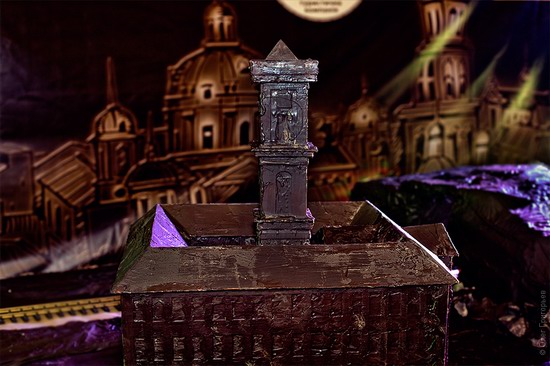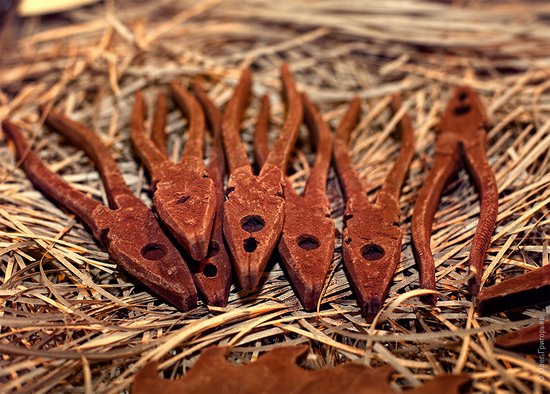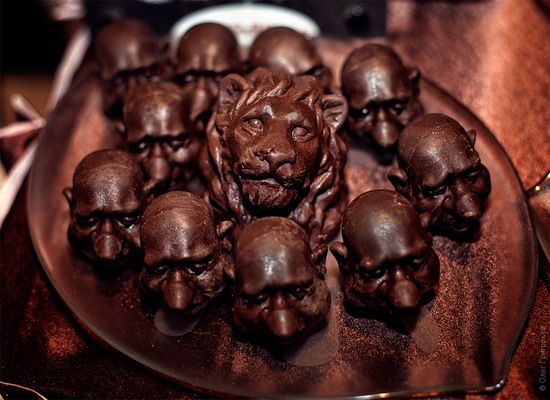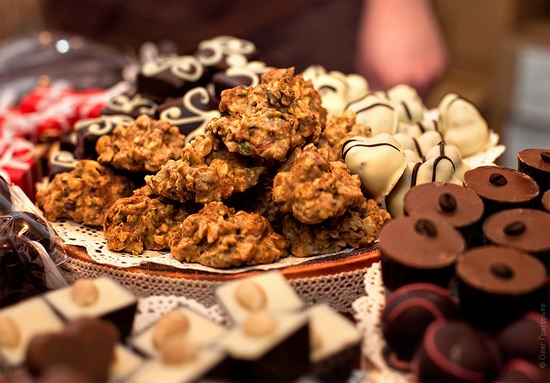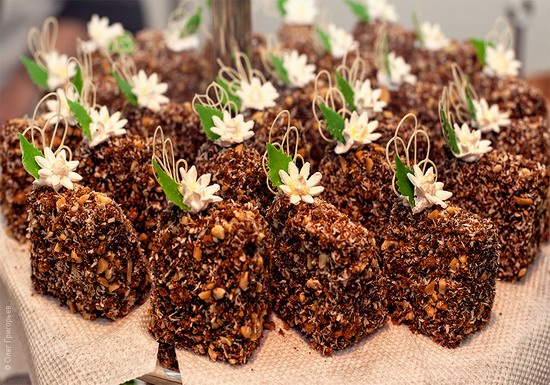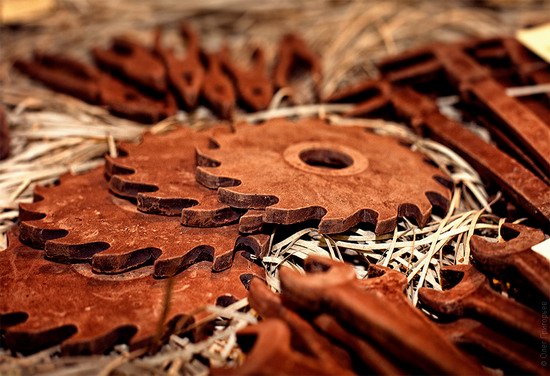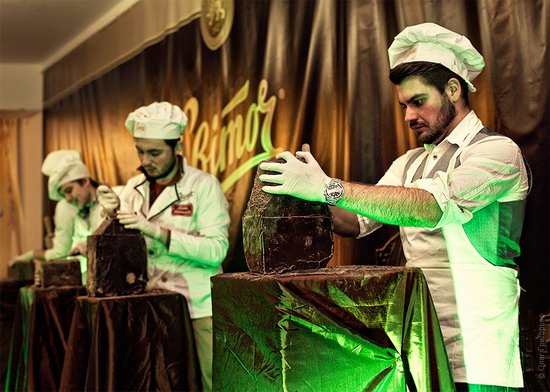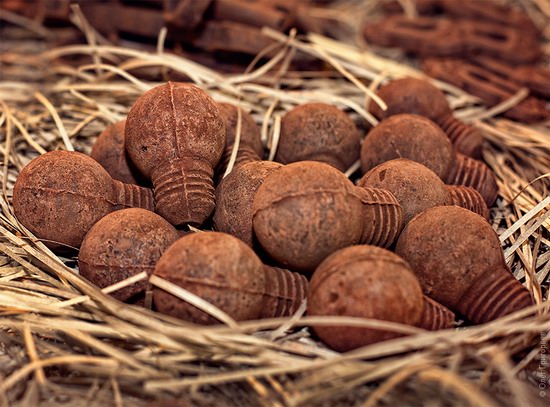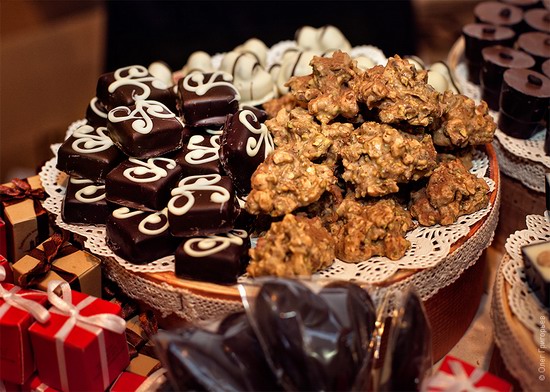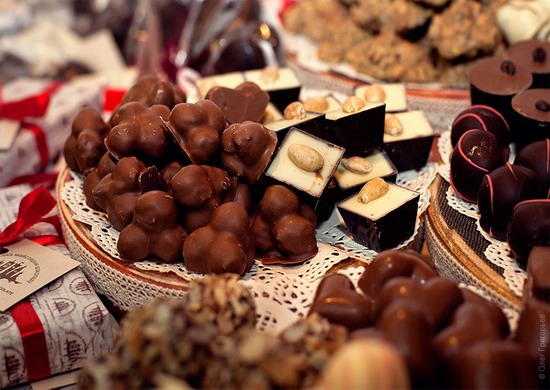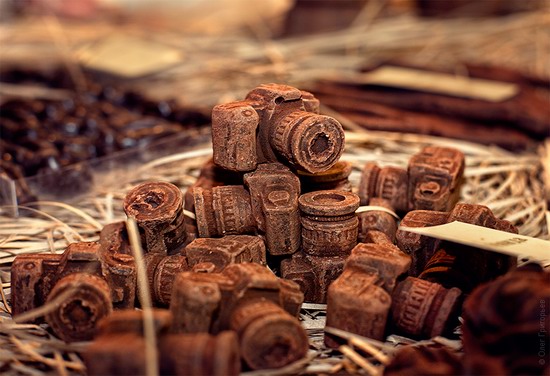 Tags: Lviv city
<< Zakarpatye – the land of forests and mountains
No comments yet.