In late May, after three and a half years of construction, new terminal "D" of Ukraine's main airport located in Boryspil was opened.
At the moment, this terminal is the largest in Ukraine. The total area is 107 thousand square meters, and now it can serve up to 15 million passengers a year, or three thousand passengers per hour. Photos by Press Service of the Ministry of Infrastructure of Ukraine.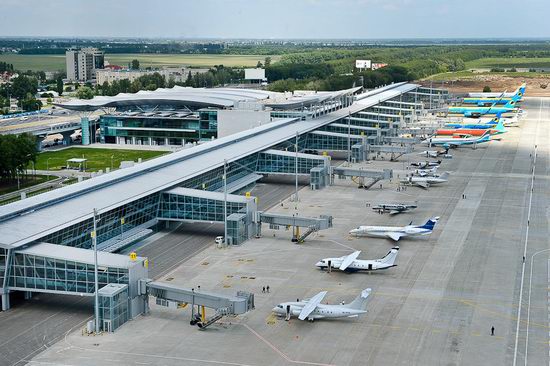 Despite the fact that the terminal was opened on May 28, Ukrainian and international airlines will begin to operate in the new terminal only from August 1, 2012.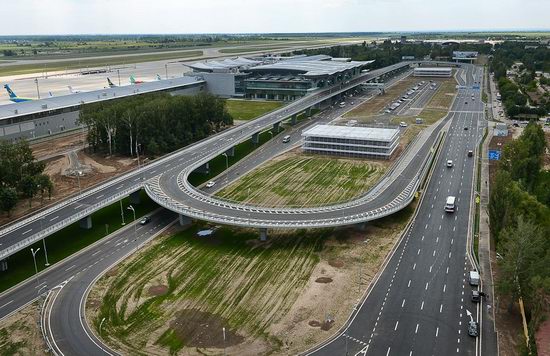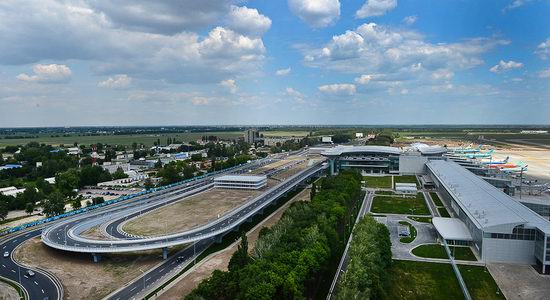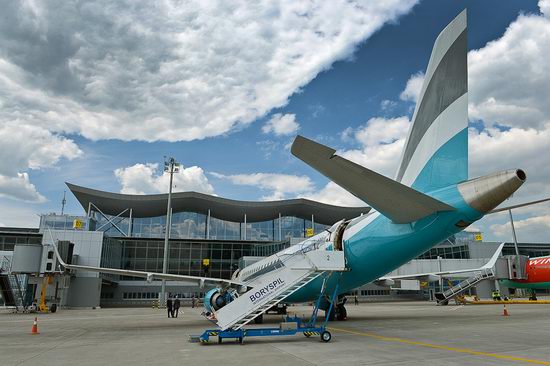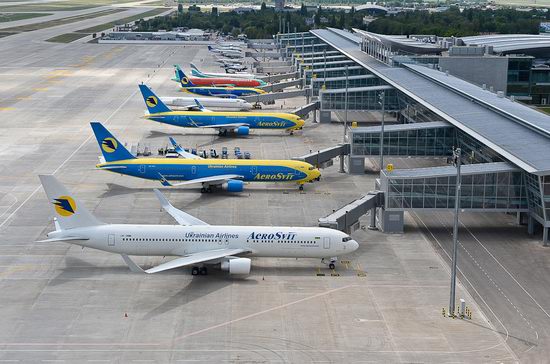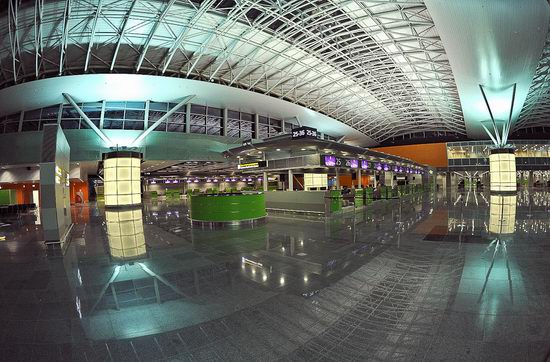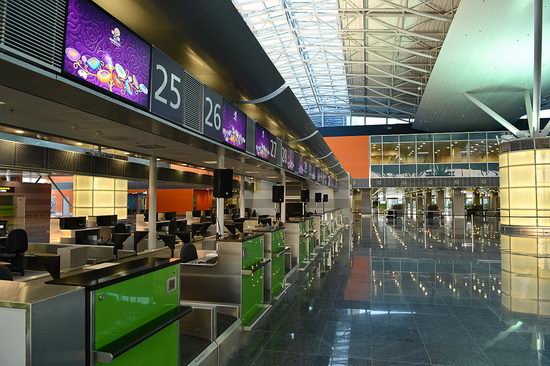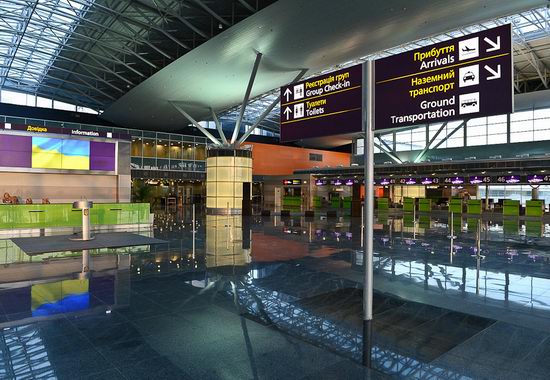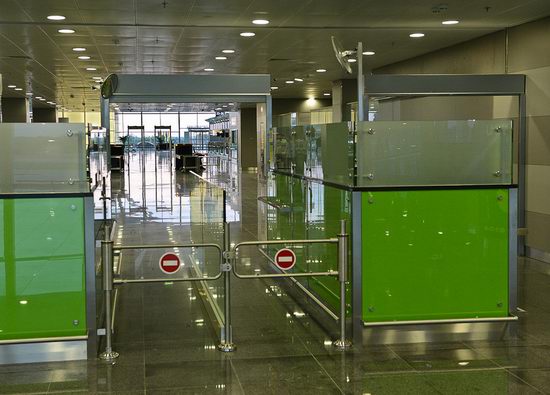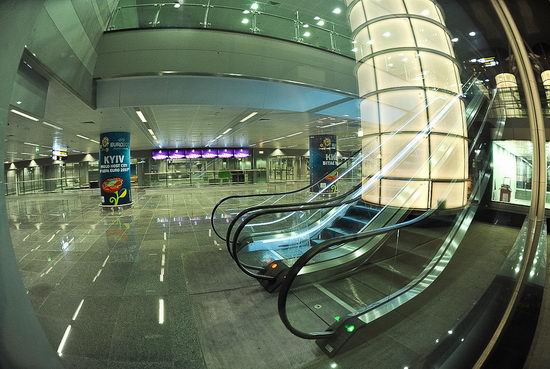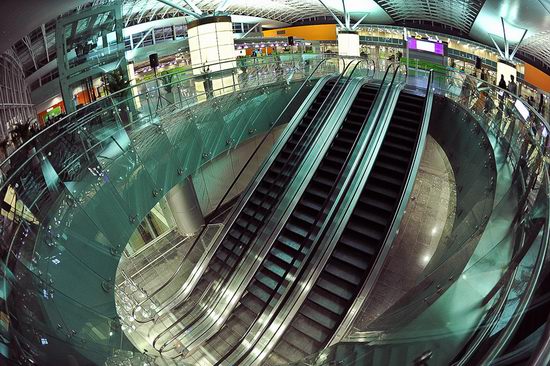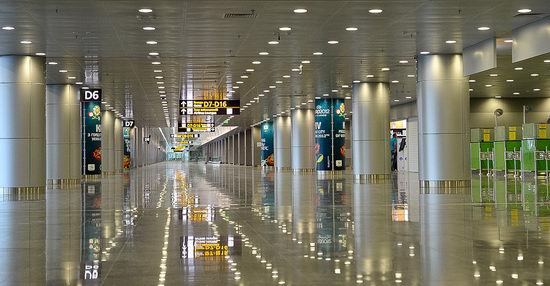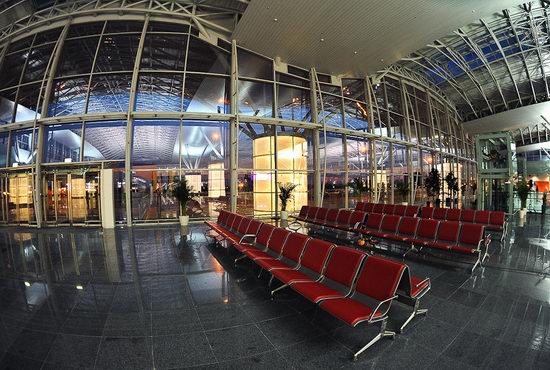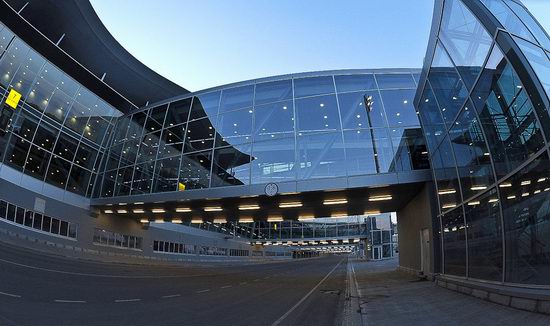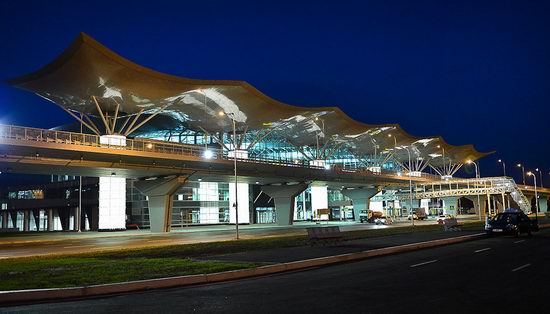 Tags: Boryspil city · Kiev city
<< Andrew's Descent – one of the main sights of Kiev
1 comment