Good luck to all Euro 2012 participants!
The European Football Championship 2012 begins today. The championship is hosted by two countries: Poland and Ukraine. The opening ceremony will be held in Warsaw (Poland).
Tomorrow the first Ukrainian matches will be played: Germany Vs Portugal at the stadium "Arena Lviv" in the city of Lviv and Netherlands Vs Denmark at the stadium "Metalist" in Kharkov.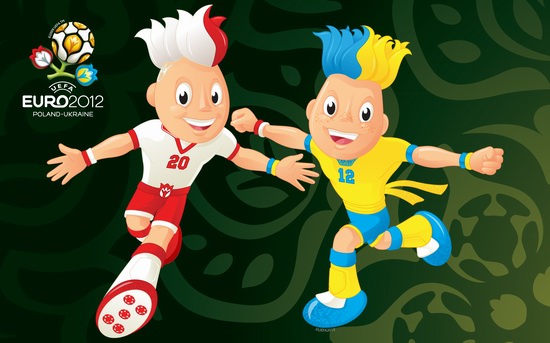 We wish good luck to all teams, taking part in Euro 2012, especially the Ukrainian team. You can learn more about the championship on our page about Euro 2012.
To mark the start of the championship we would like to introduce you to the official mascots of Euro 2012: Slavek and Slavko.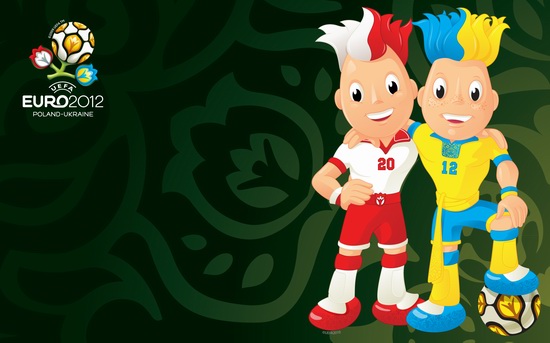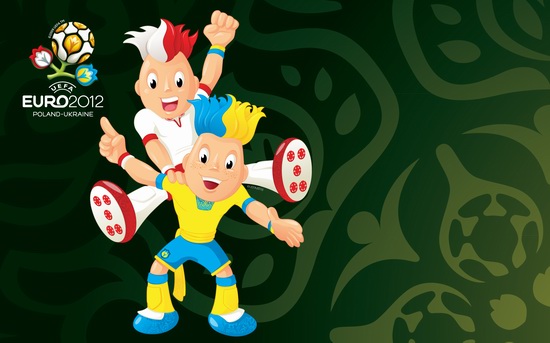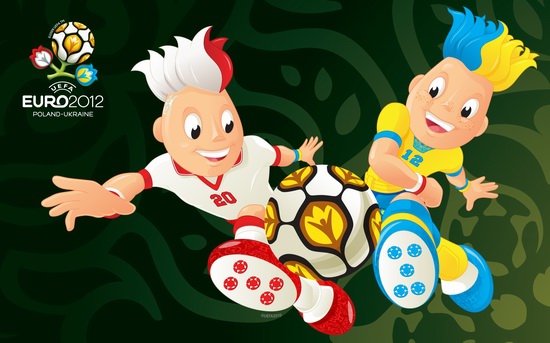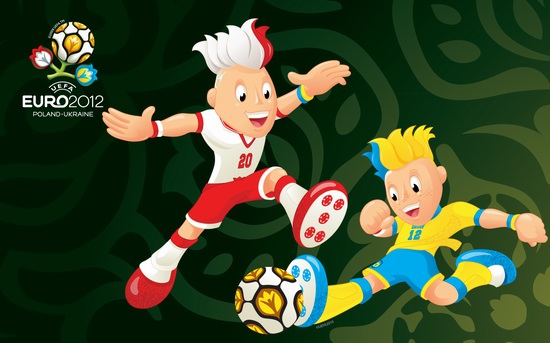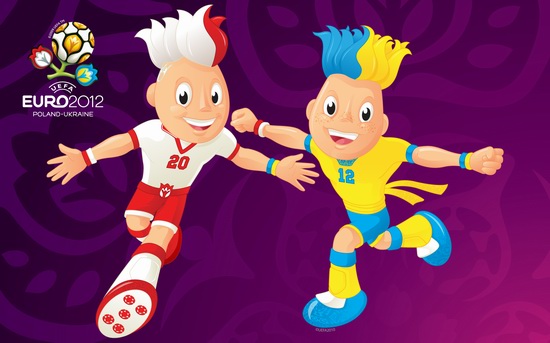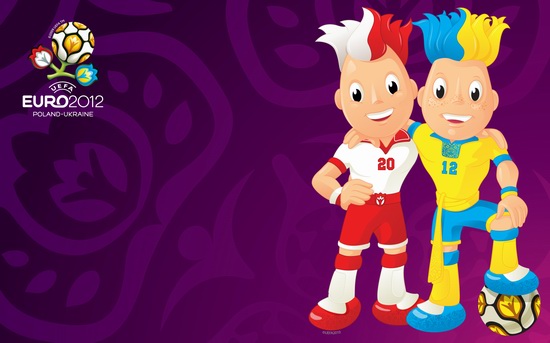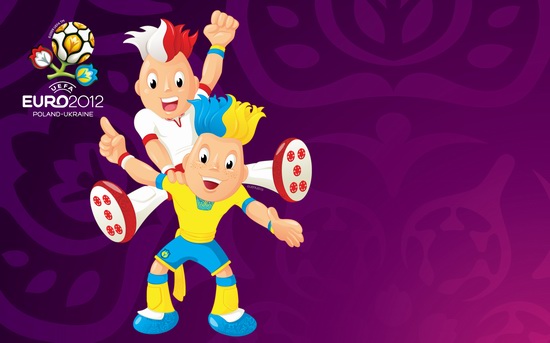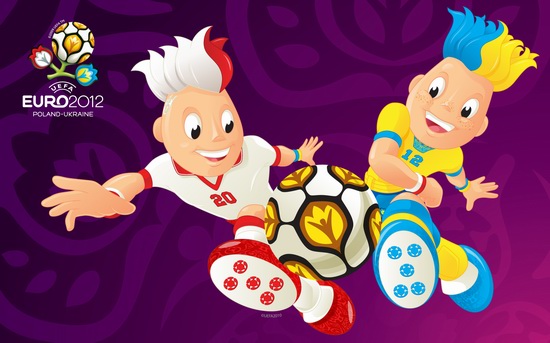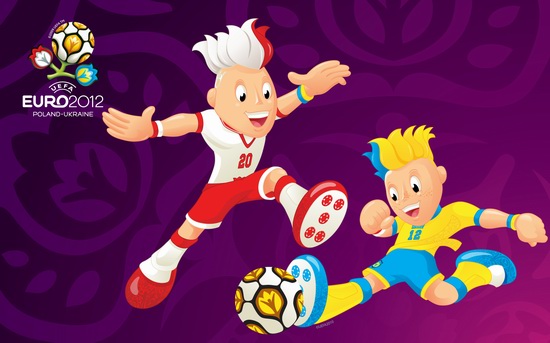 Tags: Donetsk city · Euro 2012 · Kharkov city · Kiev city · Lviv city
<< The new terminal "D" of "Borispol" airport
1 comment